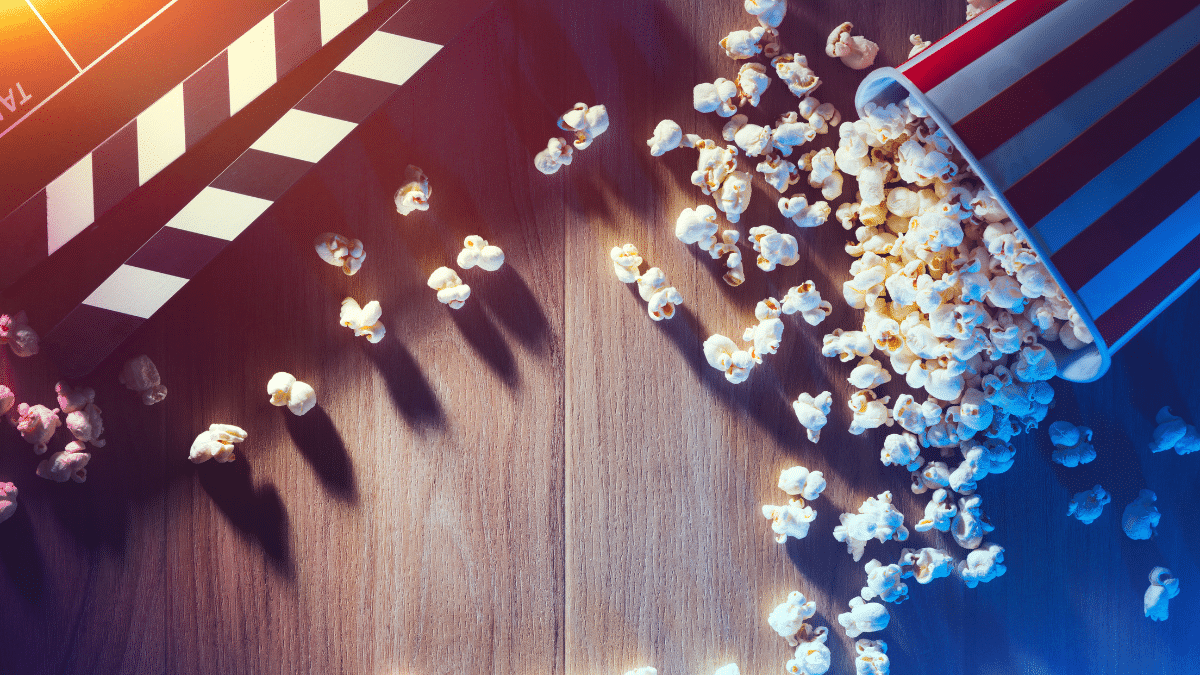 Cinema without limits: Cinesa launches Spain's first cinema subscription plan
MEDIA
|
APRIL 12, 2023
|
LAST UPDATE: APRIL 12, 2023 16:25
NEWSROOM
Cinesa launches the first cinema subscription plan in Spain, called Cinesa Unlimited Card. This programme is already available in five of its cinemas located in the Community of Madrid: Cinesa Nassica, Cinesa Manoteras, Cinesa Las Rozas, Cinesa LUXE La Moraleja and Cinesa LUXE Oasiz. This type of subscription will be gradually activated in the following weeks in the rest of the company's complexes.
Cinesa Unlimited Card allows users to access Cinesa cinemas to enjoy all the new releases as many times as they want and without time restrictions. This includes the viewing of all the new films available in each cinema, except for special content such as operas, documentaries and other screenings belonging to their alternative programming. This subscription plan also allows you to reserve any seat in the cinema, including VIP seats, through the Cinesa app and website, kiosks and the ticket offices of its cinemas.
"Unlimited Card is Cinesa's response to the evolution in tastes and preferences in a sector as changing as the Seventh Art. Our company has always tried to adapt to new trends and provide our customers with a cinema experience that goes beyond just watching a film. And with this launch we are achieving precisely this: reinventing the way of consuming cinema with a pioneering and innovative proposal in our country which, moreover, we are sure will confirm that cinema is more alive than ever", explains Ramon Biarnés, Managing Director SE&NE of ODEON Cinemas Group.
Cinesa Unlimited Card contracting and prices
To sign up for the Cinesa Unlimited Card plan, users must register via this link. The Unlimited Card is personal and non-transferable, and can be used in any of the company's cinemas in the country (except Cinesa El Muelle and Capitol).
The Cinesa Unlimited Card programme is available in two formats: Standard and LUXE. The first allows access to the company's standard cinemas for 15.90 euros per month and also to LUXE cinemas for a surcharge. With the second, at a price of 18.90 euros per month, the spectator will be able to access, in addition to the standard cinemas, the LUXE cinemas – with reclining seats and individual tables for the consumption of food and drinks -.
The Unlimited Card also offers an annual subscription at a lower price. The Standard format is available from 149 euros and the LUXE from 189 euros.
If you wish to access one of Cinesa's premium cinemas – DBOX, DOLBY, IMAX, SCREENX and iSENSE – an additional supplement will be charged.
The Cinesa Unlimited Card also offers users the possibility of getting invitations to special passes, as well as being able to enjoy their classic menu – consisting of popcorn and a medium-sized soft drink – at a special price.