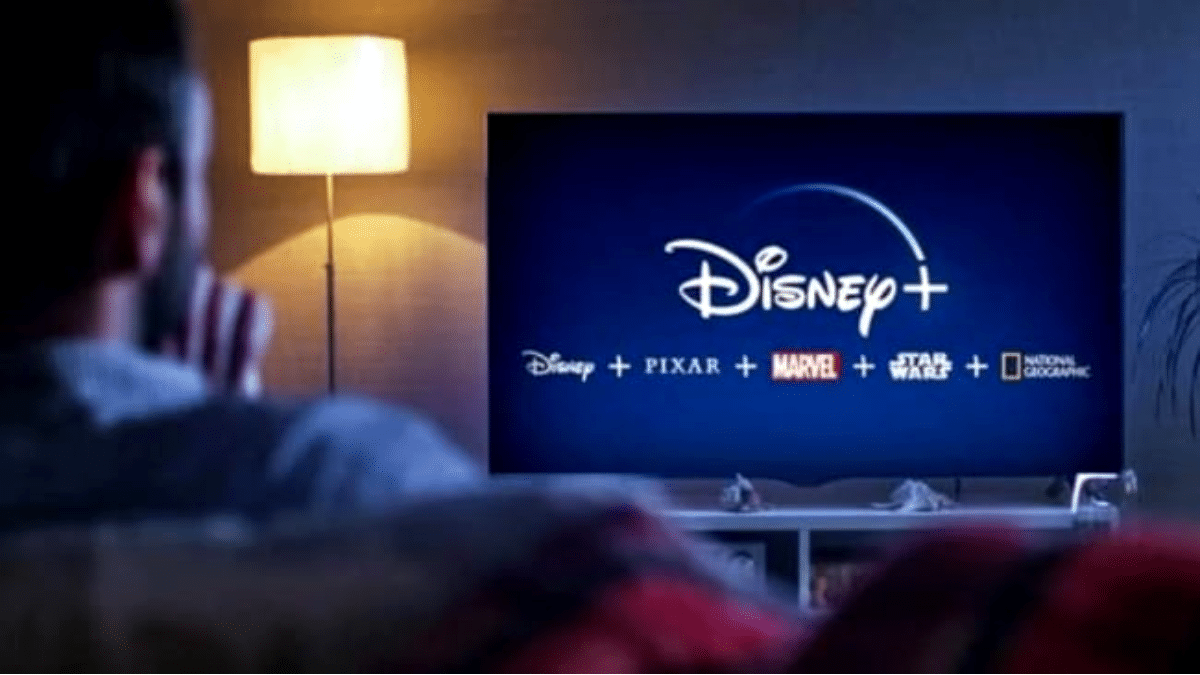 Disney open to re-licensing content to other streaming platforms to balance the books
MEDIA
|
MARCH 13, 2023
|
LAST UPDATE: MARCH 13, 2023 10:50
NEWSROOM
The days of exclusive production for the streaming service itself seem increasingly numbered. The audiovisual giants are revisiting the previous model, which included licensing their films and series then only to Netflix, because those potential revenues are now important to help cut the losses accumulated in recent years. And Disney's recently returned CEO Bob Iger has indicated that this option is back on the table amidst a backdrop of cutbacks involving up to 7,000 layoffs and a reduction in new content for its platforms.
The chief executive's reasoning follows that already put forward by David Zaslav, CEO of Warner Bros. Discovery, and in fact he has in mind the HBO model for the future of Disney+. That is, to produce little content but high quality content on the brands that make up its key perimeter (Marvel, Star Wars, Pixar…). In fact, Disney's cost-saving plan covers 5.5 billion dollars, of which up to 3 billion would come from items not executed in the purchase or production of audiovisual material. The aim is for what is produced to have sufficient demand so that it can then have an interesting commercial life in third-party environments, once its momentum has been harnessed to generate subscribers in the first instance.
This was the traditional scheme for years for the major studios when there was only Netflix as a major streaming exhibitor. But the introduction of their own platforms meant that they became the last stop for digital exploitation and the space to which the catalogue licensed to other services had to gradually return to enrich the value proposition. And that in turn encouraged Netflix to start producing content.
The huge losses associated with this practice in the midst of escalating production costs and subscriber declines related to the economic situation have changed the scenario and those revenues are once again needed to make both Disney+ and HBO Max profitable next year, as their parent companies have been announcing. All industry players are introducing cost optimisation dynamics in a market where investors are demanding profitability over growth. Hence the reduction of investment in content in several cases and the slowdown in others.
CEO Bob Iger does not rule out a return to the previous model so that these revenues can help offset the huge losses that streaming entails for the company.
And on the revenue side, ad-supported versions have become more widespread in the sector in order to attract potential subscribers who are more price-sensitive than ad-sensitive in a situation like the current one, and to consolidate a new commercial business. In a few weeks, Disney and Netflix will be able to offer a first sketch of the acceptance of this scheme, introduced at the end of last year.