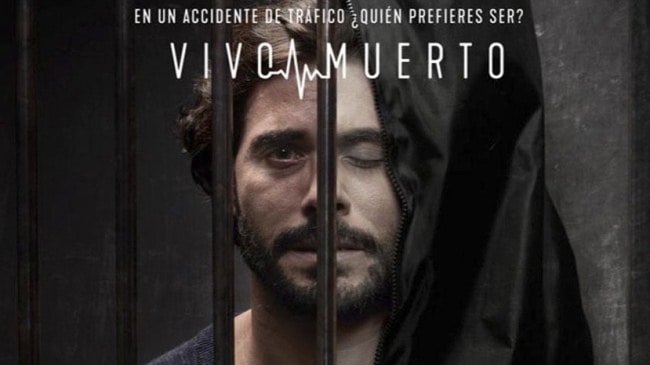 Europe to make public how much institutional advertising each media outlet receives
MEDIA
|
SEPTEMBER 16, 2022
|
LAST UPDATE: OCTOBER 20, 2022 16:28
NEWSROOM
Institutional advertising in Spain has several opaque aspects. With few exceptions, public administrations do not disclose how much they invest in each medium.
For example, the General State Administration limits itself to publishing each year the total amount it devotes to institutional advertising and its breakdown by campaign and by ministry. It also discloses the advertising budgets of the main public companies, such as Loterías, Renfe or Correos. But what it does not do is publish the volume of investment for each medium.
There are some administrations that do provide this information. This is the case of the Generalitat de Cataluña, the Generalitat Valenciana and the city councils of Madrid and Barcelona. The rest of the Autonomous Communities, city councils and public bodies refuse to provide this information.
This opacity could soon come to an end. Article 24 of the European Media Freedom Act stipulates that public authorities will have to disclose annually detailed information on their advertising investment, including the amounts paid to each media outlet. This will affect national governments, regional governments, local governments with more than one million inhabitants and public companies.
The European Media Freedom Act is currently in the legislative process and could take more than a year to be finally adopted. After gathering input from stakeholders over the past few months, the European Commission will unveil the text this September. However, a French media outlet -Contexte- published the draft law last week.
According to this text, national regulators -such as the National Commission for Markets and Competition (CNMC) in the case of Spain- will have to supervise the allocation of institutional advertising.
The regulation states that the use of institutional advertising must be governed by criteria of transparency, objectivity, proportionality and non-discrimination.
Media concentration
The European Union will also be vigilant against media concentration. It wants to safeguard pluralism in the acquisition of independent media by large groups. Here, too, it gives a supervisory role to the national market regulator.