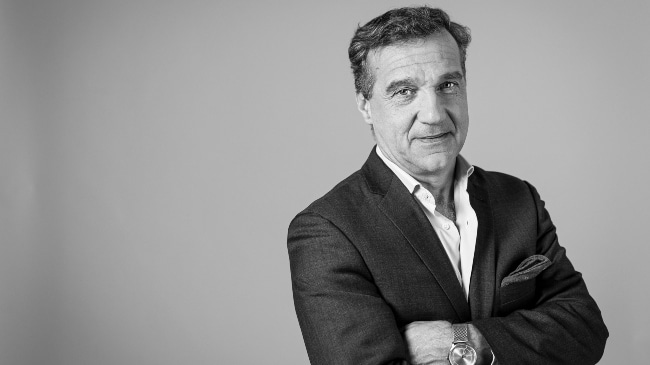 Evercom grew 16% last year and aims to reach €7m by 2022
MEDIA
|
OCTOBER 11, 2022
|
LAST UPDATE: OCTOBER 20, 2022 16:22
NEWSROOM
Evercom has managed to overcome the pandemic and grow in the last two years. The big leap came last year, when the communications consultancy reached a turnover of 6.7 million euros. This represents an increase of 16%, above the sector average. Already in 2020 – in the middle of the pandemic year – they also recorded a slight increase compared to 2019.
Thanks to this large increase in activity, the company's profitability also soared. Last year Evercom had a net profit of 1 million euros, 70% more than in 2020.
Last year it had a turnover of 6.7 million euros and a net profit of 1 million euros.
Alberte Santos, CEO and founder of the agency, describes last year's performance as "optimal in terms of turnover". With the accumulated growth of the last two years, Evercom "has capitalised on its reliability as a creative communications and marketing agency".
The firm – with offices in Madrid and Barcelona – adopted this new positioning at the height of the pandemic, in October 2020. At that time, the company was transformed into an agency focused on creativity and digital marketing and focused on four areas of specialisation: Consumer, Corporate Communication and PR, Financial Communication and BusinessCom (B2B).
Not surprisingly, one of the pillars that have underpinned this growth is – in the words of Alberte Santos – "dedication and work with our clients". "Our value propositions for them were based on integrated communication strategies where creativity and multichannel resources were combined in a perfect combo". "In general, these strategies allow us to offer a high quality personalised service in any channel," he says.
The executive also cites as a key factor in the evolution of Evercom's business its "solid professional team that works on a daily basis to enhance and maximise the results of our four specialised verticals". Currently, the firm has more than 80 employees. Four of them were appointed partners of the company less than a year ago: Irene de la Casa, director of Evercom Life, Ander Serrano, director of Businesscom, Juan Gabriel Corral, director of Corporate Communication and Public Affairs, and Rita Olmedo, financial and human resources director.
With regard to the 2022 financial year, Evercom's forecasts are to reach a turnover of 7 million euros, which would imply a year-on-year increase of approximately 5%. This growth will be entirely organic. In recent months, the company has gained clients such as Motorola Mobility, Suntory Beverage & Food Spain or Factorial; and has opened new units, such as the one specialising in the renewable energy sector or in the Human Resources sector.