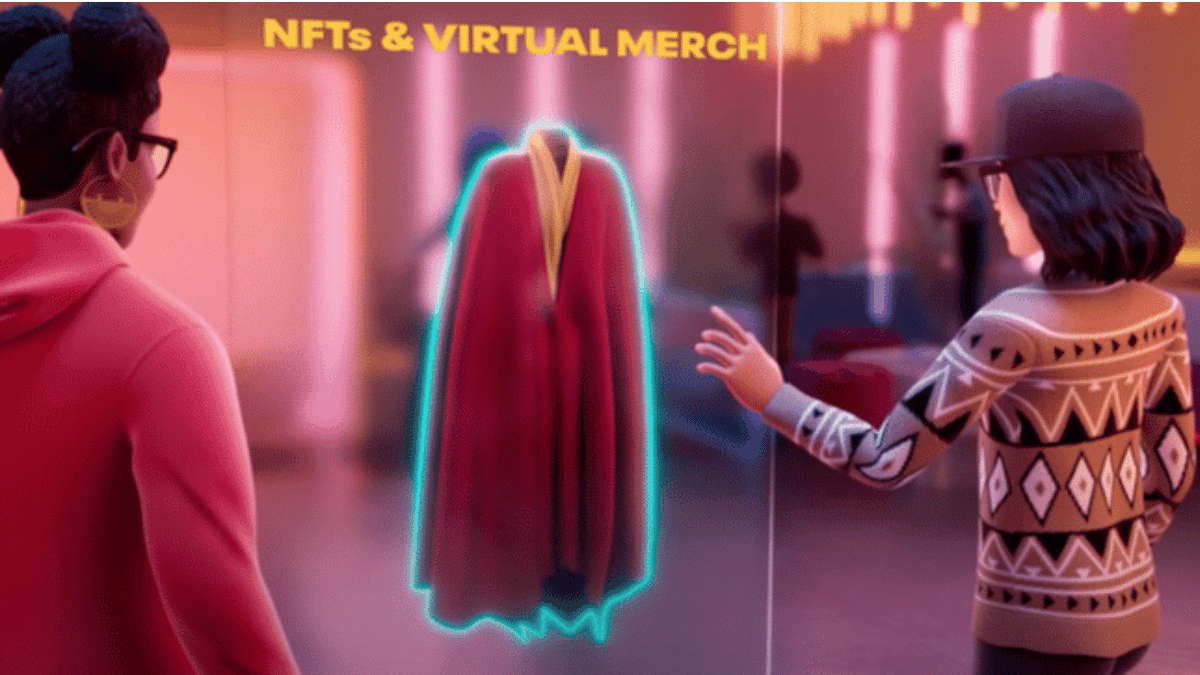 Experts advocate integrating and aligning metaverses from different operators
MEDIA
|
DECEMBER 13, 2022
|
LAST UPDATE: DECEMBER 13, 2022 13:24
NEWSROOM
In this news item we talk about: Meta
Gucci, Coca-Cola and Vans are some of the companies that have seen the metaverse as an opportunity that goes beyond product marketing. They have opted to develop virtual experiences as new forms of branded content.
The soft drink giant, for example, has presented the 8-Bit limited edition that comes with a full Fornite gaming experience; the Italian luxury goods firm has developed a hub to exhibit and auction digital pieces by different collaborating artists; while the trainer brand has launched a virtual skateboarding space.
The common denominator of these initiatives is the firm business commitment to the digital world
A space under construction that, despite the extraordinary expectations it arouses, still raises many questions, such as those set out in the Legal Guide to Metaverse and Branded Content, drawn up by BCMA Spain and its legal partner, Despacho Écija. These organisations warn that companies that join the metaverse to experiment with new ways of branded content "must keep an eye on the existing legal conditions, in addition to those that may be developed specifically for this environment in the future".
The authors of the guide defend the idea of building a common, open-source metaverse "where the different metaverses created by operators could be interconnected". In their opinion, this option is "feasible" despite the fact that there is currently no "universally interoperable metaverse". These organisations indicate that the closest to this line are "projects to create multiverses where several metaverses are concentrated; something like a galaxy encompassing several constellations".
The ideal goal – according to experts – would be for users to operate in the metaverse in the same way as they do in the physical world, regardless of the nature of their offerings. One of the most ambitious challenges to achieve such a virtual community is the standardisation of basic rules for the operation of the metaverse, in order to find a balance between the return on investment made by developers and the benefit to society.
Standardisation, for example, in open programming languages (HTML, JavaScript, WebGPU Shader Language), decentralised content or markets and smart contract platforms (such as Bitcoin, Ethereum, Blockchain, etc.). The application of the latter will allow, according to the experts, "the transactions that can be carried out in these new virtual worlds to be transparent, secure and interchangeable, without depending on or being controlled exclusively by public institutions or registries".
In addition to ensuring interoperability, the experts point out that decentralised economies would not only ensure interoperability, but also "prevent the fate of acquisitions from being left to the sole discretion of the platform itself, for example, if it decides to close or raise access prices, in which case they could be lost".
Towards a "responsible" metaverse
Although there are still many unknowns in the metaverse, business confidence in this virtual universe is significant. The technology company most willing to position itself in this field is Meta.
Mark Zuckerberg's company has announced its intention to hire around 10,000 people in the European Union to promote projects in the metaverse. It has also recently invested $50 million to fund non-profit organisations to help "build the metaverse responsibly".
Meta's CEO expects advertising to position itself as the second essential source of revenue in the metaverse, after subscription fees.