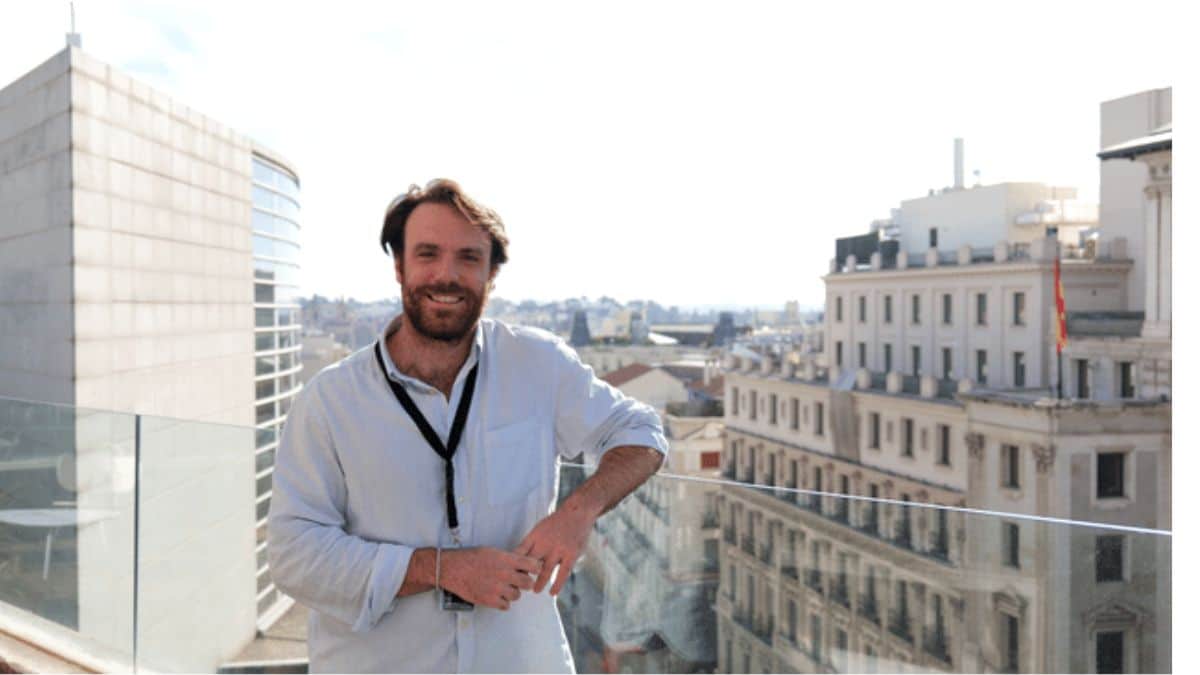 Fever aims to expand its entertainment incubator platform to new countries
MEDIA
|
NOVEMBER 16, 2022
|
LAST UPDATE: NOVEMBER 16, 2022 11:06
NEWSROOM
In this news item we talk about: FEVER
Fever is looking for new entertainment projects. The Spanish live entertainment events platform – which recently became a unicorn – wants to redouble its commitment to Fever Labs, the incubation and expansion programme for entertainment projects launched last year, which received around 1,000 applications from Spain and France.
Fever is already finalising the second edition of this programme, which aims to open up to new countries and receive more proposals. Its New Ventures Manager in the Content Investments team, Enrique Usandizaga, describes in DIRCOMFIDENCIAL the first steps of an initiative that aims to catapult the sector.
What is Fever Labs?
Fever Labs is the incubation and expansion platform for entertainment projects created by Fever.
Since its inception, Fever has revolutionised the way leisure and entertainment experiences are created, discovered and produced. Thanks to Fever Labs, we have found a large number of exciting projects with great potential that will be able to grow and scale with our help.
How many applications have you received?
Last year's 2021 edition was the first, which served as a proof of concept and received around 1,000 applications from Spain and France, without much promotion of the project on our part as it was a first test. This year we hope to launch the programme in other countries and have many more candidates.
Have you done any projects and how did they go?
In the last edition we were working on several really interesting projects. One of them consists of immersive art exhibitions, which use technologies such as projection mapping and Virtual Reality to show art in a different and innovative way. It was a relatively established project, which had a good track record in different European cities. With them we developed an expansion project in the USA, where they had not been previously, and in one year we opened doors in 15 cities in the country, with more than millions of tickets sold, as well as winning the US Today award for the best immersive experience in the United States. Other successful projects derived from Fever Labs have been the development of a new commercial and visibility strategy for restaurants.
What kind of entrepreneurs are you targeting?
We are targeting experienced entrepreneurs who have developed projects with high potential for scalability, expansion or capital injection.
What sectors do you want to dive into?
Everything related to leisure experiences. Particularly interested now in immersive experiences using technology, in exhibitions, music and nightlife.
What services will Fever provide to the projects you partner with?
It depends on the needs and objectives of each project. In general, we provide access to our platform for the discovery and purchase of experiences, and to all our data and insights that allow us to jointly develop the strategy for implementation, growth and/or international expansion. We also develop and implement the marketing strategy.
If necessary, we help improve the concept or optimise the experience, all based on the data we collect.
We can also provide legal and operational support for the execution of the project. We have a wide network of partners around the world that allows us to bring these projects to fruition.
Will you also offer financing?
Of course we do. We propose different financing formats depending on the stage of the project, and this is another of the fundamental pillars where we can add value.