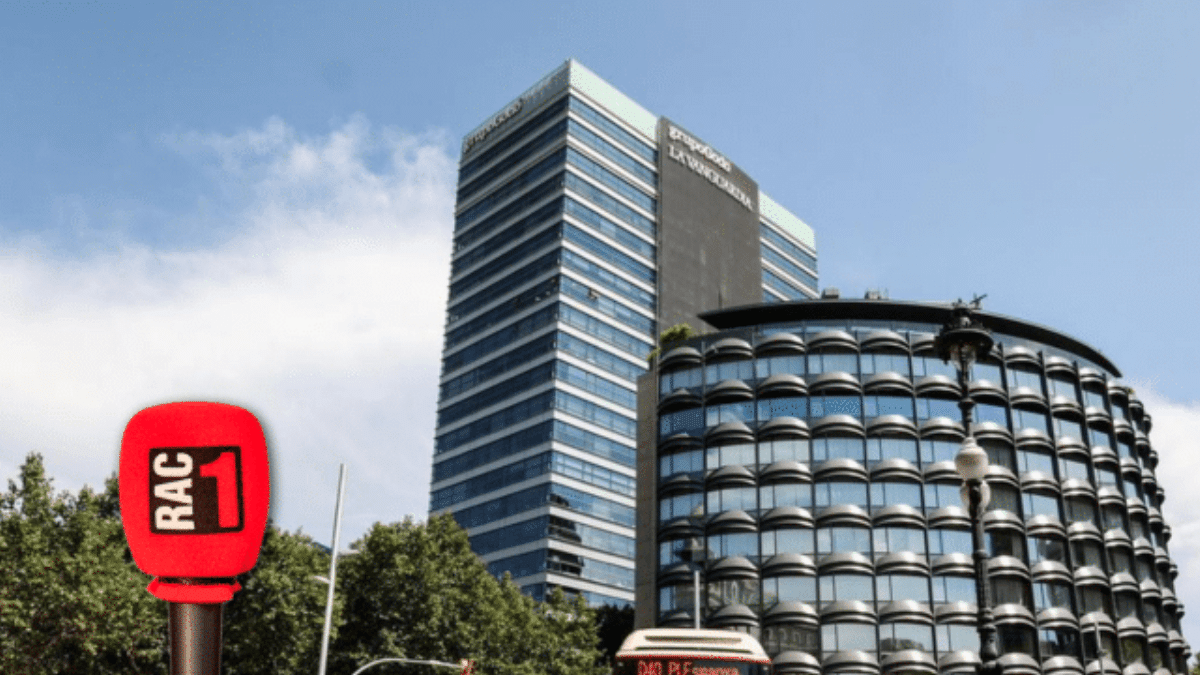 Godó is considering promoting the director of RAC1 to a more commercial profile
MEDIA
|
APRIL 14, 2023
|
LAST UPDATE: APRIL 14, 2023 9:49
NEWSROOM
The wave of changes being implemented by Grupo Godó is also having an impact on its radio stations. On 30 April, Jaume Peral will step down as director of RAC1 and RAC 105, after being dismissed four years after his appointment, as reported by ElNacional.cat. The group is outlining a new strategic line for the radio stations, following the return of Xavier de Pol last October as general director of Negocio Media.
Godó sources explain that De Pol is one of the group's most influential executives, in charge of coordinating editorial directors, and that after the dismissal of Peral, whose editorial leadership was blurred by a sector of the group, he is going to strengthen his presence in determining the editorial line of the radio stations.
Based on this approach, Godó is studying the incorporation of a new director of radio stations, with a low profile and more oriented towards commercial than editorial management. A role which, in principle, they are considering assigning to an in-house professional. Nor is it ruled out that the functions performed by Peral will now be distributed in two roles: one more oriented towards business management and the other more linked to the commercial field.
With this structure, the group seeks to continue consolidating its leadership in Catalonia and increase its income in the income statement. According to Infoadex, in 2022 the RAC group obtained 20.6 million euros in advertising revenue.
Airs of change
The changes at the top of the radio stations are in addition to many others that have been implemented in the group since the end of last year. In October, Óscar Rodríguez, a veteran of the company who has managed printing and distribution units, was appointed general manager of La Vanguardia. In addition, at the beginning of the year, the former managing director of Mundo Deportivo, Iván Grau, took over as general manager of Godó Strategies; and Rafa López Jano was promoted to managing director of Mundo Deportivo.
In addition, La Vanguardia continues to focus on increasing its regional presence, after obtaining satisfactory results in the Valencian Community, where it has been strengthening its editions. In Madrid it is expanding its team and in the Basque Country and Andalusia it also wants to strengthen its editions.
Digitalisation is one of Godó's priorities. In fact, it has recently hired a team of technicians to strengthen the digital structure, according to what this newspaper has learnt.