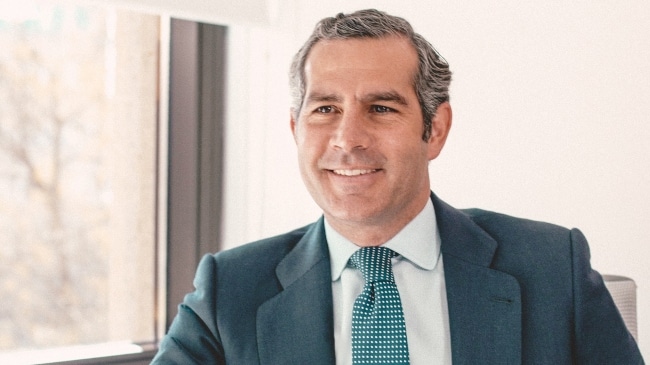 Gonzalo Brujó, Interbrand's new Global CEO
MEDIA
|
JULY 8, 2022
|
LAST UPDATE: OCTOBER 20, 2022 16:32
NEWSROOM
Strategic brand consultancy Interbrand today announced the appointment of Gonzalo Brujó as Global Chief Executive Officer. Charles Trevail, who has held this position for the past four and a half years, becomes Executive Chairman.
Brujó comes to the role with a wealth of experience to lead Interbrand's overall direction, strategy and growth around the world. Since his appointment in February 2021 as Global Chairman of the Interbrand Group (comprising Interbrand consultancy and customer agency C Space), he has led the day-to-day operations and growth agenda, a role he has held since his time as Interbrand's Global Chief Growth Officer. Prior to that, he spent 15 years helping the consultancy grow in Europe, Latin America and the Middle East.
Throughout his career, Brujó has worked with companies around the world on strategic branding, marketing and communications challenges, focusing his efforts on driving business growth through brand development. He has advised many of the most important brands in the world, such as Axa, Huawei, Iberia, LATAM, Lenovo, Renault, Repsol, Santander or Volkswagen Group, among others.
Brujó teaches at various educational institutions, such as IE Business School and the University of Navarra, and previously at the LVMH Academy. He is also the author of the books "En clave de marcas", "La nueva generación de valor" and "Lanmarq". He has also collaborated with other publications, such as "Secretos del lujo", "La Imagen de España en el Mundo", "Atlas de las marcas líderes españolas" or "Las PYMES en España", among others.