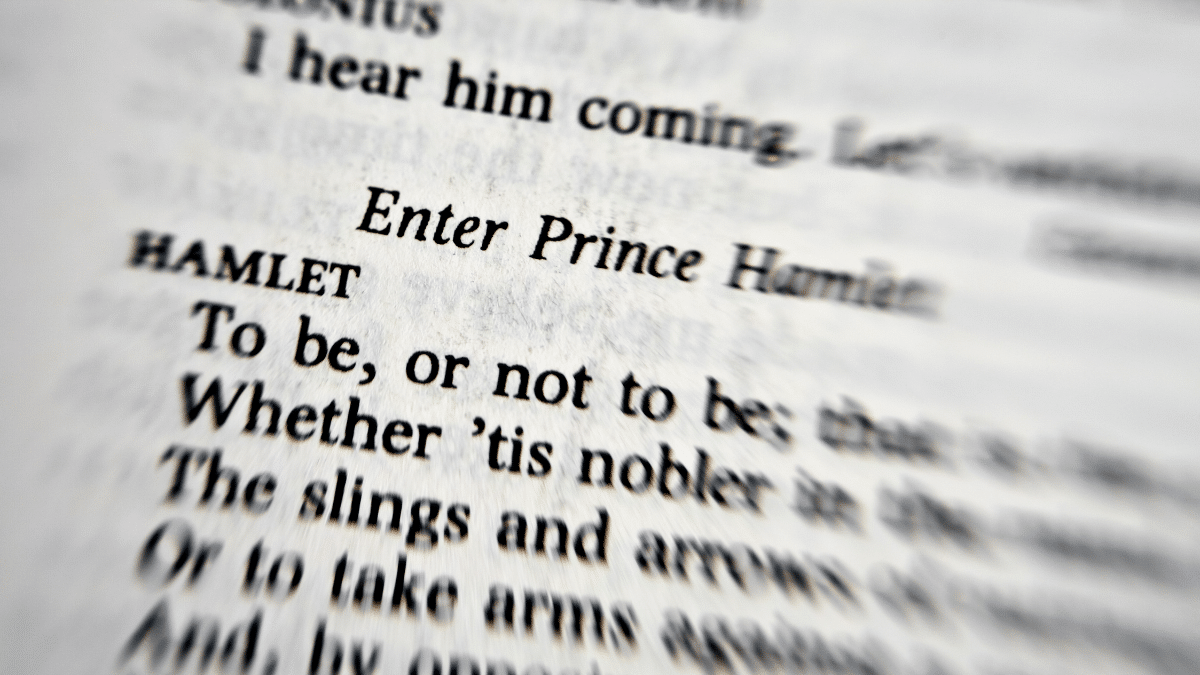 "Hamlet", William Shakespeare's masterpiece
MEDIA
|
FEBRUARY 17, 2023
|
LAST UPDATE: FEBRUARY 17, 2023 13:08
NEWSROOM
"Hamlet" is a masterpiece of literature and theatre written by William Shakespeare. The story follows Hamlet, the Prince of Denmark, as he struggles to avenge the death of his father at the hands of his uncle, who has usurped the throne and married his mother. The play deals with universal themes such as revenge, madness, love, betrayal and morality.
"To be true to yourself is a wonderful thing, and it costs nothing" (Act I, Scene 3)
The complexity of its characters is one of the greatest strengths of "Hamlet". Hamlet is an enigmatic and complex character, whose inner struggle is the driving force of the plot. Other characters, such as Ophelia, Polonius and Laertes, also have depth and nuance that make them interesting and memorable.
Shakespeare's writing is exceptional. The play is full of witty and poetic dialogue, and his style is impeccable. In addition, "Hamlet" includes some of the most famous monologues in literature, such as Hamlet's soliloquy "To be or not to be", which is a reflection on life, death and existence.
"Brevity is the soul of wit" (Act II, Scene 2)
"Hamlet" is a complex and multi-layered play, which lends itself to different interpretations and analyses. It is a play that has been interpreted in many ways over the years, and its influence on literature and theatre is undeniable. It is undoubtedly a play that deserves to be read and studied for its literary and historical value.