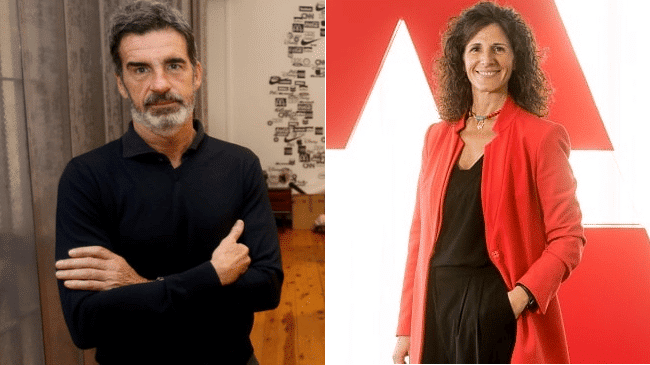 Havas Media and &ROSÀS become the most attractive agencies to work for in Spain
MEDIA
|
SEPTEMBER 12, 2022
|
LAST UPDATE: OCTOBER 20, 2022 16:30
NEWSROOM
Havas Media (media) and &ROSÀS (creative) have become this year's most attractive advertising agencies to work for in Spain, according to Scopen's annual report.
In the case of media agencies, Havas Media moves up to first place from last year's fourth position. It ousts Ymedia, which was leader in 2021 and this year came second. IPG Mediabrands remains in third place. Carat drops to fourth place, but among professionals in Barcelona it is the best agency to work for (in Madrid it is Havas Media).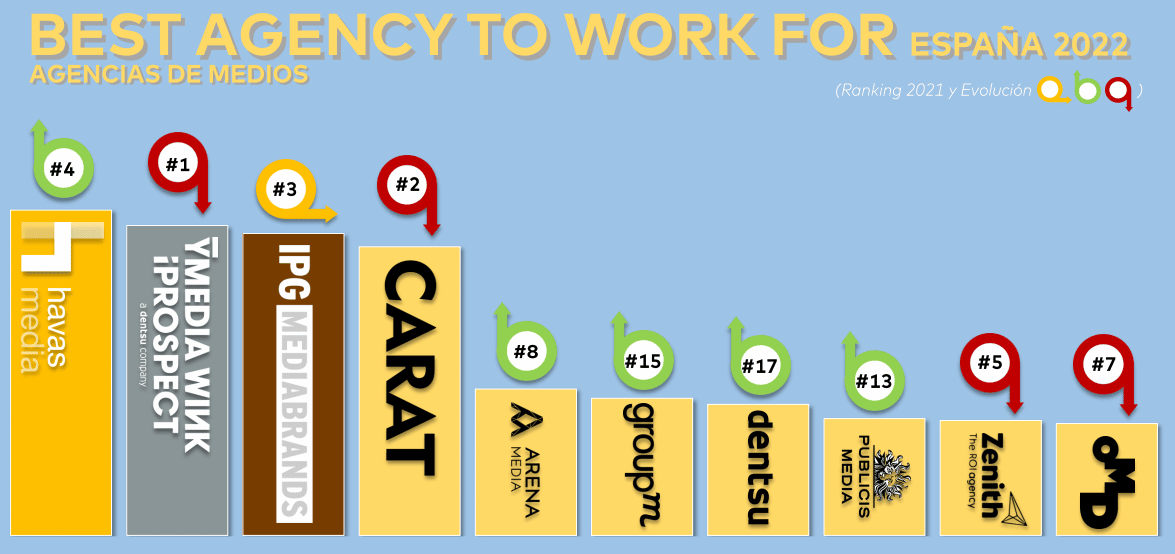 Among multinational groups, Dentsu remains the best to work for, according to industry professionals themselves, ahead of Havas Media Group, which climbs from fifth to second place.
In terms of creative agencies, there has also been a change of leader in the Scopen ranking. Barcelona-based &ROSÀS is now first, moving up from fifth place in 2021. It has taken the place of McCann, which is third this year. David, which is also the favourite for Madrid professionals, maintains second place. Also noteworthy is the rise of Ogilvy, which has moved up from ninth to fourth place.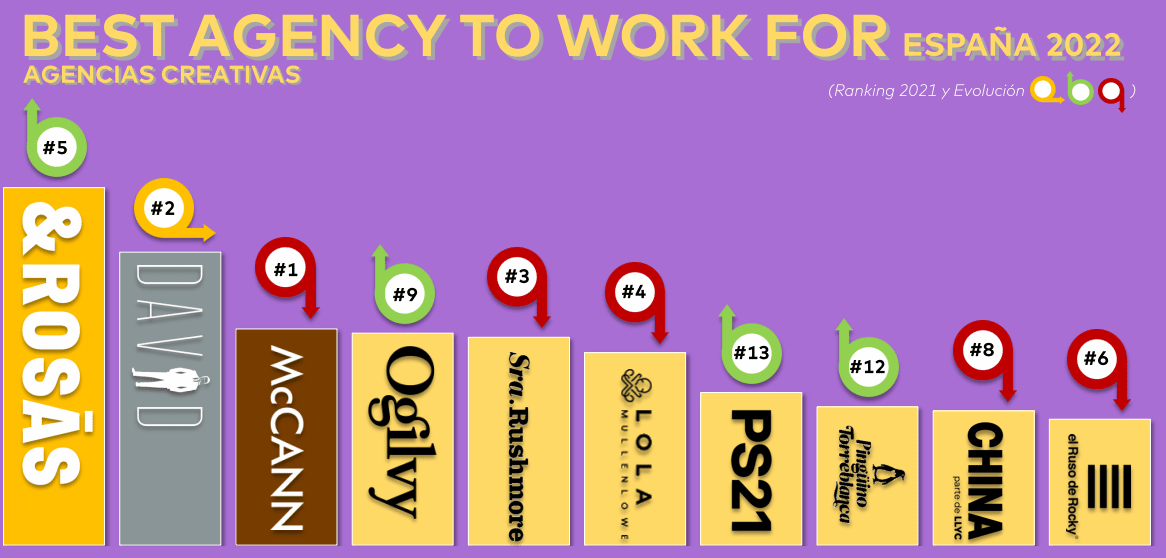 Salary is the main factor for job change
From Scopen's work, a minority of respondents (almost 1,200) express their intention to change jobs. Thirty-four percent say so in creative agencies and 21% in creative agencies. In both cases, the main factor for moving is salary, above other levers such as working hours and projection. It is surprising that work-life balance is a minority criterion for changing jobs, as is the team, jobs or clients.
Those professionals who are willing to change jobs would mainly move to the advertiser's side. This is especially true for media agencies: 84% of them say so. In the case of creative agencies, only 40% say this is the case. After the client, the preferred place to land is another agency, a communications consultancy, a digital platform and a start-up.
Agency professionals who show an interest in changing jobs prefer to land on the advertiser's side.
Of those looking to swap an agency for an advertiser, they are particularly attracted by respect for the work and trust. The most attractive brands to work for are still Ikea (first) and Netflix (second). The top Spanish company is Mahou San Miguel, in fifth position.