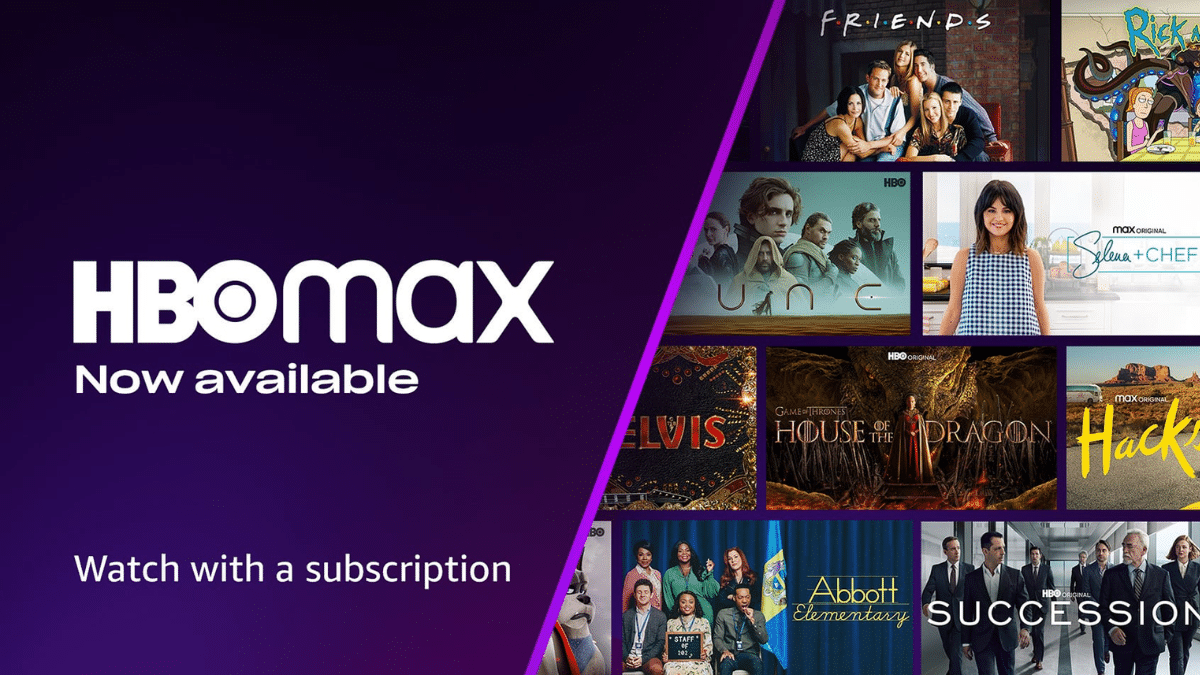 HBO Max's return as an Amazon Prime Video channel revives subscriber growth
MEDIA
|
FEBRUARY 27, 2023
|
LAST UPDATE: FEBRUARY 27, 2023 12:12
NEWSROOM
In September 2021 HBO Max ceased to be available as an Amazon Prime Video channel and in December 2022 it returned to the Amazon Prime Video line-up. That shift marks one of many divergences between Warner Bros.' previous management and the current management of the giant resulting from its merger with Discovery, and is behind a rebound in subscriptions to its direct-to-consumer business. The 1.1 million increase leaves the total at 96.1 million.
This was confirmed by the company in its fourth quarter 2022 results presentation, in which its revenue fell 11% to just over $11 billion and it accumulated losses of $2.1 billion. These red numbers are largely due to internal restructuring costs that are leading to layoffs and cancellations, which Warner Bros. Discovery puts at around 5.3 billion until 2024 in a context of savings of another 3.5 billion.
In these losses, the major contribution of streaming in negative would have already passed in 2022, according to the company's forecasts and those of analysts who follow it, with 2024 as the target for balancing the accounts in this segment. In fact, in the reporting period HBO Max and Discovery+ carried uncovered costs of $217 million, a considerable improvement on the previous year's $728 million.
In revenues of USD 2,451 million for these platforms, the biggest increase was in advertising, up 75% thanks to the growth in the user base of their ad-supported versions. This was much higher than distribution and content licensing, which improved by 2% and 28%, respectively. However, advertising barely accounts for 5% of the division's revenue and most of the business comes from subscriptions.
Warner Bros. Discovery closed the last quarter of 2022 with 96.1 million customers in its direct-to-consumer business, which slashed losses amid severe adjustments.
The direct-to-consumer segment contributed 22% of total revenue for the full year last year, and its nearly $1.6 billion in losses almost equalled the entire operating profit generated by the movie studio division. Online TV and cable remain the most important source of revenue, but that business is declining faster than expected, so making streaming profitable sooner rather than later is a priority. Warner Bros. Discovery shares a roadmap in this regard with Disney.
As part of this strategy, the company headed by David Zaslav has decided that Discovery+ will continue as an independent platform so as not to lose subscribers, although the plan is to integrate its content and that of HBO Max into another plan.