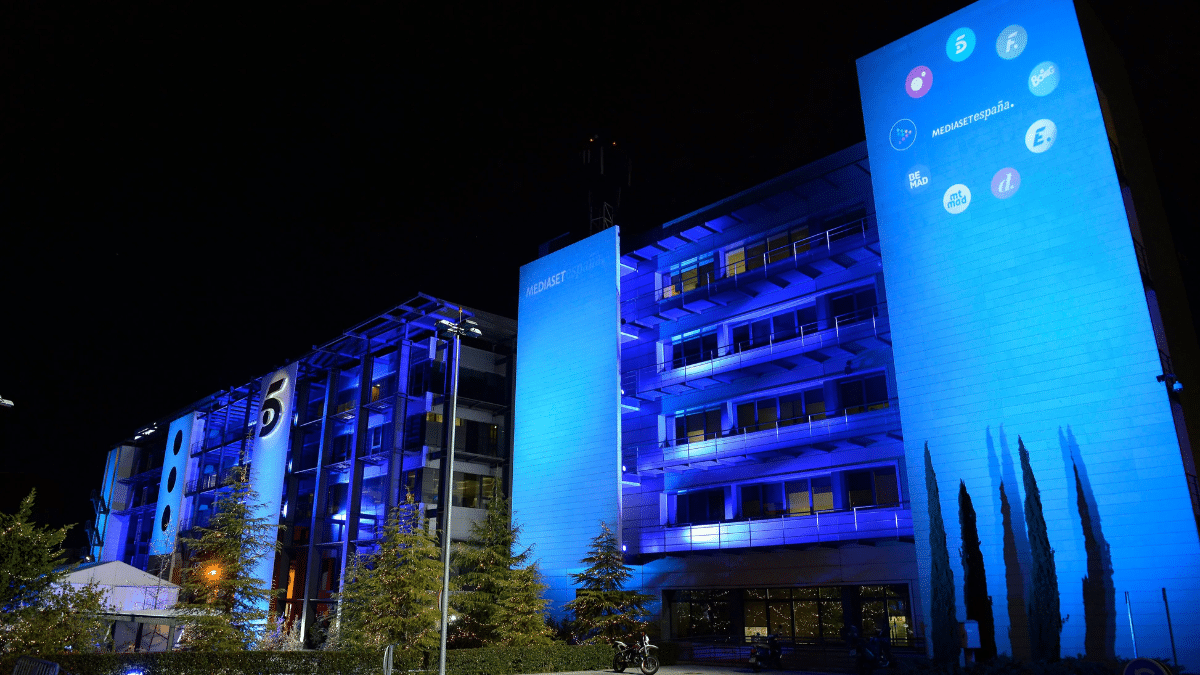 Mediaset approves a code of ethics that unravels Vasile's TV concept
MEDIA
|
FEBRUARY 21, 2023
|
LAST UPDATE: FEBRUARY 21, 2023 10:53
NEWSROOM
Mediaset's new management is applying significant structural and aesthetic changes to its brand, which are even affecting issues as elementary as ethics.
Three days after the group approved the veto of thirteen well-known Telecinco faces who have been the protagonists of tense on-screen debates in recent years, a new code of ethics has come into force. A document that clashes head-on with Paolo Vasile's 26 years of television branding, which has had judicial and reputational consequences for the group.
Entertainment programmes are prohibited from discussing politics, leaving the set without justification or criticising colleagues in the group.
The new text that the management sent yesterday to the staff "will affect all employees, collaborators, clients, suppliers [such as external production companies] and other third parties that maintain professional relations with Mediaset España", according to El Mundo. Failure to comply with it will be a work-related offence subject to sanction.
The document includes a section on Guiding principles in entertainment programmes, which prohibits these programmes from talking about politics, leaving the set without a justified cause or criticising colleagues in the group. In short, common practices frequently employed on Sálvame, a programme that clearly embodies the Vasile philosophy.
The first point of the section states that "entertainment programmes are just that, entertainment and, therefore, their presenters and contributors must refrain from expressing opinions, preferences or political comments within the programme". This means that the informative sections of the programmes – such as the analysis table of El Programa de Ana Rosa – may offer political opinions.
The responsibility of presenters
From now on, the responsibility of the presenters of the group's channels is reinforced. They must "conduct and order" the course of the programme, "immediately halting any initiative by any collaborator or participant in the programme that could give rise to obvious criminal or civil liability". The content of the programme, the way in which it is dealt with and the expressions used must "be in accordance with the time slot in which it is broadcast".
The code of ethics also prohibits the disclosure of personal data of third parties, unless they are "notoriously public", as well as the broadcasting of advertising that has not been previously communicated in writing to Publiespaña.