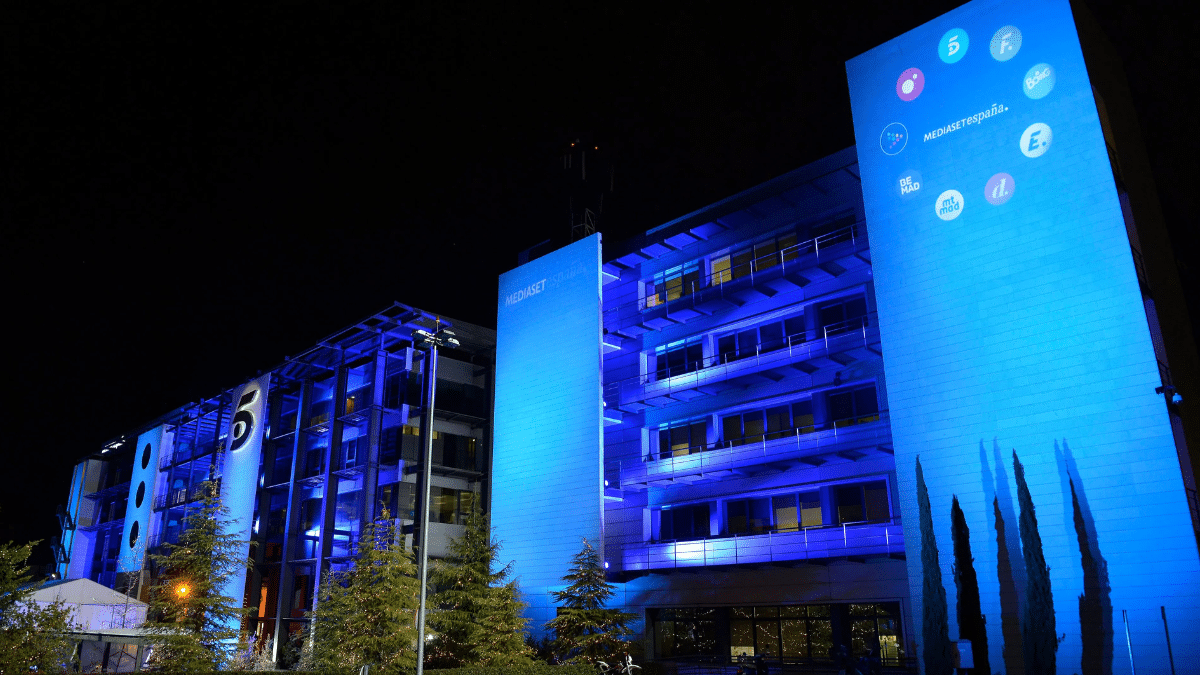 Mediaset wants to rejoin TV Academy ten years after leaving it
MEDIA
|
FEBRUARY 15, 2023
|
LAST UPDATE: FEBRUARY 15, 2023 12:45
NEWSROOM
In the midst of a merger process with its parent company MFE, Mediaset is taking the first steps towards a remodelling after 26 years of the Vasile era. A process that, in addition to focusing on a restructuring of the management and the content offer to recover audiences, contemplates a reinforcement of its network of alliances after the entry of the president Borja Prado, who performs functions of external and institutional relations.
Mediaset wants to rejoin the Academy of Television Arts and Sciences, ten years after Vasile decided to leave it due to disagreements with the organisation chaired at the time by the broadcaster Manuel Campo Vidal.
Vasile decided to leave the TV Academy due to disagreements with the organisation chaired, at the time, by Campo Vidal.
The climate of confrontation between the two parties worsened after the 2013 Iris Awards, the edition in which Mediaset did not win any awards, apart from a special recognition for its commitment to reality TV, which Vasile described as a "consolation prize".
Ten years after those disagreements, and without the presence of Vasile, Mediaset has recently met with the Academy, now chaired by María Casado, to discuss its possible return, which would be subject to the payment of an annual fee of some 24,000 euros.
UTECA
From Mediaset's map of external and institutional relations, Vasile also crossed off the name of UTECA, the association of private television companies co-founded by Mediaset and Atresmedia. The group that owns Telecinco left this organisation in 2019, denouncing "profound differences with some associates, whose entry into the Association seems to have been due to a desire to destabilise it".
This departure was motivated by the impossibility of the two big television groups to obtain the necessary votes to be able to expel Blas Herrero, president of DKiss, from the association, with whom they maintained harsh confrontations and with whom they attributed a complaint of advertising duopoly registered by Competition, according to press reports. Vasile was finally the only one who slammed the employers' association.
The question is whether Mediaset, now that it is setting up its new corporate scaffolding, is contemplating other approaches with this or other sectoral organisations.