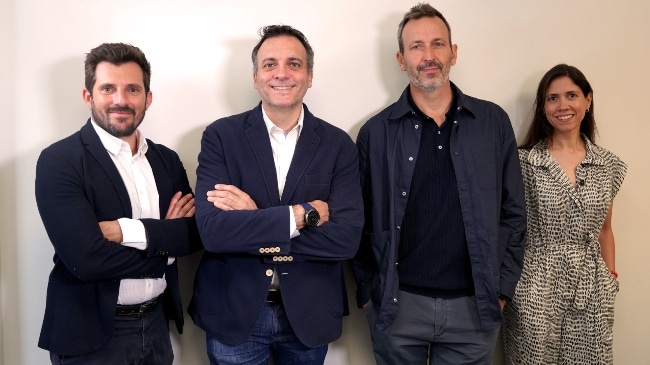 MioGroup acquires brand consultancy Firma for €5.1 million
NEWSROOM
In this news item we talk about: MioGroup
MioGroup has acquired 51% of the share capital of Firma, a brand consultancy specialising in brand creation and construction, creativity and digital production with headquarters in Barcelona and an office in Miami, with an option to purchase 100% in four years.
The transaction is for a fixed price of €5.1 million, plus a variable price of €400,000. Thus, the valuation of the company has been set at 11 million euros for 100%. However, the final price of the acquisition will be determined on the basis of the 2021 audit.
This purchase expands the group's branding services, allowing it – according to MioGroup – to participate in the strategic reflection of its clients' marketing and advertising projects. It also expands the geographical scope of the company, which now has a quarter of its team outside Madrid, in addition to the representation it already had in Lisbon and Mexico City.
Yago Arbeloa, president of MioGroup, said that this operation allows them to "strengthen the more strategic and creative part of branding consultancy, Firma allows us to increase our presence in a place as important as Barcelona, and gives us access to the North American market thanks to its Miami office, complementing our presence in Mexico".
Firma is a consultancy firm founded in 2006 and an expert in working on brand image, from its study, ideation of the name and identity, to its expression through content or activations. It has a team of almost 60 professionals and a turnover of 4.8 million euros, with an EBITDA of close to 1.7 million euros in 2020.
Firma's client portfolio includes companies such as HP, Pepsico, Unilever, Seat, Volkswagen, Wallapop, Typeform, Ironhack, Renfe, Sabadell, Torres, Roca and Planeta, among others. Firma's management team, led by Marc Lite, Anton Pinyol and Andrea Arrieta, will remain with the company.
With this transaction, Miogroup takes another step forward in its growth plan following its latest acquisitions, such as Datarmony, Artyco and Dendary, after its first year on the BME Growth stock market.