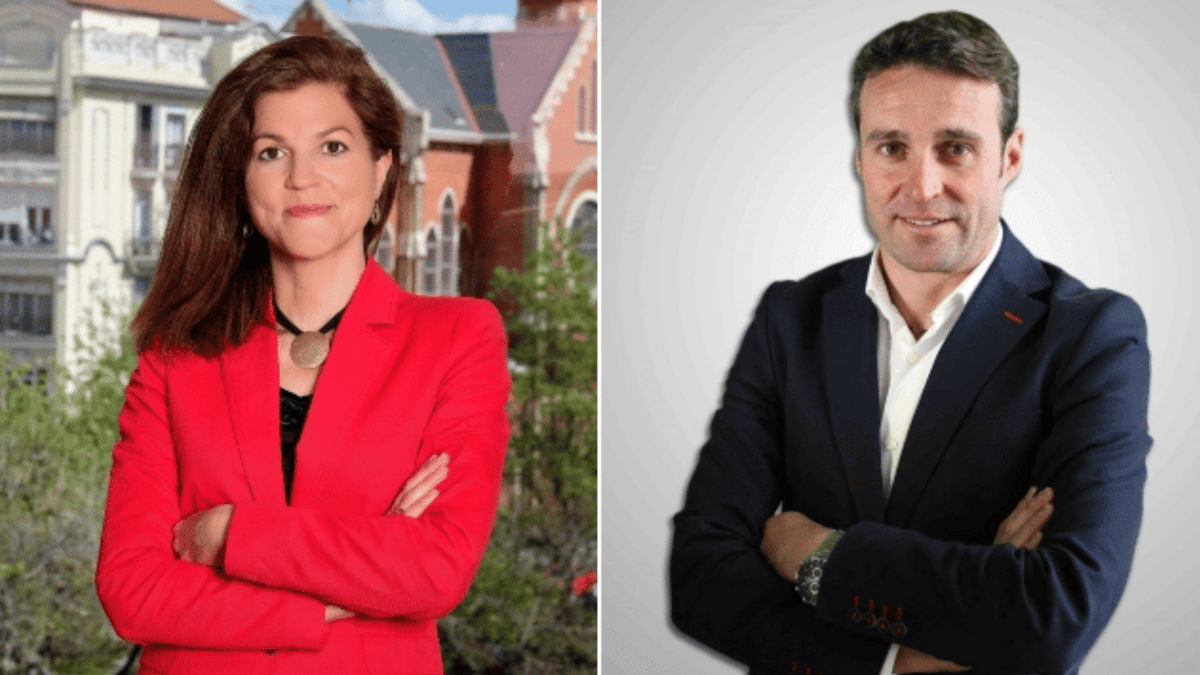 OmnicomPRGroup and Movisports launch audiovisual content production brand
MEDIA
|
NOVEMBER 23, 2022
|
LAST UPDATE: NOVEMBER 23, 2022 17:41
NEWSROOM
OmnicomPRGroup has launched its own audiovisual content creation and production service. It does so together with the production company and audiovisual consultancy Movisports Comunicación and will be called OmnicomPR Brand Solutions.
The aim of this alliance is to "offer quality content", under different branded content formats, from the company's own authenticity, based on its values and with the idea of having a positive impact on society, according to the communication firm. OmnicomPR Brand Solutions will have a hybrid team of professionals made up of consultants, creatives and experts in audiovisual production and broadcasting, and will work from a perspective of brand experience and value. It will be co-managed by Belén Monroy, Director of Marketing and Media Engagement at OmnicomPRGroup, and Juan Antonio Villanueva, CEO of Movisports and COO of OmnicomPR Brand Solutions.
According to Higinio Martínez, CEO of OmnicomPRGroup, "our business vision is to help clients and other stakeholders to make a quality leap in the creation and activation of their audiovisual content, and to create personalised experience actions from the authenticity of the brands. We understand this qualitative leap in content from authenticity, pivoting around the brands' own values integrated into their business strategy".
And it is in the true authenticity of a brand that OmnicomPRGroup is positioning itself with this new service presentation to the market. For Martínez, it means that "we are not only our clients' allies in helping them to position themselves and their day-to-day activities, we can now help them to tell their story better and ensure that what the client says about themselves is perceived as such in society".
According to Belén Monroy, co-director of OmnicomPR Brand Solutions, "as communication consultants, we have a deep understanding of our clients' purpose, values and objectives. And it is this understanding that allows us to move forward and look ahead to generate a unique brand story that connects emotionally from honesty. From key territories of interest to society, which may be related to sport, the gaming environment, or others. It is in this "daring" to pull the strings from above where we want to see from another perspective".
For Juan Antonio Villanueva, CEO of Movisports and COO of OmnicomPR Brand Solutions, "we are proud to have taken this step. We are fortunate to have established a strong and solid alliance with a team of professionals who are experts in analysis, creativity and audiovisual production. We create content based on values, experiences that link the interests of companies with consumers, always through protagonists that generate emotions. It is clear to us that OmnicomPR Brand Solutions will offer a great service to companies that want to elevate their content with a superior quality product to their target audiences".