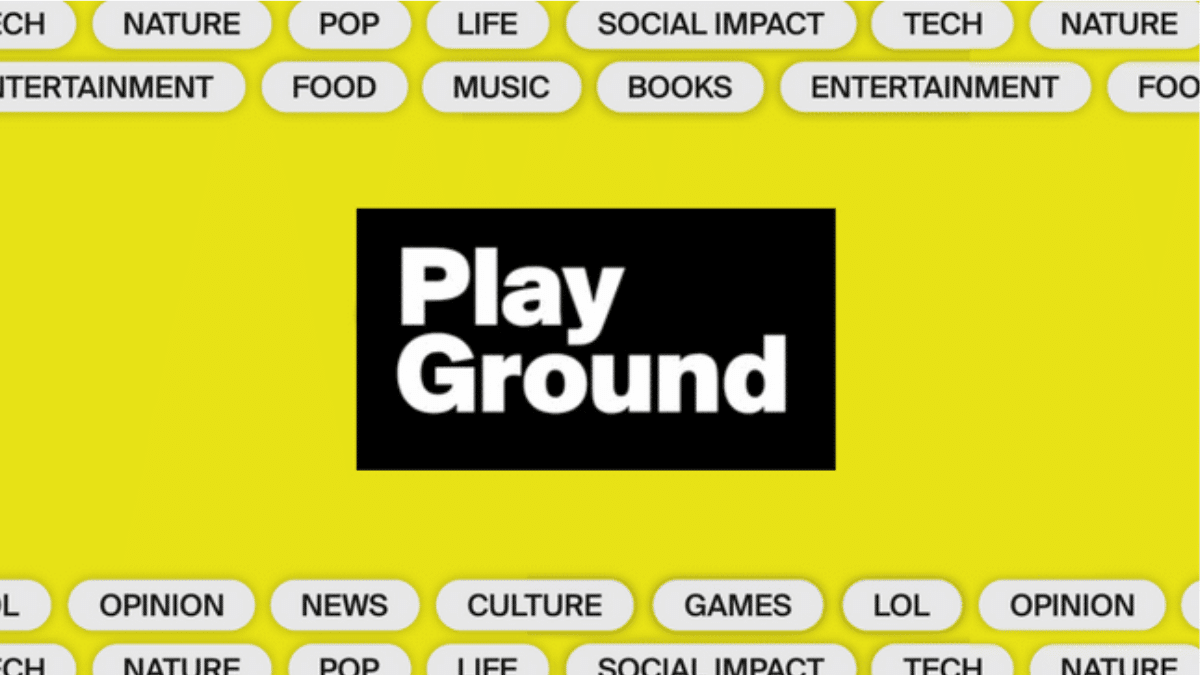 PlayGround closes its editorial office in Spain
MEDIA
|
JANUARY 3, 2023
|
LAST UPDATE: JANUARY 3, 2023 12:14
NEWSROOM
PlayGround closes its editorial office in Spain, located in Barcelona, after almost fifteen years offering cultural content for young people on social networks. According to DIRCOMFIDENCIAL, the termination of this unit, with which PlayGround was founded and consolidated, has led to the dismissal of 7 editors and 2 audience professionals.
From now on, PlayGround's journalistic content will be produced from its only alternative newsroom, located in Mexico, with six journalists on staff. The rest of the units of the company founded by Isaac Marcet, the marketing agency and the branded content service, will not undergo structural changes.
Official sources tell this newspaper that the closure of the newsroom in Spain responds to the company's objective of redoubling its commitment to the rest of the activities that have been incorporated into its portfolio, such as offering customised content – for example, advertisements or corporate campaigns – for broadcasting on different social networks. The company will also maintain the audiovisual production company headed by producer Carlo Padial.
PlayGround was born in 2008 in Barcelona as a Facebook page. Since then, its content has been installed on the social networks most used by young people, such as Instagram and Tik Tok, reaching more than 16 million followers and 1,000 million monthly views. These successful audience figures, however, have not been enough to ensure the viability of the project in Spain, which has been curtailed in recent years.
2018: the negative turning point
In 2019 -months before the pandemic-, PlayGround presented an ERE to lay off 70 employees, more than half of the staff, a decision that the company justified with the change of Facebook's algorithm in 2018 -the main channel of the medium- which caused the content page to go from having 12.9 million users to 3.7 million. Eventually, the company laid off 60 professionals after negotiations with the unions.
Three years later, at the beginning of 2022, PlayGround decided to relaunch its brand with the presentation of the Generación Futuro podcast, a forum for debate on politics, technology and climate change, with the participation of the president of the Congress of Deputies, Meritxell Batet, the Minister of Economy, Nadia Calviño, the Minister of Employment, Yolanda Díaz, and the mayor of Barcelona, Ada Colau. The project ended three months after its launch.