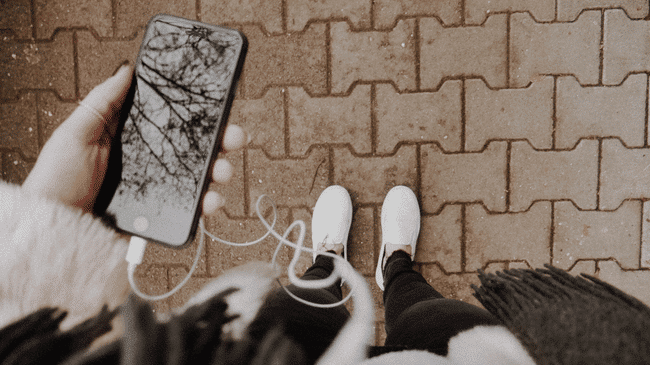 Podcast consumption on Spotify doubles, with listeners up 37% in a year
MEDIA
|
SEPTEMBER 30, 2022
NEWSROOM
The exponential increase in podcast consumption and listeners is a reality that the main audio platforms can attest to. In addition to iVoox's regular reports that corroborate this positive trend for the industry, Spotify has joined the listener trend. On the occasion of International Podcast Day, which is celebrated today, the audio giant presents its annual report in Spain, which indicates that consumption of this format has doubled in just one year, with a growth of 106%.
Consumption is growing, but also the number of listeners, with 37% more than in 2021. Spotify's positioning as a music platform is fading and its commitment to spoken spaces is gaining more and more strength. Its report found that 4 out of 10 Spanish Spotify users listen to podcasts.
Spotify's Head of Studios for Southern and Eastern Europe, Eduardo Alonso, states that "last year we were already seeing real growth figures for podcast consumption in Spain, but in 2022 we can undoubtedly talk about the unstoppable rise of the format. The data prove it, with consumption that has doubled and continues to capture audiences, but the stadiums and large-scale events that podcasters manage to fill in Spain also speak for themselves. This is a phenomenon that has never happened before in our country".
Health, wellness and comedy, the favourite topics
The topics that most convince Spanish listeners are those related to health, wellbeing and comedy, being the most listened to categories over the last year. They are followed, in that order, by society and culture, news and arts podcasts.
However, news programmes have increased the most compared to last year, with a 130% increase. This shows that, as well as being a source of entertainment, podcasts are consolidating their position as a daily source of information for following current affairs.
The most listened to programmes so far this year are: The Wild Project, the interview podcast directed by Jordi Wild; Estirando el chicle presented by Carolina Iglesias and Victoria Martín; Nadie Sabe Nada, hosted by Andreu Buenafuente and Berto Romero; Entiende Tu Mente, the successful podcast on psychology presented by Molo Cebrián, Mónica Gónzalez and Luis Muiño, and El Podcast de Marían Rojas Estapé, where the best-selling author explains specific topics about the mind, behaviour and the emotional world.
Millennials, the biggest consumers
Podcasts are listened to evenly between men (50.4%) and women (48%). Millennials – aged 27 to 29 – are the leading consumers, followed by generation Z – aged 18 to 26 – and generation X – aged 40 to 51 – and finally baby boomers – aged 52 to 65.
In terms of favourite times to listen to podcasts, consumption is evenly split between 08:00h in the morning and 21:00h. However, the peak time of day with the highest number of listeners is around 12:00 noon in Spain.