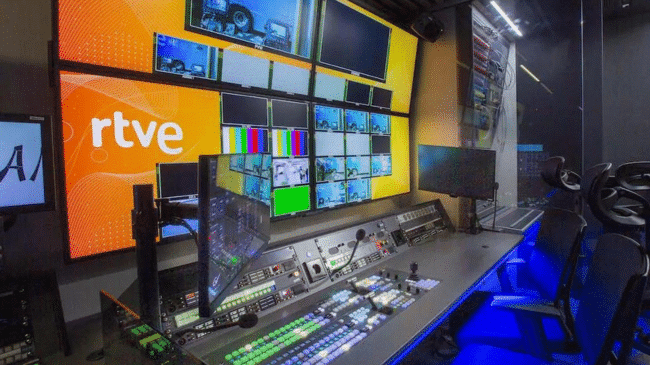 RTVE shelves the launch of the channel for Latin America
MEDIA
|
JUNE 23, 2023
|
LAST UPDATE: JUNE 23, 2023 8:48
NEWSROOM
The turbulence suffered by Radiotelevisión Española (RTVE), led by an interim president, is putting some of its announced projects on the ropes.
One of them is the launch of a channel for Latin America, with information and culture as the main axes, proposed by the former president of the Corporation, José Manuel Pérez Tornero at the beginning of last year, with the aim of "achieving a closer, more effective and quality collaboration between Spain and Latin America, from the point of view of their respective public audiovisual services".
Since then, RTVE has been working on the foundations of this project with the idea that it would be led by the veteran journalist and director of the programme En Portada, José Antonio Guardiola, as this newspaper has learned.
However, despite recent advances in Latin American coverage, the Corporation has shelved the project to launch the channel, pending the end of its interim presidency, according to sources within the organisation.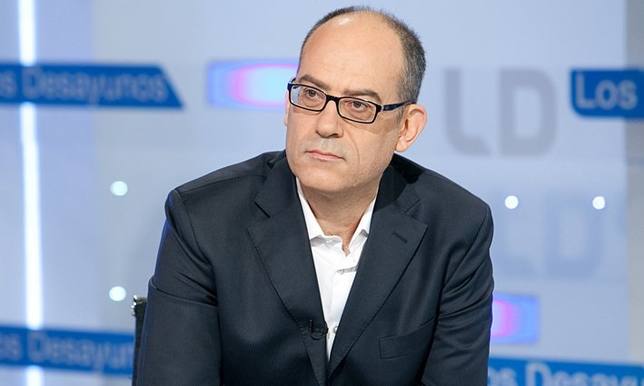 José Antonio Guardiola.


One of the first points envisaged in the plan was the installation of an RTVE headquarters on the continent, from which specific broadcasts would be made for TVE's Canal Internacional, Canal 24 Horas and RTVE's digital media. The city that has been most likely to host the Corporation's Latin American headquarters is Bogotá (Colombia), where a delegation of journalists travelled a year ago to evaluate this option.
The Corporation chose veteran RTVE journalist and director of En Portada, José Antonio Guardiola, to lead the project.
At the same time, RTVE has been redoubling its commitment to Latin America. For example, it has given greater importance to the former Telediario Internacional, now called Diario América, with hired staff and a greater volume of information on the continent.
It has also increased its resources to offer special programmes and coverage, such as the elections in Brazil in October 2022 and the Ibero-American Summit in March this year. In the coming months, it also plans to provide special coverage of the EU-CELAC summit in Brussels in July and the Argentinian elections in October.
The Corporation's aim – as stated in an internal report – is to create "a specific and differentiated model from those already operated by other European media or the rest of the world", such as France 24, Deutsche Welle or the BBC.
Eurovision in Latin America
Another of the proposals put forward by RTVE with Pérez Tornero at the helm was the organisation of a Eurovision Song Contest for Spanish-speaking countries, christened Hispavisión. This project lost momentum after the European Broadcasting Union – the organisers of Eurovision, of which RTVE is a member – put the same proposal on the table a few months later with a different concept, under the title Eurovision Song Contest Latin America.