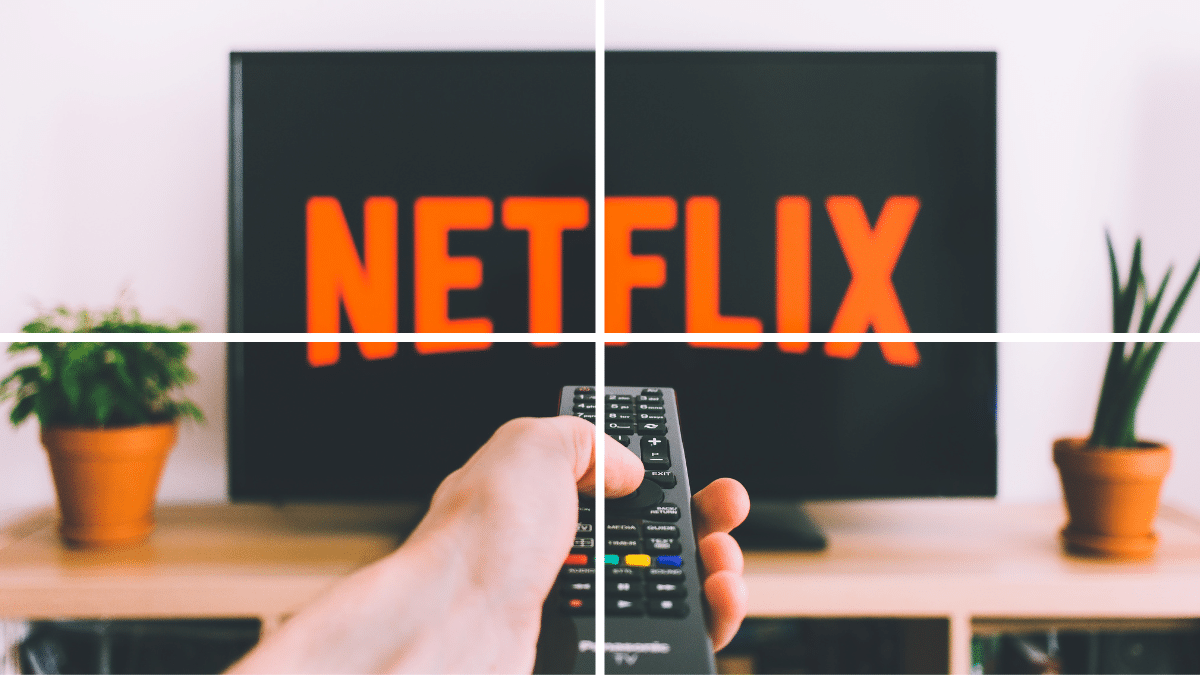 The end of shared accounts on Netflix: the platform's new plan comes into force today in Spain
MEDIA
|
FEBRUARY 9, 2023
|
LAST UPDATE: FEBRUARY 9, 2023 10:09
NEWSROOM
In this news item we talk about: Netflix
Netflix says that there are more than 100 million households that share their accounts, something that, according to the platform, reduces its capacity to invest in the creation of great stories. For this reason, they have implemented a series of measures that mean big changes for users, for the moment in 4 countries: Canada, New Zealand, Portugal and Spain.
The big change is that there can only be one account per household, but, from now on, households with a standard or premium plan can add one or two sub-accounts at an additional cost of 5.99 euros per month – in our country – per person.
How much would we have to pay and what does each plan offer?
With the standard plan, we can add an extra account – that is, two non-cohabiting people – and the total amount would be 19 euros per month (12.99 for the fee + 5.99 for the extra account). It includes five profiles and two downloadable devices.
If we choose the premium plan, we can add two extra accounts – being three non cohabitants – and the price to pay would be almost 30 euros. This includes four simultaneous screens, five profiles, six downloadable devices and 4K and HD resolution.
What about those of us who have a second home or are travelling?
Although there is no official answer, company sources say that users will have to open the application while connected to the Wi-Fi of their main location once a month, and then do so when they arrive at the second location (to check the IP).
If travelling, the platform claims that "subscribers will be able to watch Netflix on their personal devices or log in on another TV (in a hotel or vacation rental, for example)". The company, however, has not specified how this will be done, although in recent days everything has pointed to temporary codes for accessing from an IP that does not correspond to our home IP.
If we don't want to share and we want the cheapest plan, we have the option of the basic plan with ads, which costs 5 and a half euros, also with multi-device but without the option of downloading.