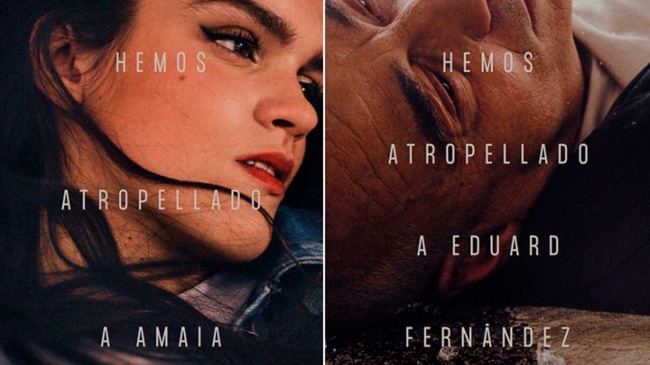 The government spent €102 million on institutional advertising last year, a record since 2008
MEDIA
|
JUNE 28, 2023
|
LAST UPDATE: JUNE 28, 2023 15:39
NEWSROOM
Last year, the General State Administration spent 102 million euros on institutional advertising in 134 campaigns, which is the highest figure since 2008, according to the Institutional Advertising and Communication Report. Despite being a record figure, it is below the initial budget for this year, which was 158 million euros.
The amount spent in 2022 is more than double that of 2021 and 2020, when the Executive allocated 42 and 47 million euros, respectively. In fact, spending on institutional advertising last year was higher than Mariano Rajoy's second full term as Prime Minister.
In any case, the more than 102 million euros spent by the Government make it the largest advertiser in Spain for yet another year. Among private companies, the ranking is led by L'Oreal, which spent 70 million euros last year on media buying.
The preferred advertising medium for the Executive to disseminate its messages was once again the Internet, which received 27 million euros. Of this, 12 million was allocated to the digital press, compared to 14 million for other platforms, such as social networks or search engines. The second most used media by the Government was Television, which received a total of 23 million euros, while Exterior received 14 million, Radio, 12 million and the printed press, 7.8 million. The report also reflects a public relations expenditure of 2.3 million euros.
Just over half of the total investment was made by the Ministries of Economic Affairs and Digital Transformation (16.3 million euros), Agriculture, Fisheries and Food (15.4 million), Equality (14.9 million) and Health (10.5 million).
Last year, the ranking of campaigns was led by a campaign on Cybersecurity, which cost almost 11 million euros, managed by the UM agency. The DGT campaign cost 8.8 million euros, one on Equality reached 7.8 million euros and another on Energy Transition came close to 7 million euros. These three campaigns were managed by Media Sapiens.
Public undertakings: EUR 116 million
If the expenditure of the ministries is added to that of the public companies, then institutional advertising reached 218 million euros last year. Public entities invested a total of 116 million euros in 2022, which represents a year-on-year increase of 10 million euros.
Here Loterías stands out, with an advertising budget last year of 43 million euros. It is followed in the ranking of public companies by Renfe, with 27 million euros; Correos, with 15 million; Turespaña, with 10 million; and AENA, with 7 million.