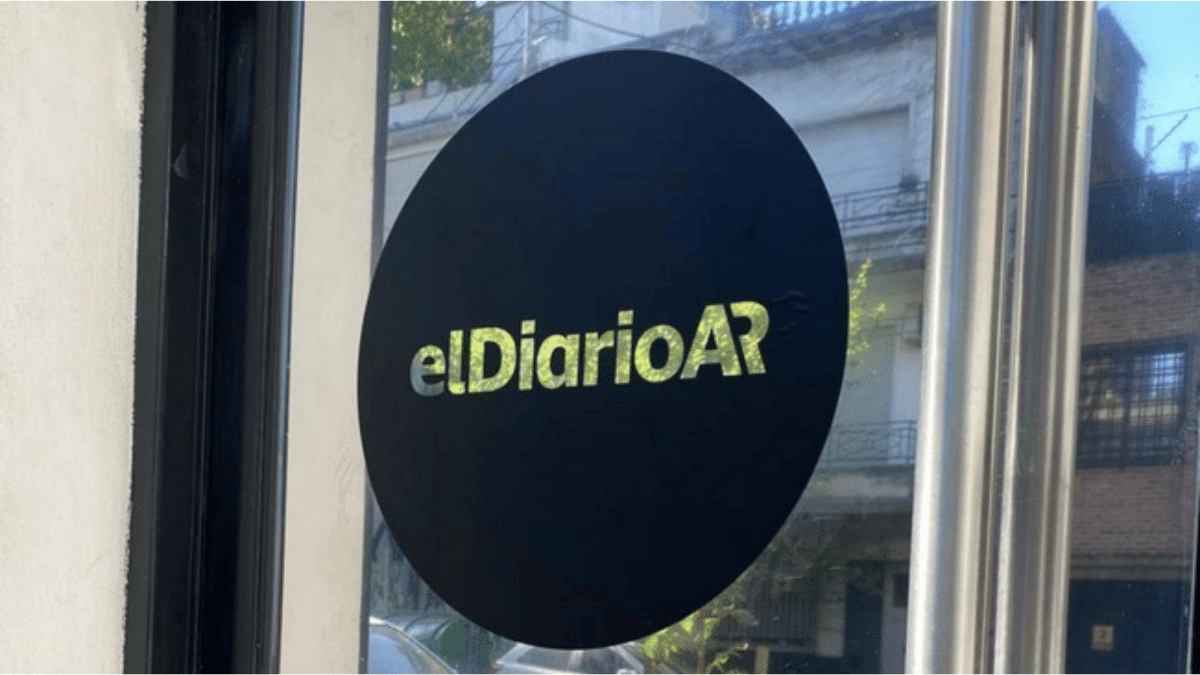 The publishing group of elDiario.es sells its Argentinean digital site
MEDIA
|
JANUARY 3, 2023
|
LAST UPDATE: JANUARY 3, 2023 12:09
NEWSROOM
Diario de Prensa Digital, publisher of elDiario.es, is backtracking on its international plan. According to DIRCOMFIDENCIAL, the group has sold all its shares in its Argentinean digital, elDiarioAR – the only one the group had abroad for the last two years – to its founding journalists.
Until now, Diario de Prensa Digital had a majority stake in elDiarioAR, complemented by those of its founding journalists, who now take full ownership of the masthead. Among them are Guillermo Culell and Marcello Franco, who is taking over the new management.
Official sources point out that despite the shareholder split, both parties – aligned in the brand – will continue to fulfil technological or editorial agreements.
The sale of shares took place in mid-December. A week later, the Argentinean partners agreed to the dismissal of the director of journalism, Martín Sivak, and the director of strategy, Silvina Heguy, who were replaced by Marcello Franco.
These dismissals have been denounced by the editorial staff. In a letter published in the newspaper itself, the staff consider that "they are unfair and surprising" and stress that most of those who make up the team of writers, collaborators, columnists, editors and community and social networks, "are here because Sivak and Heguy called on us to create a different media" and "they complied without exception".
No plans for internationalisation in the short term
Sources at Diario de Prensa Digital indicate that after the sale of the only newspaper in a foreign country, they have no plans to expand to other countries in the coming months.
The director and founder of elDiario.es, Ignacio Escolar, acknowledged three months ago at a forum in Madrid that the Argentinean project was "going well", despite the fact that "it is costing a little more than us [elDiario.es] to start up because it is a more complicated market. But we are satisfied".
According to Escolar, they opted for Argentina because "beyond a runaway inflation or an economic crisis, it has some peculiarities that make it very interesting, such as being the Spanish-speaking country with the most press subscribers in the world, more than Spain in relation to its population".