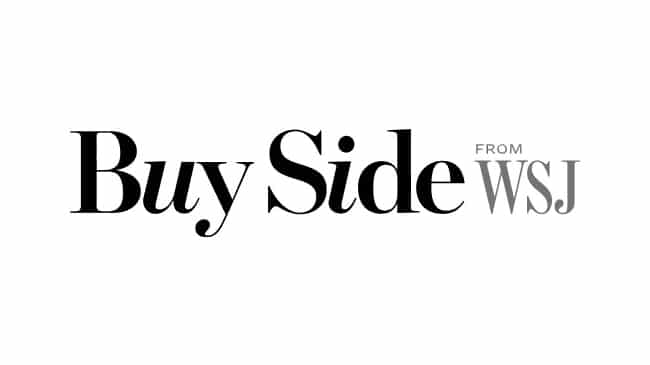 The Wall Street Journal launches product recommendation space for affiliate revenue
NEWSROOM
E-commerce commissions continue to gain traction in media accounts and the latest to jump on the trend is The Wall Street Journal, which has just unveiled Buy Side from WSJ. This new space was previewed at the end of last year and operates independently of the newspaper. It aims to guide its readers in making intelligent decisions about the use of their time and money, according to the company. It is free to access precisely to boost affiliate revenue from recommended products and services, especially in combination with search.
Buy Side from WSJ starts with a small in-house staff reinforced by a group of external collaborators who will offer their knowledge on different topics. And it starts with references to some 250 products that in principle cover areas of interest to the average reader of The Wall Street Journal, from personal finance to consumer goods. The selection of the latter is conditioned in part by the current transitional moment for an uncertain number of users as they return full- or part-time to their traditional places of work after two years of pandemic.
The business daily aims to capitalise on its influence over its readers with this new project, from which it also expects to be able to attract new users.
The project has a newsletter prepared by Leslie Yazel, head of content, who recently explained to Axios that what distinguishes Buy Side from WSJ from other similar spaces is its vocation to explain the value that each product brings to a demanding reader. For this reason, he points out that the selection will be more exhaustive, with a view to satisfying current users and a different audience that can approach The Wall Street Journal through this channel. The latter explains why Buy Side from WSJ has a deliberately different editorial voice to that of the newspaper, more colloquial and appealing to a non-regular audience of the brand.
With this move, Rupert Murdoch's newspaper is taking a route that has been working well for years in the case of The New York Times, which acquired Wirecutter in 2016 for just over 30 million dollars. This project has been generating in recent quarters a substantial part of the 10% of revenue that does not come from subscribers or advertisers and since September last year its access has been restricted to those who pay a subscription of 5 dollars a month or 40 dollars a year.
The launch of Buy Side from WSJ comes against a very good backdrop for the paper's publisher, Dow Jones, which closed 2021 with record profitability and its highest revenues in a decade. A key driver of those results is The Wall Street Journal's growing number of paying readers, which reached three million digital subscriptions in the first quarter of this year.