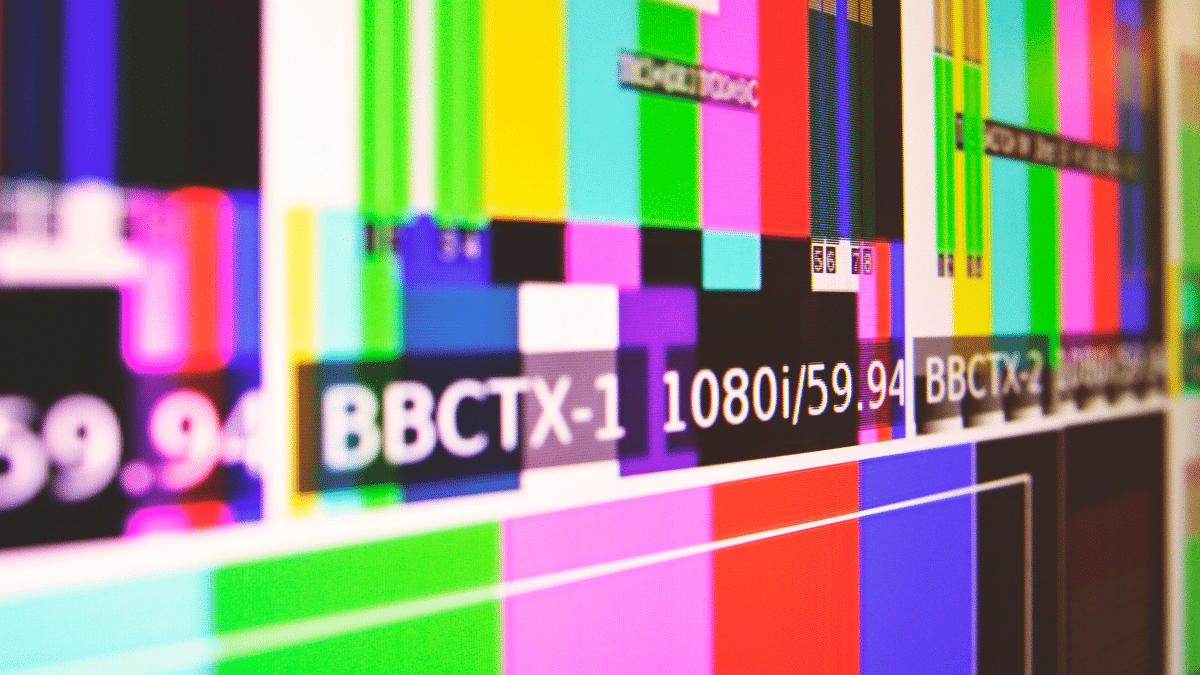 TV in Spain closes 2022 with the lowest consumption in 30 years and a 5% drop in advertising.
MEDIA
|
JANUARY 2, 2023
|
LAST UPDATE: JANUARY 2, 2023 11:01
NEWSROOM
Traditional television experienced a mirage during the pandemic, with audiences soaring. But once this exceptional period is over, it is returning to its reality: the decline in consumption that has been dragging on for years.
In 2022, television consumption fell by 11%, to an average of 190 minutes per viewer per day, according to data provided by Barlovento. In other words, from one year to the next there has been a drop of 24 minutes. The progressive loss of viewers particularly affects the young segment. The 4-44 age group has suffered a 16%-17% drop in television consumption. As a result, the ageing of viewers is accentuated: the over-65s watch an average of 5 hours and 38 minutes a day.
As an example of this, we can observe the decrease in the number of viewers in prime time television. Between 22:15 and 22:30 there was an average of 13.6 million viewers watching TV in Spain in 2022. Nine years ago there were more than 18 million. According to Barlovento's analysis, these almost 5 million viewers lost by traditional television have mostly switched to streaming platforms, which have their peak consumption in conventional prime time.
As a result, advertising investment has suffered in the year just ended. According to Barlovento's estimates, advertisers' budgets have fallen by between 4% and 5% in 2022. Ad spend would have been around €1.7 billion, some €80 million less than a year ago.
This estimated figure is similar to that of 2020 (the first year of COVID) and 2013 (the beginning of the financial crisis). It is also a similar level of investment to that recorded 25 years ago. Finally, the 1.7 billion of investment at the end of 2022 is exactly half of what was deposited 15 years ago, when the sector's record was set.
What has not changed is the distribution of this television advertising. Barlovento predicts that both Atresmedia and Mediaset will each earn around 715 million euros this year from the sale of their advertising space. This is approximately 84% of the advertising pie.
Antena 3 unseats Telecinco ten years later
Apart from the fall in consumption and advertising investment, the year 2022 will be marked as the first year in which Antena 3 has achieved the lead in audience share, after ten years of dominance by Telecinco. The Atresmedia channel registered a share of 13.9% in 2022. This is one tenth more than the previous year. Meanwhile, Mediaset's channel ended the year with an all-time low: 12.4%.
La 1, for its part, has avoided recording the worst audience in its history thanks to the broadcasting of the World Cup in Qatar, which cost it more than 30 million euros. In the end, the public channel achieved an average audience share of 9% last year, slightly above the 8.8% of 2021 (its worst year on record). Before the start of the sporting competition, La 1 had an audience share of 8.6% at the end of November. In other words, if it had not been for the World Cup, the headlines would have highlighted the worst year in the history of the public channel.
La 1 has been spared from once again completing its worst year ever in terms of audience share thanks to the broadcasting of the World Cup in Qatar.
As far as news programmes are concerned, La 1 can say that it has recorded its worst ever figures. Last year it attracted an average of 1.2 million viewers, which implies a share of 10.4% (four tenths of a percentage point less than in 2021). Telecinco also had its worst year in this format, with 1.4 million viewers (12.5%). The leader continues to be Antena 3 (it has been the leader since 2020), with 2.1 million viewers and a share of 19.3%.
Thanks to all this, Atresmedia has also surpassed the group as leader in audience share, despite having one less channel. The group ended 2022 with a share of 27.2%, compared to 26.3% for Mediaset.