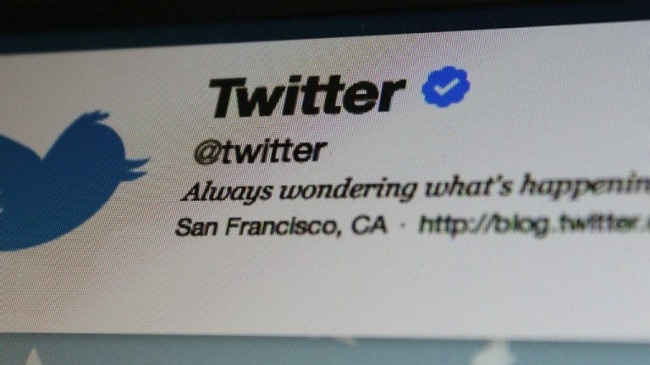 Twitter calls for proposals from brand safety firms to recoup ad spend
MEDIA
|
JUNE 22, 2023
|
LAST UPDATE: JUNE 22, 2023 13:29
NEWSROOM
In the coming weeks, Twitter expects to receive proposals to improve its brand safety, transparency and contextual control in order to revive ad budgets. The company has confirmed the start of a process of RFPs (request for proposals) to which the most important players in the segment are invited: Integral Ad Science, DoubleVerify, Unitary and Zefr. All of them face the challenge of making it more attractive for brands to invest in the platform, whose new strategy involves redoubling its commitment to video, closing e-commerce agreements and attracting independent creators.
The company is asking key players in the segment to submit proposals for solutions that will increase advertisers' confidence.
All of this falls to Linda Yaccarino, the new CEO, who will have to use all of her experience and leverage all of the relationships built during her time as head of global advertising at NBCUniversal to turn around a complicated situation. Estimates for Twitter's commercial revenue continue to be worrying, with up to 59% down in the first week of May compared to April. In public, Elon Musk claims that advertisers are returning to the platform and in fact there are no longer strong recommendations against investing in it as there were a few months ago, but it is not clear that they will recover their previous level of spending in the short term.
To regain the trust of these and other companies, Twitter appeals to the fact that more than 99% of the audited advertising impressions originated from content considered safe according to the basic principles of the Global Alliance for Responsible Media (GARM) set out in its Brand Safety Floor + Suitability Framework. In any case, cases continue to emerge of campaigns placed alongside problematic tweets that include hate speech or misinformation, whose prevalence on the platform has reportedly increased since Musk took it over, at least according to some recent studies.
This conflict between the absolute freedom of expression defended by the new owner and the creation of an advertising-friendly environment that allows for the reactivation of planning defines the company's current situation, with internal clashes that provoke relevant departures. As early as December last year, Twitter rolled out the first version of its adjacency controls, which give advertisers some control over the placement of their campaigns in relation to tweets appearing above or below their commercial posts. It is credited with 99 per cent effectiveness in preventing ads from appearing too close to unsafe content for brands, and more than 1,500 brands are reportedly using the tool, according to the platform.