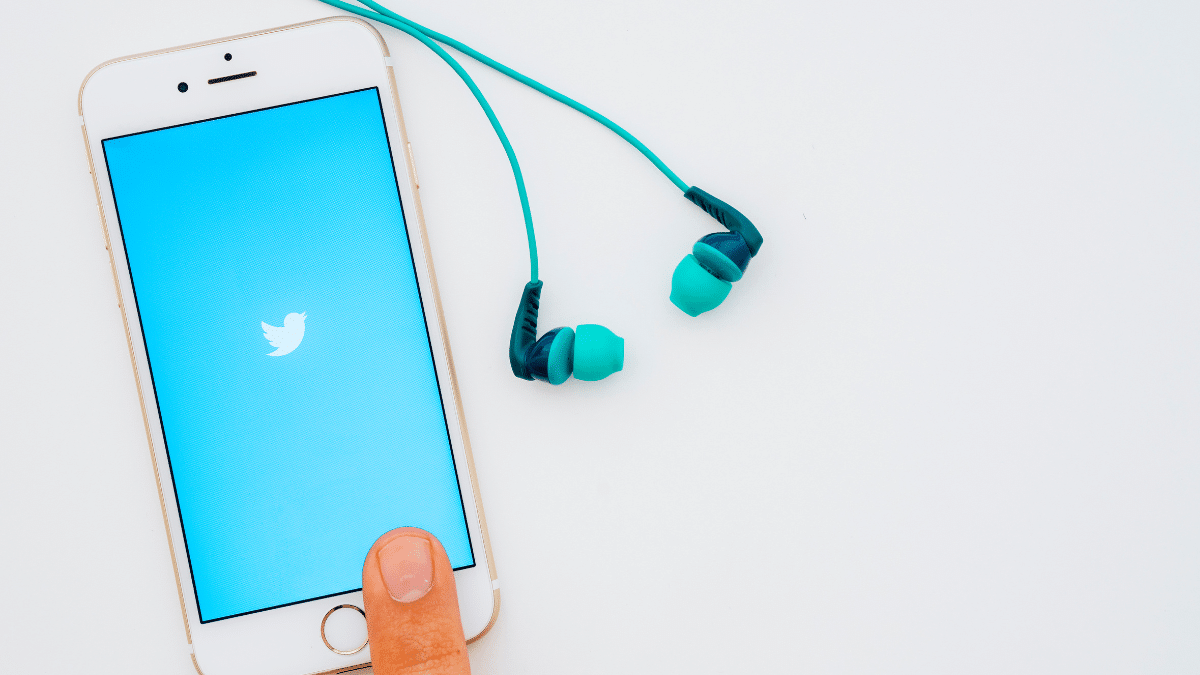 Twitter loses 40% of its revenue in a year and more than 500 of its biggest advertisers have stopped investing
MEDIA
|
JANUARY 20, 2023
|
LAST UPDATE: JANUARY 20, 2023 8:52
NEWSROOM
In this news item we talk about: Twitter
Twitter's financial situation is apparently delicate, but little concrete data has emerged about it. That has changed with the leak that a boss has admitted to his team that daily turnover on Tuesday 17 January was 40% lower than on the same day last year, as revealed by The Information. That figure is part of a presentation which also notes that more than 500 of the platform's biggest advertisers have halted their planning since Elon Musk took over the platform.
Both data contextualise Twitter's previously reported serious problems in retaining ad spend from the brands it had been working with and attempts to reignite their interest through infrequent discounting. They also help to understand the return of political advertising in the US, which the social network had almost completely vetoed in 2019. The Information also notes that the company's turnover fell by around 35% in the last quarter of 2022, according to data shared in an internal meeting.
Since then, the situation has improved from the point of view of costs, as Musk has been explaining through his account. If at the end of last year he indicated that Twitter was facing a negative cash flow situation of 3 billion dollars a year and was at risk of bankruptcy, a few weeks later he dismissed the latter scenario. In the meantime, it has laid off around 6,000 of the nearly 8,000 people who worked at the platform and has made severe adjustments of all kinds, including auctioning off furniture and technology at its headquarters in San Francisco. It has also closed offices such as the one in Brussels and is ceasing to pay rent on others, according to US media reports.
The platform is facing the first tranche of interest on its $12.5 billion debt in a scenario of severe adjustments due to the drastic drop in advertising revenue
The current owner of Twitter partly justifies this hasty management with the fact that the company will have to face in a few days the first interest payment on the debt it took on to buy it, which amounts to about 300 million dollars according to calculations made by Bloomberg. The platform is in the red to the tune of $12.5 billion after the transaction, in which Musk committed $44 billion, which he raised with his own funds, partners and loans from up to seven banks that he has not been able to transfer to other investors. Fidelity, one of the shareholders that financially supported his arrival, has recently reduced the value of its holdings by 56%.