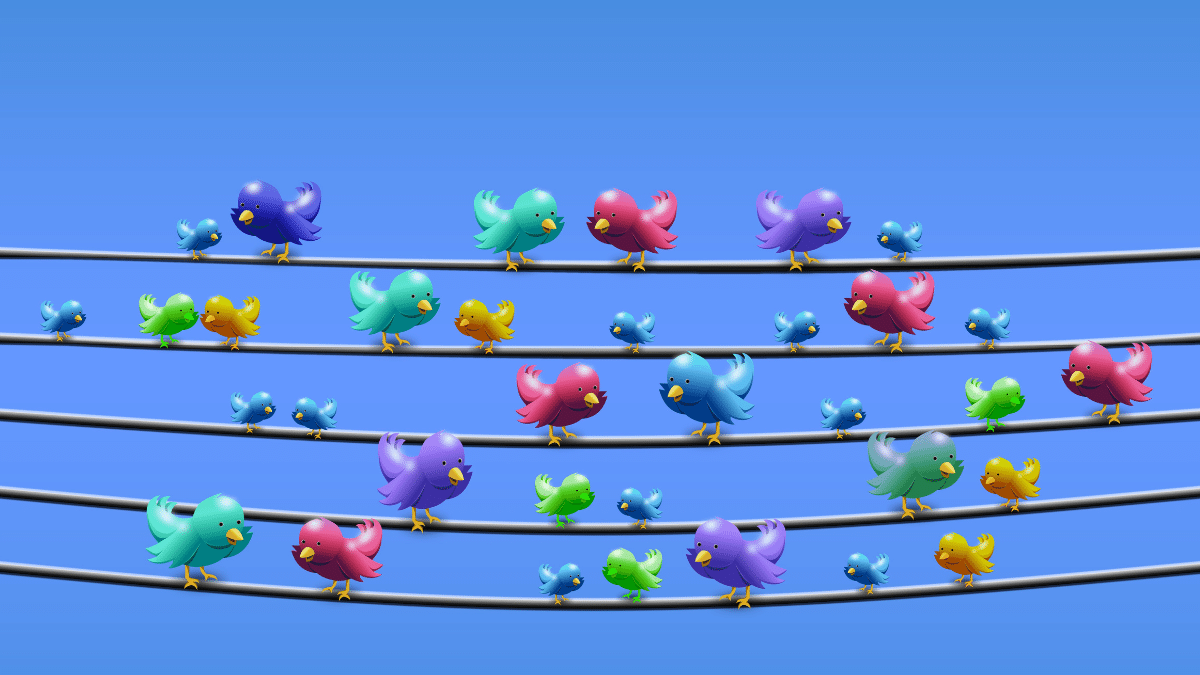 Twitter prepares ad-free subscription mode in the midst of ad debacle
MEDIA
|
JANUARY 25, 2023
|
LAST UPDATE: JANUARY 25, 2023 10:12
NEWSROOM
Twitter's  scheme, so far only available in the US, UK, Canada, Australia, New Zealand and Japan, will soon have a more expensive version that will allow ad-free use of the app. Elon Musk has advanced this addition in an attempt to increase non-commercial revenues in the midst of a boycott by an unspecified number of companies. Recent reports suggest that the platform's turnover has fallen by 40% in a year and more than 500 of the advertisers that invested the most in it have stopped doing so.
The owner of the social network has not given further details about this new modality, whose price in the US will be higher than the 8 dollars a month currently paid by those who have contracted Blue through the web and the 11 that they pay through iOS or Android for the 30% commissions of both ecosystems. All of them see half of the advertising shown to other users after the last iteration of the model, and with the introduction of the new ad-free version Twitter will have roughly covered the full spectrum of commercial load.
The platform is working on a more expensive version of Blue, whose users currently see half the commercial load of tweeters who pay nothing.
The initiative is part of a strategy to eventually get Twitter to earn nearly half of its revenue through subscription schemes, Musk told staff in November as he warned of the potential impact of the current economic climate on the company's advertising revenue. This accounted for around 90% of what the platform generates in its latest results as a listed company, and the drastic drop in planning associated with Musk's arrival partly explains the cut of around 80% of the workforce.
In addition, Twitter has to face the payment of 13,000 million dollars assumed as debt in the purchase operation by its new owner. According to Bloomberg, the first instalment of this payment will be around 300 million to be paid in a few days.
In the context of this pressing situation, the platform has returned to accepting political advertising in the US, four years after vetoing most of it, and is offering significant discounts to advertisers to encourage their return. However, Musk believes that the ads Twitter has been serving are too big and too frequent, something he is expected to change in the near future.