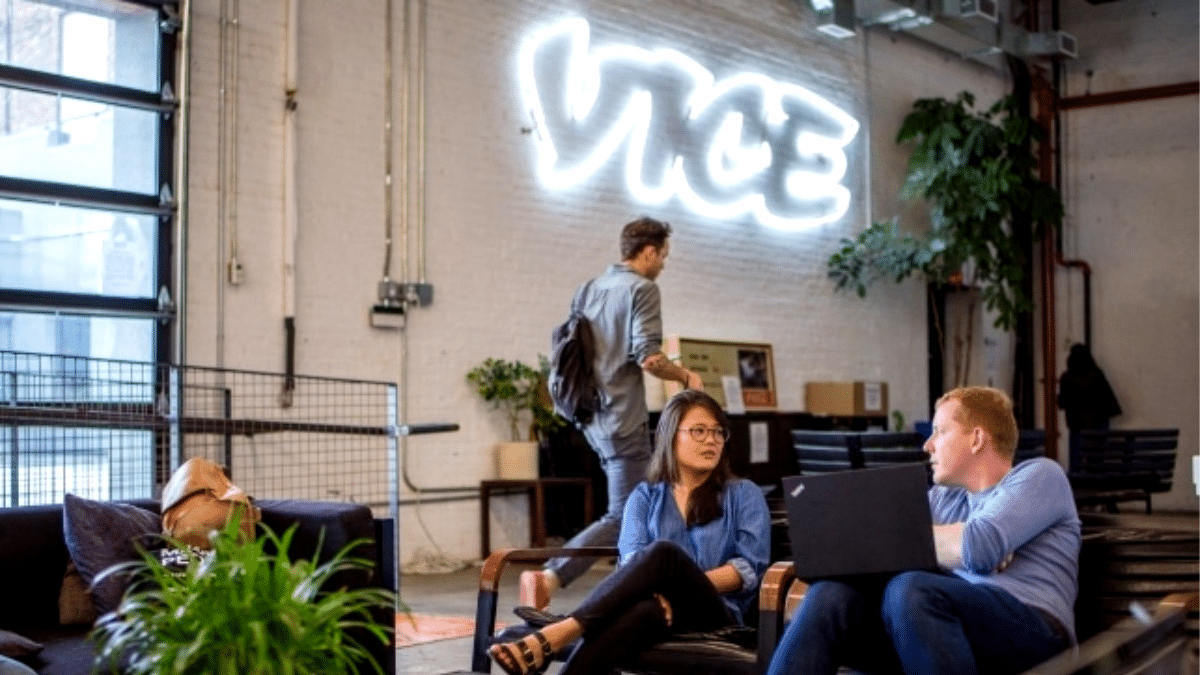 Vice gets $30 million to finance debt as supplier defaults pile up
MEDIA
|
FEBRUARY 20, 2023
|
LAST UPDATE: FEBRUARY 20, 2023 11:55
NEWSROOM
Vice Media's delicate financial situation has improved slightly in the short term with the injection of more than $30 million in debt from Fortress Investment Group, The Wall Street Journal has learned. That's a small reprieve for a company that has been piling up outstanding payments to suppliers as it tries to sell itself without success for some time. Sources quoted by the business daily say some debtors have been waiting for payments for more than six months and the amounts range from tens of thousands to more than a million dollars.
As part of the agreement, Fortress Investment Group has extended the maturity of a previous loan that should have been paid in full by the end of last year. This will give the Canadian company more time to find a buyer, a process in which recent negotiations had brought it closer to Antenna Group, Greece's largest media conglomerate. But the company's results for last year have cooled the process, as it had expected a turnover of 700 million last year but did not even reach 600 million.
The price on the table was around $1.5bn, well below the $5.7bn it reached in 2017 after receiving $450m from private equity fund TPG. Fortress Investment Group is part of a consortium that had already lent Vice 250 million in 2019 and is one of the debtors that would receive its money first in the event that the company is sold, hence the new agreement. In any case, sources consulted by CNBC put Vice's potential price already below $1 billion, making it uncertain how much it could recover.
The Canadian company is trying to sell itself for around $1.5 billion after reaching a valuation of $5.7 billion in 2017.
The fall from grace of what was once one of the main emblems of the digital press for millennials is a protracted process. Back in 2019, Disney announced that it was writing down to zero the $353 million book value it had invested in the company, a few months after it had already recorded the liquidation of a further $157 million. The entertainment giant then owned up to 27% of Vice, both the 21% acquired directly and the 6% that Fox had bought before its sale. The 510 million lost was more than the 400 million originally invested some three years earlier.