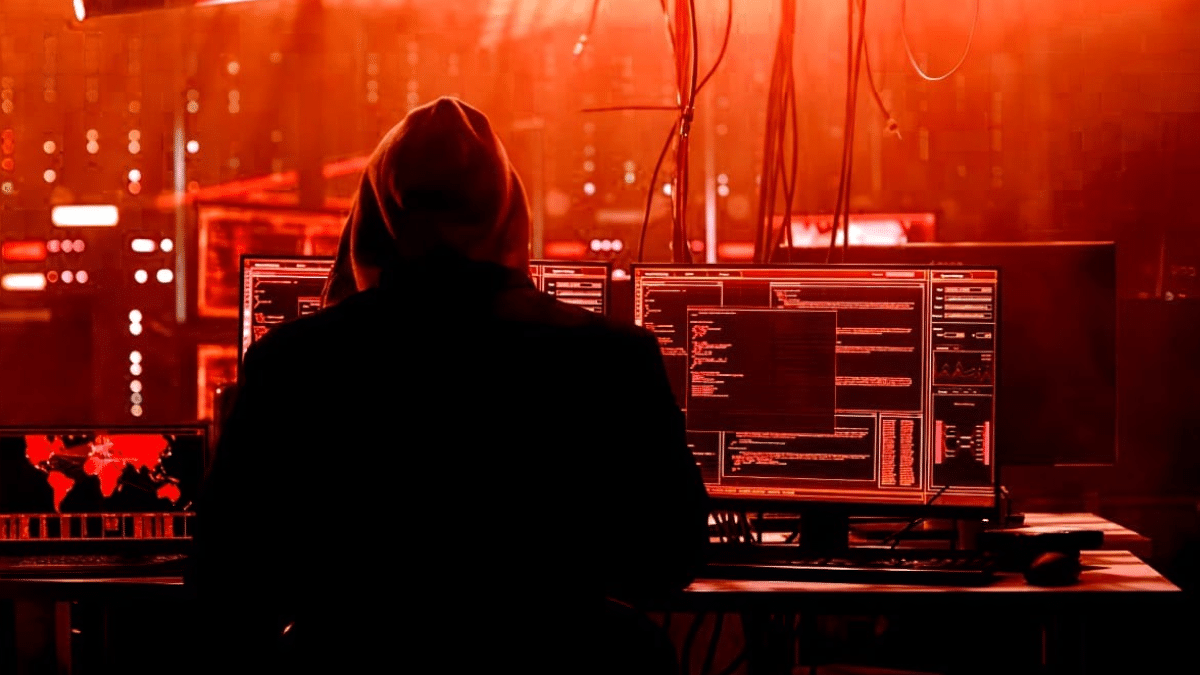 A hacker implicates hundreds of lawyers in an alleged mafia of aliens' appointments sales
SECURITY
|
MAY 11, 2023
|
LAST UPDATE: MAY 11, 2023 18:02
NEWSROOM
Hundreds of lawyers from Madrid and other parts of Spain are being investigated as part of a police operation against the black market in the sale of appointments to obtain immigration papers. These appointments were intercepted by a computer hacker and were priced at up to 3,000 euros.
The operation, which was carried out in Madrid, Barcelona and Valencia on the orders of a judge in Valencia, has resulted in 60 arrests. Most of those under investigation are being questioned at the Madrid Immigration Squad.
Behind the mafia is a computer hacker who has already been arrested and is accused of hacking against state institutions, a crime of which many of those arrested are also accused. Those under investigation were unaware that this sale was a criminal offence, not knowing that they were available because of the hacking of the police website. Many claim to be victims of the hacker.
The police operation against cybercrime involves more than 200 people under investigation and is still under investigation by the Valencia Magistrate's Court, which is working together with the foreigners' brigades of the different police stations in Madrid, Barcelona and other parts of Spain.
MODE OF ACTION
Apparently, the mafias intercepted the appointments that were given only through the Internet by means of computer bots. They then sold them through call shops, forums or instant messaging applications, among others. Prices ranged from 30 to 3,000 euros per appointment, depending on the need of the buyer and the urgency of the appointment.
When buyers bid through corrupt links to pay for appointment requests to obtain aliens' papers, the bot placed the appointment in a priority position over other appointments.
Those involved in this black market in aliens' appointments took advantage of the administration's long waiting lists, which have favoured the emergence of fraud and marketing.
"Police investigations point to a crime of computer hacking, to which could be added another against the rights of foreigners," said the lawyer who defends several of the detainees, Juan Gonzalo Ospina, a lawyer and expert in computer crimes.
He is defending some of the 60 detainees, calling for "respect for the defendants, who may include victims of the mafia itself". Now it is time to work to elucidate the truth," says Ospina Abogados' lawyer.