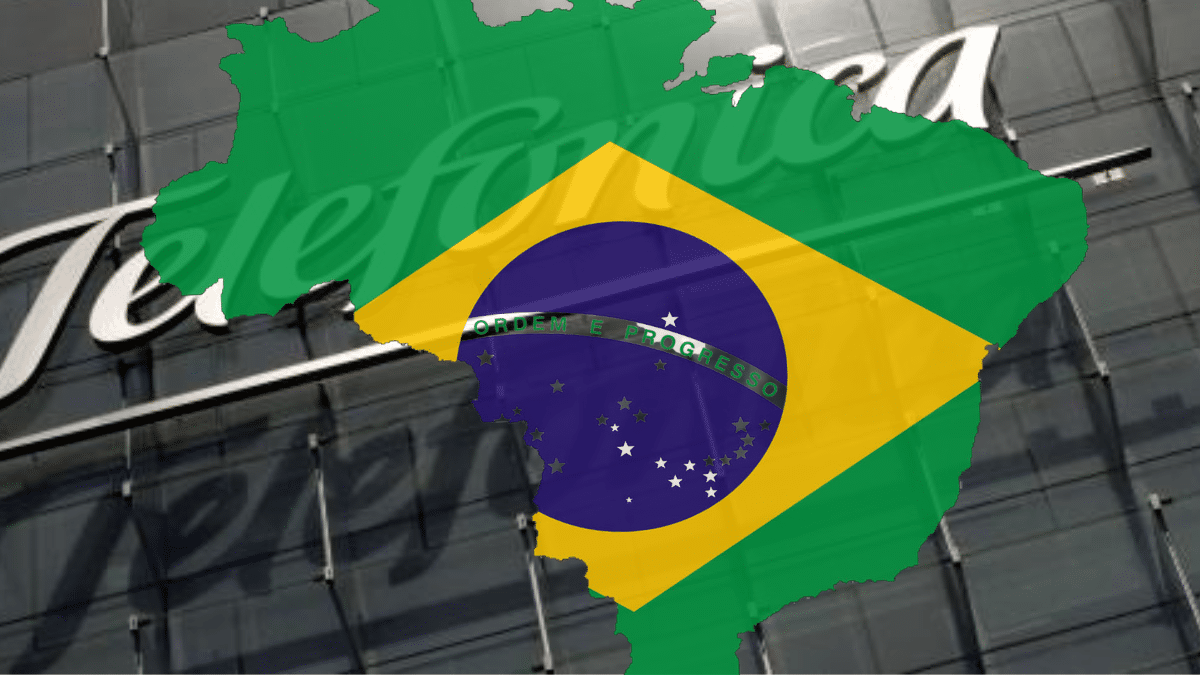 Telefónica Brazil's profit falls 35%
COMMUNICATION
|
FEBRUARY 16, 2023
|
LAST UPDATE: FEBRUARY 16, 2023 10:33
NEWSROOM
Telefónica Brazil earned 4.058 billion reais (about 778 million dollars) in 2022, 34.9% less than the previous year, the Spanish company's subsidiary reported on Wednesday.
In the fourth quarter, the fall in profits was 57.2 % compared to the same period last year, standing at 1.126 billion reais (about 216 million dollars).
The worsening of the accounts is due to higher costs, which is related to higher inflation and interest rates, and also due to an extraordinary accounting effect that boosted profits in 2021 and has not been repeated in 2022.
Annual turnover improved 9.1 % to 48.041 billion reais (about $9.22 billion), according to a company statement.
Recurring Ebitda was 19.282 billion reais (about $3.7 billion) for the year, up 7.0 % year-on-year.
Most of the company's turnover, 33.07 billion reais or 6.347 billion dollars, came from mobile telephony, a segment that closed with a 12.6% increase.
The fixed telephony and internet business improved its turnover by 2.1 % to 14,971 million reais (about USD 2,873 million).
Total operating costs increased by 14.9 % to 28.76 billion reais (approximately USD 5.52 billion), mainly due to inflation in the Brazilian economy and higher costs in the business segment.
Telefónica Brazil highlighted that in 2022 it invested 9.529 billion reais (about 1.828 billion reais), 9.7% higher than the previous year.
By 2023 it plans to invest close to 9 billion reais (about USD 1.727 billion).
The company said it continues to expand its fibre optic network "at an accelerated pace", reaching 23 million homes in 409 municipalities, which is 3.7 million more homes in one year.
The company's goal is to reach 29 million homes with connection by the end of 2024, to accelerate customer volumes and capture return on investment.
In 2022 the company also expanded its 4G mobile network and launched 5G in several cities.