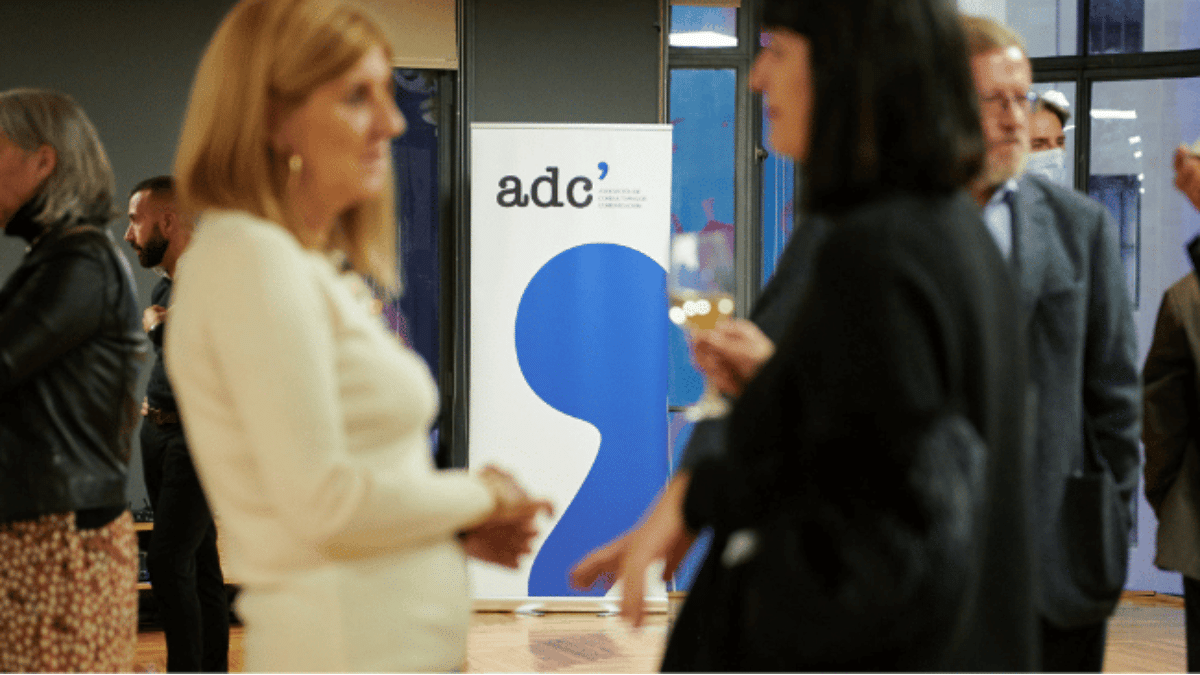 The communications consultancy employers' association is to hire a managing director to boost its growth
COMMUNICATION
|
FEBRUARY 6, 2023
|
LAST UPDATE: FEBRUARY 6, 2023 13:03
NEWSROOM
The Asociación de Consultoras de Comunicación (ADC) is looking for a broader structure to face a new stage of growth. This entity has always had a manager who has managed the day-to-day running of the organisation, but now they want to go a step further and are looking to recruit a general manager.
Ludi García, managing director of Hotwire in Spain and president of the ADC since 2020, that the entity faces a new stage in 2023 in which it assumes important challenges, among which she cites the "consolidation of its role as an employer's association of agencies" and "the representation and defence of the interests of the entire sector", which requires "a new structure".
To this end, the next director general will have to facilitate dialogue at the highest level with public administrations and also promote the associative movement among the communication sector in Spain. In addition, he or she will be responsible for the "growth of the organisation, strengthening its influence and enabling its internationalisation", summarises Ludi García. When necessary, she will also act as the association's spokesperson and coordinate its internal and external communication.
As requirements, ADC wants its next CEO to have a minimum of 15 years' experience in the communication or media sector and experience in high-level institutional relations.
Currently, ADC – founded in 1991 – has among its members several of the main communication consultancies operating in Spain, both national and international. Around twenty firms are members of the organisation, including Atrevia, Edelman, Newlink, MAS Consulting and Alabra.
Another of the challenges facing the entity is to become more representative in the sector, as some of the most powerful firms, such as LLYC, Tinkle, Kreab and Estudio de Comunicación, are missing.