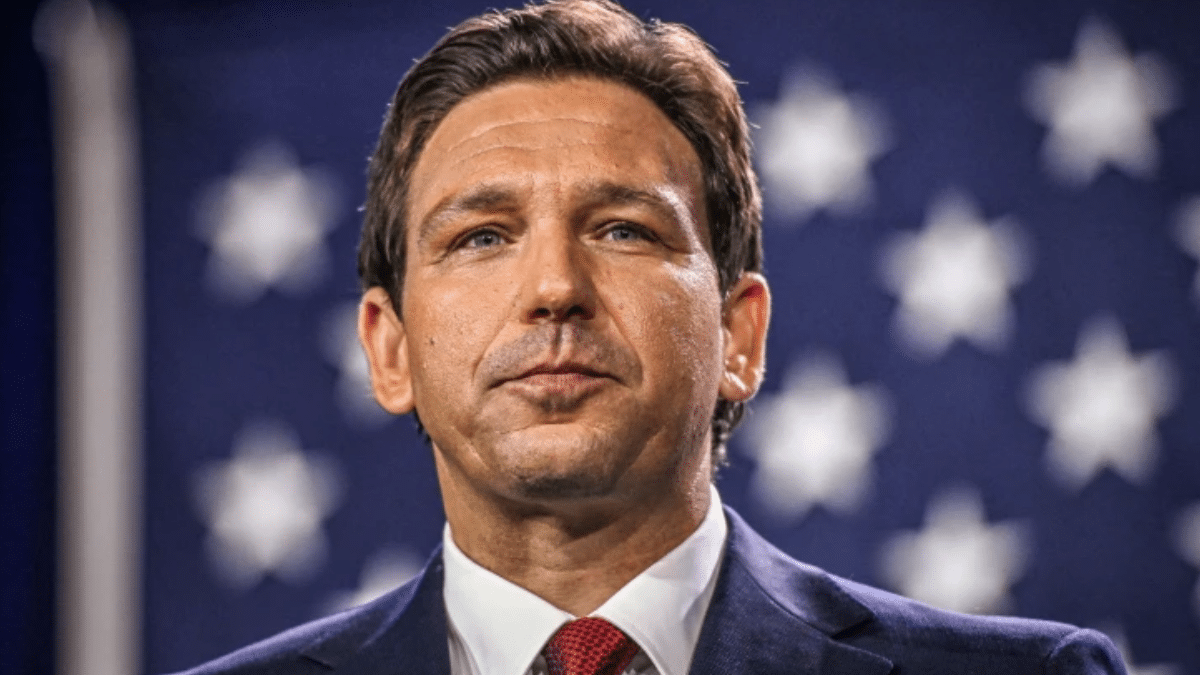 DeSantis introduces bill to discourage illegal immigration in Florida
COUNTRIES
|
FEBRUARY 24, 2023
|
LAST UPDATE: FEBRUARY 24, 2023 10:47
NEWSROOM
Florida Governor Ron DeSantis on Thursday unveiled a package of initiatives aimed at cracking down on illegal immigration in the state. The Republican politician's bill includes, among other things, increased penalties for human trafficking, more detailed data collection on hospital patients and better enforcement of "E-Verify", a system by which employers collect information on their employees.
DeSantis, who has called the illegal immigration issue "Biden's border crisis", said Florida will not turn a blind eye to the problem. His measures are expected to include a criminal penalty of up to five years in prison for anyone who transports, conceals or harbours illegals.
"With this legislation, Florida continues to crack down on illegal alien smuggling, preventing municipalities from issuing identification cards to people who are here illegally and ensuring that employers hire U.S. citizens or those who are here legally," DeSantis said.
The Florida governor's proposal is expected to move forward in March, as he has a majority in both the House of Representatives and the state Senate.