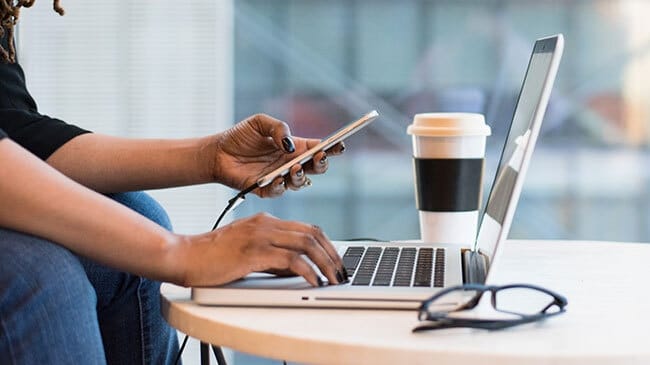 15% of investment in open programmatic goes to websites created to absorb it
NEWSROOM
Up to 15 dollars out of every 100 dollars invested in open programmatic end up in the hands of the creators of websites designed exclusively to intercept them, which also generate 21% of total impressions. This is the conclusion of the study on transparency in this operation carried out by the Association of National Advertisers (ANA), the oldest advertising industry organisation in the US, which estimates that $13 billion of the total market of $88 billion that the specialised programmatic company Jounce Media calculated for 2022 is spent on this type of site. Add in other supply chain problems and inappropriate placements identified by the authors, and the amount wasted reaches $20 billion.
ANA has identified several reasons that help explain the prevalence of the problem. Firstly, an asymmetry of information between sellers and buyers of space which, among other things, has to do with a lack of oversight of investment by some advertisers. They often delegate to their agencies without adequate control to find strange deviations in the figures generated by their planning, which in any case are difficult to obtain because access to the information handled by the intermediaries is problematic.
This lack of transparency in the process has an even more negative impact on advertisers who prioritise cost over value. The authors believe that there is too much concern about undercutting what is paid for ads, rather than ensuring that they are served in the best possible conditions. Content CPMs are more closely scrutinised than branded environments and this in turn allows for a huge spread of campaigns across many spaces that provide little value to the advertiser, up to the 44,000 that the report finds on average. This long tail beyond the top 500 domains by impressions amounts to 38% of total impressions and offers 50% more options for fraud.
The research was conducted on the basis of auditing the investment between September 2022 and January 2023 of 21 companies, although as many as 67 companies expressed interest in participating in the study. The 46 that did not were unable to access data from DSPs, SSPs and print verification providers due to legal and other issues, so the sample was reduced to less than a third. The findings were built around a combined spend of $123 billion for 35.5 billion ad impressions, which were mostly concentrated on banner and video ads, and supplemented by up to 35 qualitative interviews that focused particularly on intermediaries in the chain.
The Association of National Advertisers (ANA) in the US values the efficiencies that can be made in this operation by improving control and transparency at up to $20 billion.
The report was prompted by earlier work by UK advertisers in 2020 which found that only 51% of their spend on the operation reached the media and 15% fell by the wayside. A study two years later raised what publishers receive to 65%.