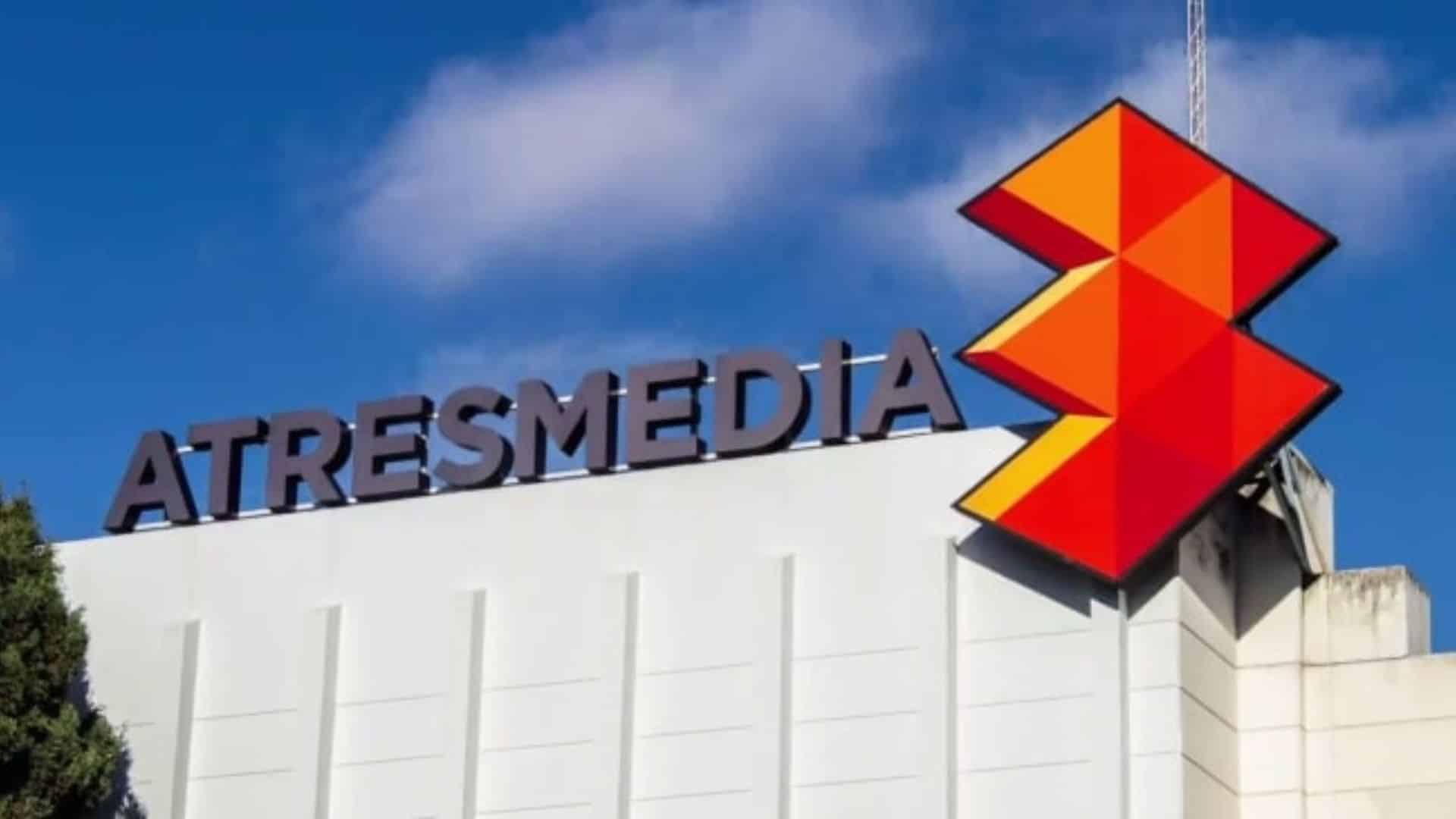 Atresmedia earns 71 M€ up to September after increasing its net income by 1.8%.
NEWSROOM
Atresmedia earned 71.5 million euros up to September, a year-on-year decrease of 4.4%. Operating profit fell by 6.5% to 96.8 million euros.
This decline in profits comes despite the fact that the company's net revenues have increased by 1.8% year to date, to 666 million euros. This upturn is mainly due to the good performance of the Content Production and Distribution area, which increased by 16% and now represents 58 million euros. This increase is supported by international content sales, B2C and B2B revenues from the SVOD platform Atresplayer and the Cinema business.
The Radio division also continues to improve, with net revenues in the first nine months of 54 million euros, up 5%.
The group's main source of revenue is audiovisual advertising, which has remained stagnant this year (+0.6%), but is better than the market average, which has fallen by 2.6%. Atresmedia has earned 533 million euros through this channel up to September. Although in the third quarter the situation has improved, with a growth of 4%. This heading includes the advertising operation of linear TV, connected TV, Atresplayer, digital channels, influencer marketing, its own websites and third-party editorial media.
In addition, Atresmedia earned 27.5 million euros (-6.5%) from other businesses, such as events, licences, publishing rights and sales of the Waynabox travel platform.