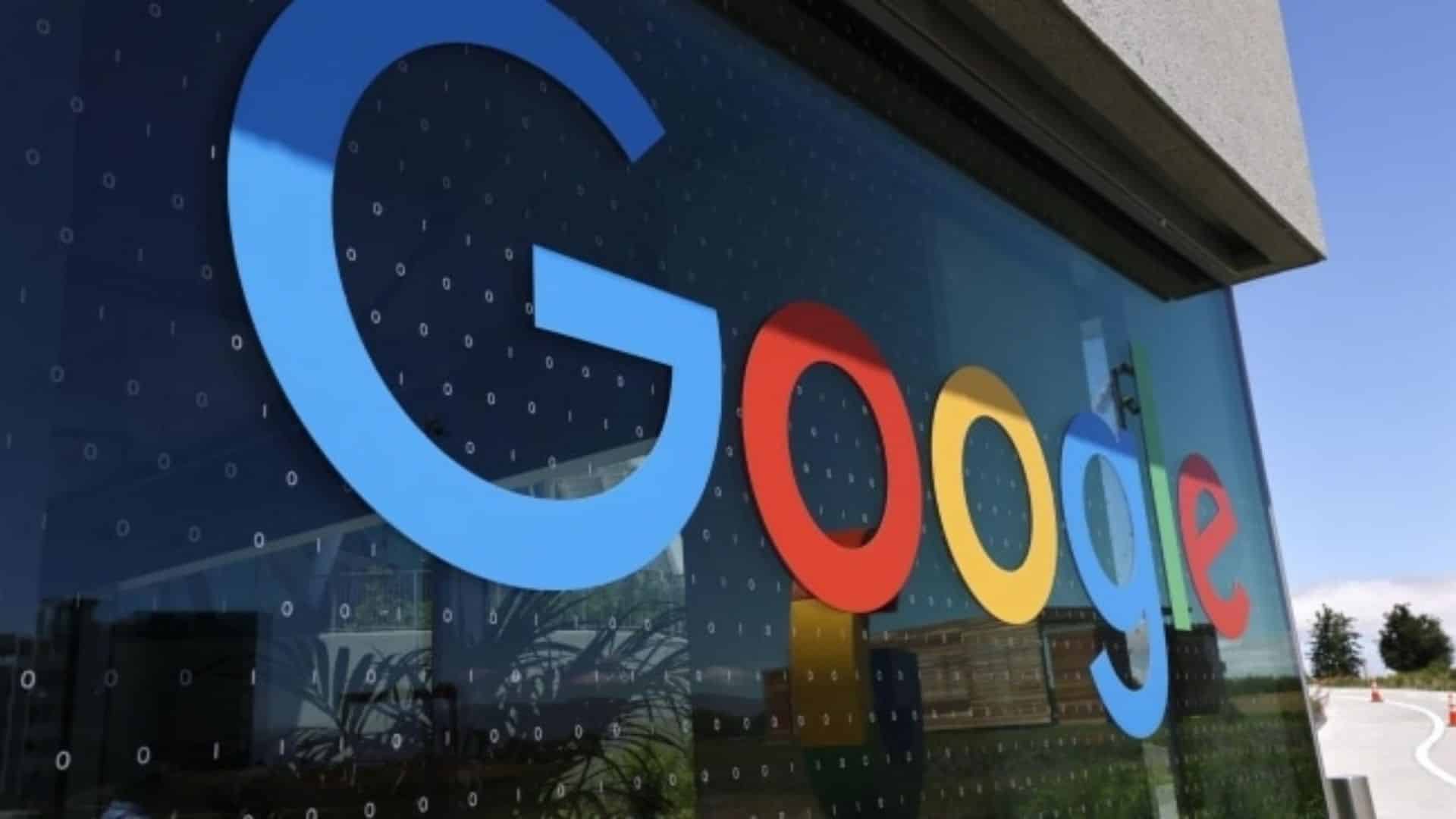 Google will launch its new campaign measurement for the cookie-free scenario in early 2024
NEWSROOM
In this news item we talk about: Google
The end of support for third-party cookies in Chrome is approaching, and Google continues to take steps to prepare the ground. The latest of these is Ads Data Manager, a measurement tool designed to provide results on ad performance without the technology. It will use first-party data provided by planners as a key lever and will go live early next year, coinciding with the removal of tracking files for 1% of all Chrome users.
Its implementation will allow advertisers to connect different data sources, from customer data platforms (CDPs) to customer relationship management (CRM) applications. As such, it is expected to eventually simplify the process of measuring conversions from the current fragmented universe of impacts, as well as helping to optimise bidding. The company also claims that it will reduce the workload for planners in working with this information, while keeping them safe from breaches of data use regulations.
The latter is crucial to understanding the shift, and places both advertisers and agencies on the need to operate only with information collected through user consent. The general trend towards privacy is also driven by Apple's moves in its ecosystem, from the introduction of privacy enforcement in iOS to the blocking of tracking urls that include such elements. And in principle, small businesses that lack direct customer information or have low volume are likely to be impacted.
After its launch as part of Google Ads, the digital advertising giant plans to integrate it into more products over the coming months and years. That process will go hand in hand with the development of cookie replacement, whose test results were described in April by the global vice president of advertising business as "promising".
In March, RTB House warned of low adoption among SSPs and publishers, but attributed this to a lack of support in Google Ad Manager. A month earlier, the company had also started testing on Android.