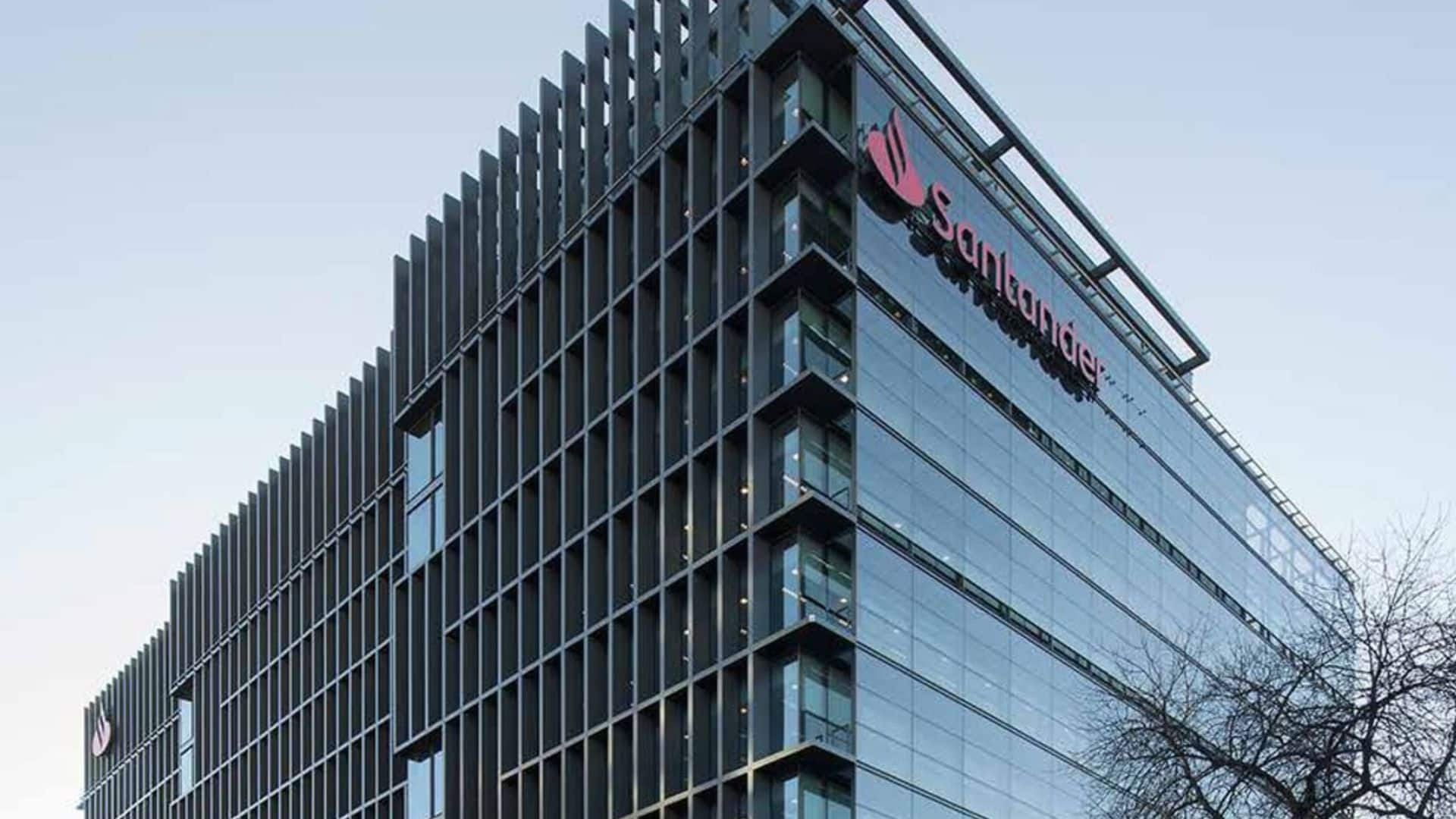 Santander adapts its organisational structure in Spain, Brazil and Mexico to advance in its transformation
NEWSROOM
Banco Santander announced Friday the appointment of their respective heads of commercial banking (companies) and retail banking (individuals) to adapt to the group's new global structure and advance in its transformation.
The new heads of these divisions, according to information to which EFE has had access, will report to their respective country heads and to the global head of Retail & Commercial Banking, Daniel Barriuso.
The aim of these changes is to accelerate the transformation in the various countries and the convergence towards a common business and operating model and a common global platform for individuals throughout the group.
Santander's idea is to become "a digital bank with branches", gain agility and work increasingly with a global vision, for which it recently approved a new structure based on five global business units.
Spain, key to Santander's transformation
Santander Spain is playing a key role in this transformation process, pioneering the launch of products and applications that then inspire the rest of the group, with the role of head of Retail and Commercial Banking in Spain being split.
Alejandro Cecchi, until now head of business strategy at Santander Mexico, will be the new head of Retail Banking and Transformation, while Olga Abad, until now head of Risk, will be appointed head of Companies and Institutions, in a restructuring that will also generate other changes in the management committee of Santander Spain, where there will be four business directors and eight directors of support and control areas.
In addition to Alejandro Cecchi and Olga Abad, two other business directors will sit on the steering committee: Adela Martín, head of Private Banking, Asset Management and Insurance, and Ignacio Domínguez-Adame, head of Wholesale and Investment Banking.
Among the eight directors of support and control areas are Francisco Catena, new director of Risk and Compliance, who remains director of European Risk; Catalina Mejía, chief financial officer; Abel González, director of Management Control, and Adrián Garrido, new director of Internal Audit.
These four are joined by Adolfo Díaz Ambrona, who continues as General Secretary and head of the Legal Department; Cristina Álvarez as director of Technology and Operations; Raquel Graciano as head of People and Culture, and Francisco Moza, who continues to head the Corporate Development and Sustainability area and now has responsibility for organisation.
Brazil and Mexico
In Brazil, the local head of Commercial and Retail Banking will be Ede Viani, who has been with the bank in the country for more than 16 years and has held various positions of responsibility, both in the network and in the areas of technology and operations, while in Mexico, Santander has chosen Fernando Quesada Gómez as head of Commercial and Retail Banking, a position he will combine with the vice-presidency of the Commercial Network and Corporate and Institutional Banking.