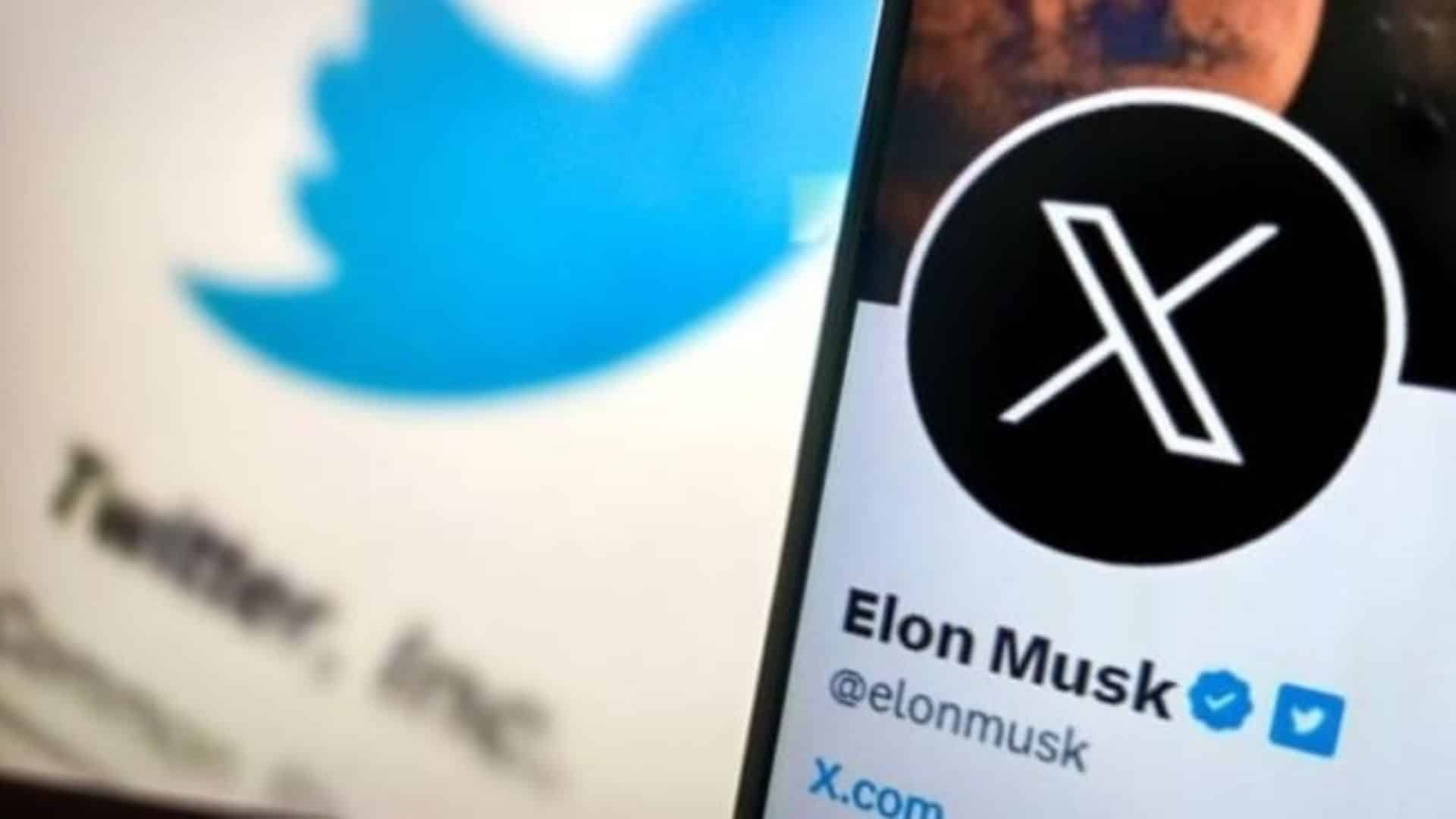 Advertisers return to X but with less money
NEWSROOM
At a recent event, X CEO Linda Yaccarino anticipated that she expects the company to be profitable by early 2024. The milestone would be made possible, among other things, by the return of advertisers who had previously stopped planning on the platform, which the board put at 90% of the top 100 in the last 12 weeks. What he didn't point out then is that this return is occurring with lower budgets, something he did talk about to creditor banks in a video call that an attendee has told Bloomberg about.
In that meeting, Yaccarino presented a new plan in testing of up to three tiers of premium service that would cost differently depending on how much advertising the user wants to see. That would mean that the current single $7.99 fee would be divided into variations called Basic, Standard and Plus, and would allow X to attract to pay some of those who currently consider the subscription price too high in exchange for the benefits it offers. That strategy would be in line with Elon Musk's goal of making everyone who uses the platform eventually pay something for it.
That three-tier scheme had already been discovered by a user in the code of X's latest app update. It shows that the cheapest plan would have a normal ad load, the standard would show half as many ads, and the most expensive would offer a campaign-free experience.
For Musk it is crucial to maintain the confidence of the banks that lent him money for the purchase of the then Twitter in a context of a fall in its value, which in June had reached 67%, according to the investment firm Fidelity. Bloomberg estimates that the deal carries a burden of about $1.2 billion in interest payments each year based on assumed debt of about $13 billion.
In that same video call, Yaccarino assured his interlocutors that, if those associated payments are not taken into account, the company is already cash flow positive. And that over the course of 2024 those black numbers should also be maintained by including interest payments on debt, which would leave the former Twitter in a position of eventual profit. The sharp reduction in costs explains this projection, as data collected by Reuters shows that X's advertising revenue in the US has fallen by at least 55% over the previous year in each month since its purchase by Musk.