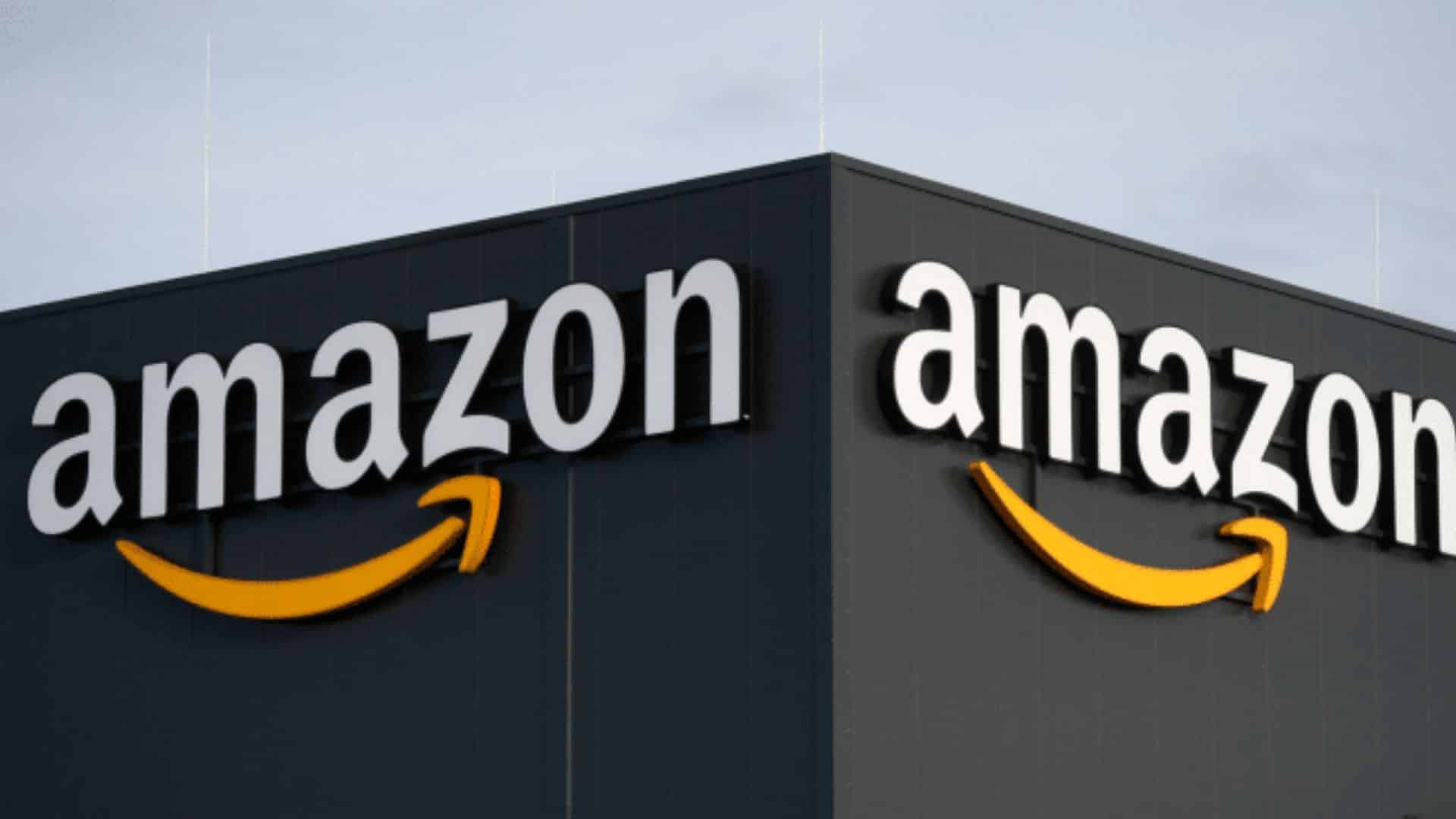 Amazon puts its media account under review
NEWSROOM
In this news item we talk about: amazon
One of the world's largest advertisers will soon decide which agency or agencies will handle its marketing budget, the latest iteration of which exceeds $20 billion per year. As specialised media such as AdAge indicate, Amazon is putting its media account on the table after six years of working together with IPG's Initative. And it does so coinciding with the future entry of advertisements on its Prime Video streaming platform, which means that an extra promotional exercise to attract customers is foreseen, which the winner of the competition will also have to take care of.
In any case, it remains to be seen whether the e-commerce giant will choose several alternatives based on business segments or regional areas, or whether it will continue to concentrate its different businesses in a single agency. Initiative has been handling media buying, planning and strategy for units such as Amazon Web Services (AWS), Amazon Ads and Prime Video itself since 2017. Previously the main partner had been IPG's MediaBrands, which overtook WPP's Mindshare in 2013.
It is also unclear whether any of the huge budget at stake will be used to counter possible image problems arising from the case brought against Amazon by the Federal Trade Commission (FTC) and 17 states on the basis of alleged anti-competitive practices. The key to this lawsuit is the accusation of having created a monopoly to charge advertisers more and, therefore, to eventually increase the price of products or services. The latter is key to justifying the procedure, since legal actions dedicated to trying to protect competition have traditionally been based on citizens ending up paying more.
In 2022, Amazon invested almost 13.5 billion dollars in the US, making it the largest advertiser in the country ahead of Comcast, Procter & Gamble and Disney. This escalation in investment means that its account is highly valued and it is foreseeable that all the big advertising groups will opt to try to take a share. The company has indicated in a statement that it is "looking forward to the bidding process" in order to evaluate the next steps.
The agency or agencies handling Amazon's marketing budget will also have to pay closer attention to what happens in Europe and its effect on the image of the company it represents. There, the e-commerce giant has so far won in court against the EU and avoided a key consequence of its inclusion among large platforms to be monitored under the Digital Services Directive, which means that it will not have to create a library of ads displaying information about each campaign.