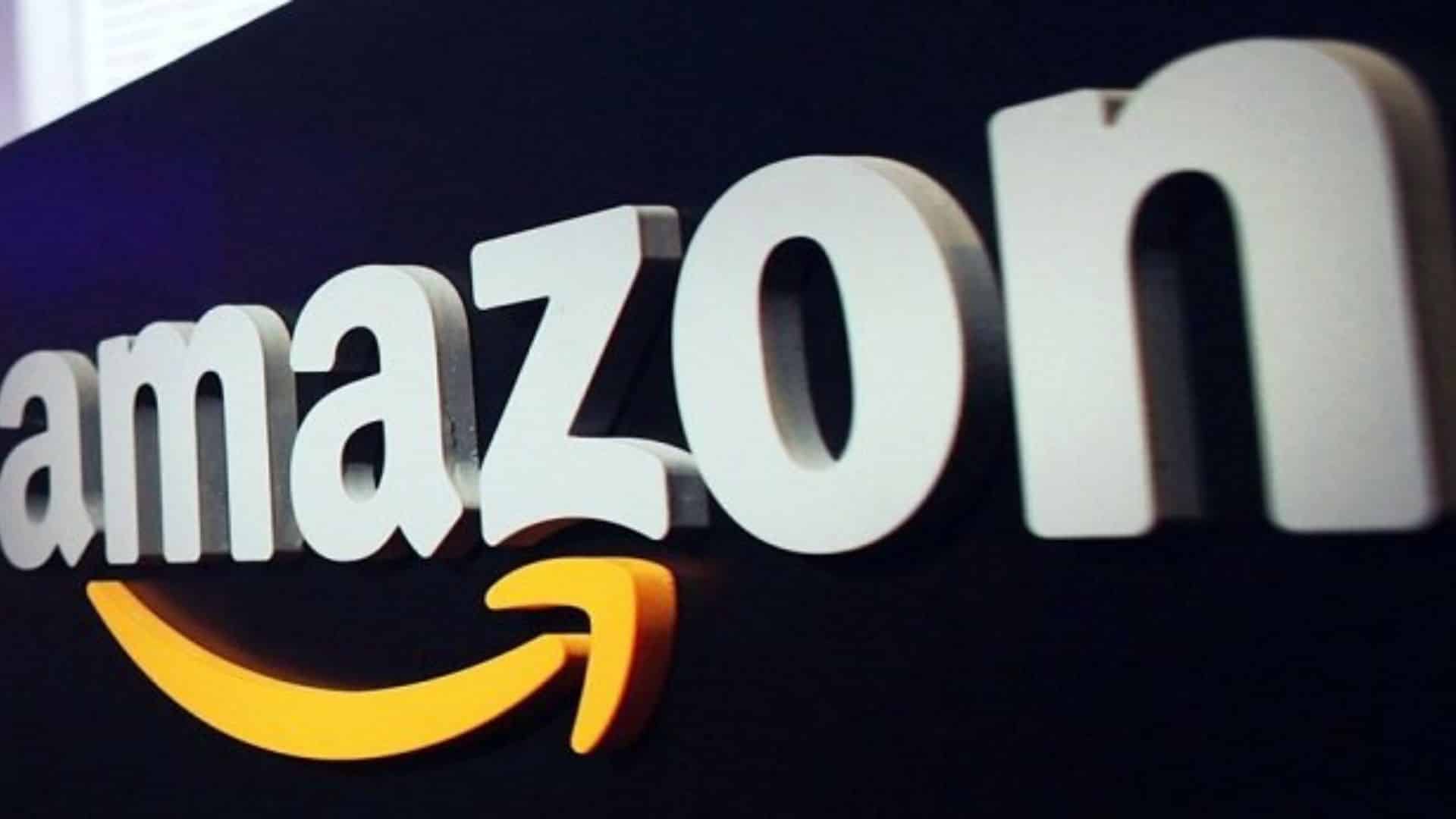 Amazon to shut down its ad server by the end of 2024
NEWSROOM
In this news item we talk about: amazon
Over the next few months, agencies, and brands that have been operating on Amazon's ad server will have to prepare for their migration. The e-commerce giant has announced that it will be shutting down the tool by the end of 2024 after taking it over as part of its takeover of Sizmek following its bankruptcy in 2019. In that deal, it had also taken over the Dynamic Creative Optimization tool, while the other major assets (DSP and DMP) had gone to Zeta Global.
The company has not offered a specific reason for the closure, and had in fact rebranded the application as Amazon Ad Server earlier this year in a process that also included enhanced capabilities. In addition, the e-commerce giant had updated its privacy policy for that ad server on 14 September, with new details on how it collects and processes personal information through its services.
Some industry experts speculate that Amazon may not consider Sizmek's legacy technology sufficiently suitable for further investment. One of the keys to this conclusion would be the undiscovered range of possibilities of artificial intelligence and machine learning for the same purposes in the future. Amazon Ad Server was offered as an optional service to the e-commerce giant's customers to create and distribute creative and measure campaigns across different DSPs and publishers, including the company's own properties.
In any case, Amazon's advertising business will continue to operate on other services such as the DSP that allows advertisers to programmatically buy display, video or audio ads in their spaces, as well as on many third-party apps and sites. Those and other commercial technology levers helped generate $10.68 billion in the second quarter of this year, up 22% from 2023 and outpacing the growth of rivals Meta or Google.
Those figures are likely to increase with the introduction of Prime Video advertising, a milestone that several analysts agree is in the region of $7 billion more per year. And that figure could be further boosted by the eventual use of internal company metrics to boost Nielsen-audited consumption figures, which could lead to higher advertising budgets.