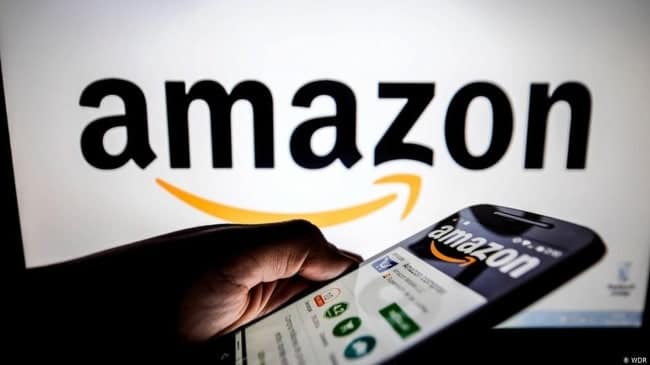 Amazon's ads are the most relevant but TikTok's are the most fun and innovative.
NEWSROOM
Consumers and planners surveyed in the third edition of the Kantar Media Reactions report believe that Amazon offers the most relevant, useful and high quality advertising. The e-commerce giant has displaced TikTok from the top spot, which in any case retains the consideration of being the most innovative and entertaining when it comes to displaying ads. In addition, influencer content has surpassed podcast creatives in terms of acceptance.
Amazon has beaten eight other digital environments that Kantar has measured globally in 2022 using its Ad Equity metric, which identifies the places where users are most or least likely to encounter advertising. These include Spotify, Google and Snapchat, and its revaluation is partly linked to the shift towards e-commerce that has occurred in the context of the pandemic.
Planning at the e-commerce giant has been recognised as the most useful by the consensus of consumers and space buyers.
Although the trend has not been as pronounced as the company expected once the situation stabilised, its advertising business has continued to grow and generated $31.2 billion in 2021. This demonstrates the growing favour of planners, but also the positive response from consumers, a balance that would seem to have been broken in the case of Instagram.
For the second year in a row, media buyers consider Meta's app their favourite space to invest in, ahead of Google or YouTube, but its latest changes to boost video and content from sources the user does not follow are causing controversy among those who use it to consume and also to distribute what they create. The head of Instagram had to backtrack on some of these changes, but he also guaranteed that the shift to video is inevitable, among other things to compete with TikTok.
And this strategy is backed up by the net increase in investment forecast for the format by Kantar for 2023, with significant increases also in the planning dedicated to podcasts and the irruption of interest in the metaverse. On the other side of the spectrum, there are sharp declines in magazines, newspapers and cinema, trends already established in previous reports.