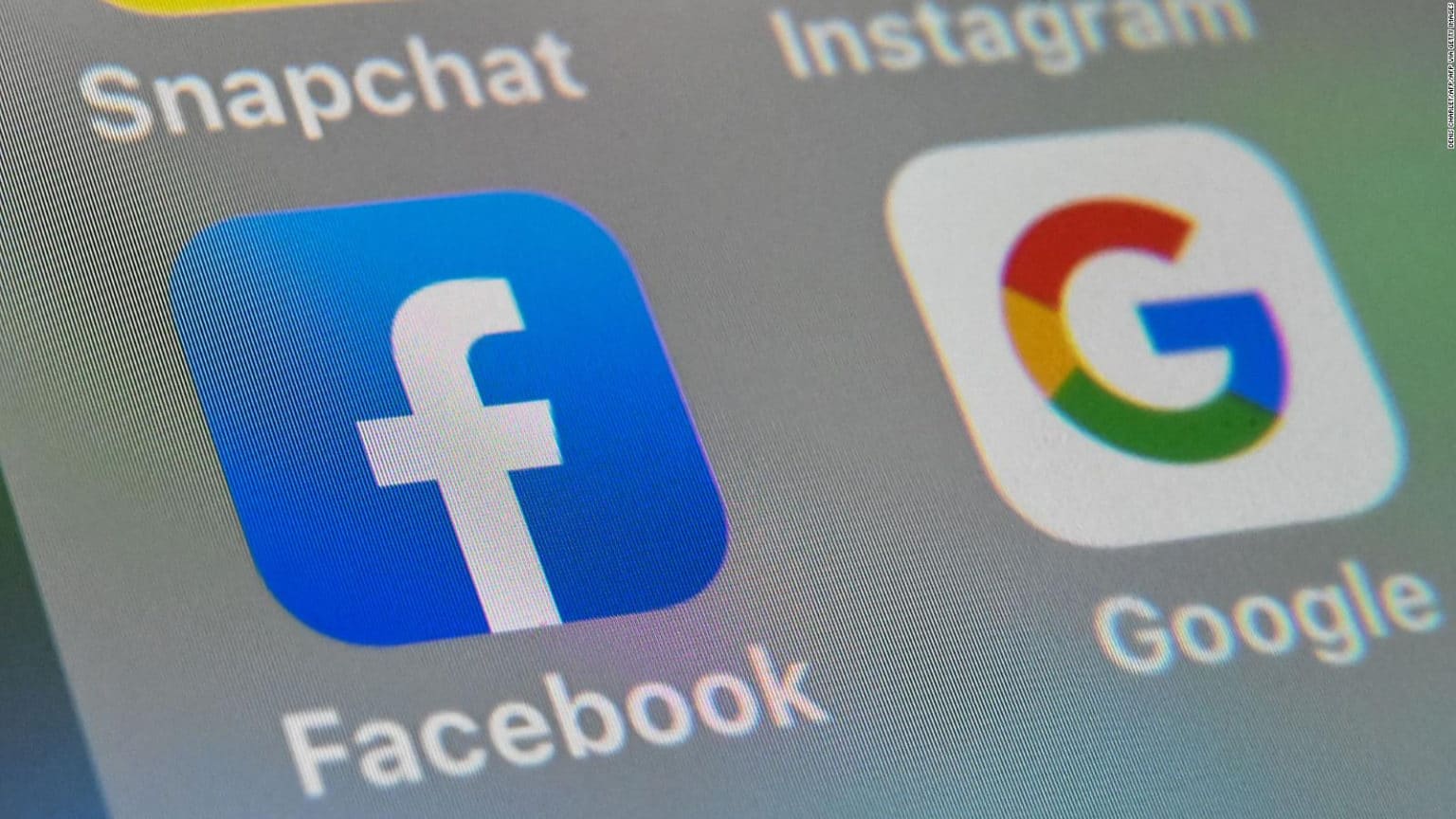 Google and Meta will drop below 50% combined market share in US digital advertising next year
NEWSROOM
For years Google and Meta have dominated around 60% of the US digital advertising market, but that share is set to shrink substantially in the near term. That is what eMarketer estimates, pointing to a drop from 53.2% in 2021 to 50.5% in 2022, and 48.7% in 2023. The latter figure would imply the loss of the 50% level for the first time in almost a decade and a drop of almost five points in just two years.
The backdrop to this prediction is the rise of other major players that are absorbing planning. In particular, the growing role of Amazon in the digital advertising ecosystem has meant that the traditional duopoly has expanded into a triopoly, according to some analysts. This was also shown by eMarketer in November last year when it estimated that this group of companies would take 64% of digital advertising spend in the US, with the novelty that the e-commerce giant was increasing its share at Google's expense.
The duopoly faces a drop of almost five points in just two years in the midst of the rise of rivals such as Amazon and TikTok.
The pandemic clearly favoured the advertising interests of Amazon, which saw its US market share soar above 10% in the first part of 2021 and subsequently showed an 87% increase in those revenues. And earlier this year it revealed the scale of its global commerce business, which, while significant, accounted for just 7% of total revenue.
But the decline in Google's and Meta's share also comes as Apple reports unspecified milestones in that business while challenging platforms such as Facebook with its iOS identification restrictions. But more and more eyes are on TikTok and its ability to turn the growing attention it is attracting, especially among young people, into money. The Chinese social network is set to make more than $11 billion this year, according to Insider Intelligence. That would mean tripling last year's figure and also surpassing the combined business of Snapchat and Twitter.
There is also the competition from podcasts, a format with which Spotify is increasing its capacity to absorb investment in dispute with Apple and Amazon, and for which IAB has estimated in its latest report a growth in the US that is double that of the general market. Its prediction is that it will generate more than 2,000 million dollars in 2022 and more than 4,000 million in 2024.