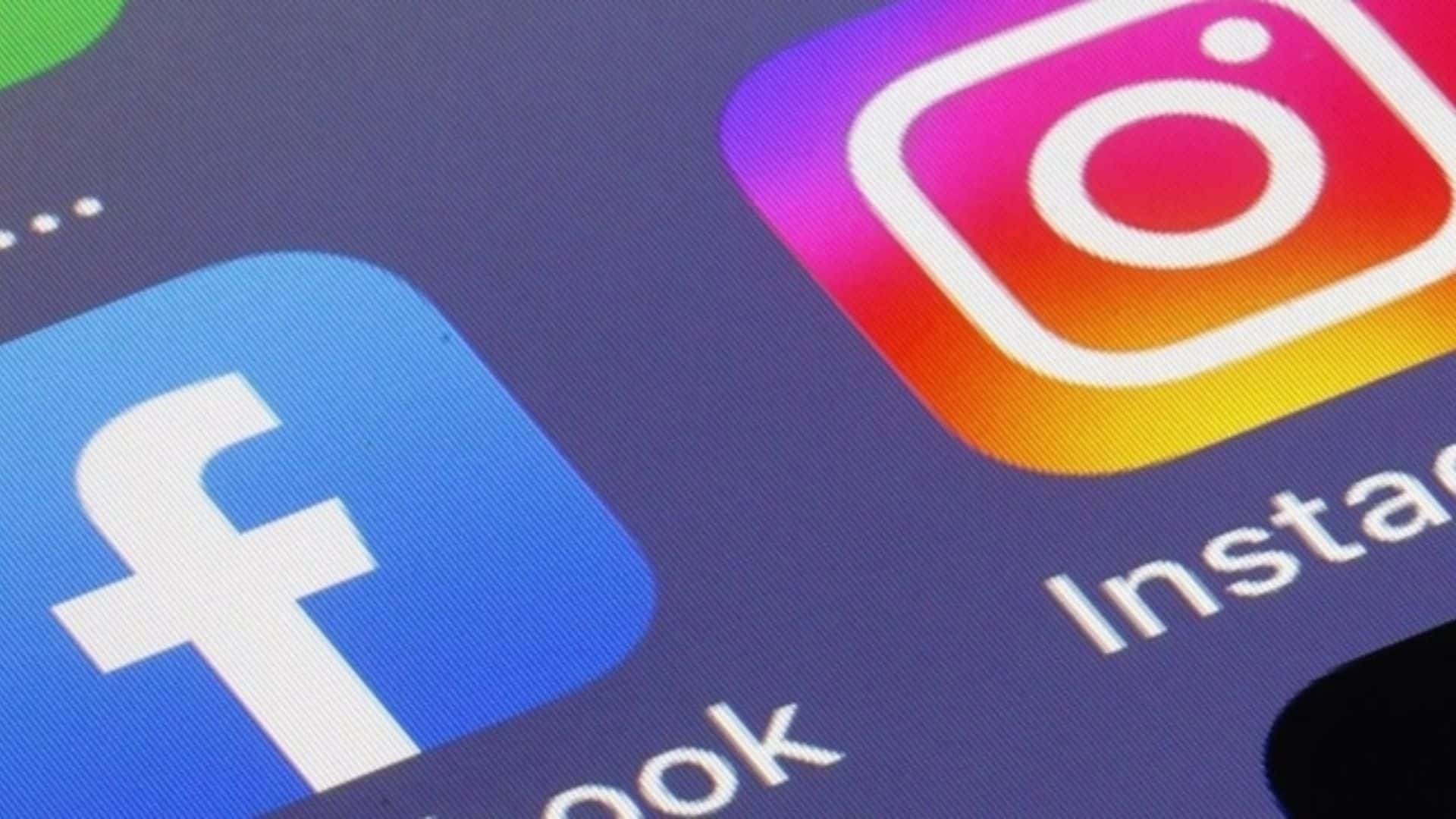 Instagram will surpass Facebook in revenue within a few years
NEWSROOM
In the near future, Meta's big revenue driver will be Instagram rather than Facebook. So predicts a new report published by marketing intelligence service WARC, which puts the robustness of the media platform's business at 19.7% growth this year and 16% by 2024. These projections are based on Instagram's rapid recovery from the loss of signal on iOS with the reinforcement of privacy thanks to artificial intelligence or its resilience during the fall in digital advertising planning.
The first of these factors is also key to explaining the progressive improvement in the monetisation of the short video format Reels, Meta's big bet to compete with YouTube and TikTok for an increasingly large market of users' attention and brands' interest in reaching them. This technology has improved content recommendation processes with very notable results, such as the 24% increase in time spent on the application that Meta pointed out in its first quarter results presentation.
Thanks to this and other improvements, Instagram was able to complete the troubled 2022 with a 5.8% increase in revenue while Meta prepared successive rounds of layoffs in order to adjust to a declining advertising market. And for the current year, WARC forecasts that the social network will exceed 61 billion dollars in revenue, almost 20% more, which rises to around 26% if the estimate focuses only on the last quarter. The same estimates put revenue at 70.9 billion in 2024, a 16% increase.
Another crucial aspect of Instagram's rise is its privileged position in the field of social commerce. According to the authors of the report, retail investment in it for sales will have soared next year to $9.1 billion compared to the $3.2 billion it brought in by 2020. That's because, among other things, about a third of consumers already use the service as a brand search engine, according to a recent study by market intelligence company GWI.
The projection of Instagram overtaking Facebook as a business sooner rather than later is shared by other analytics services. In December last year eMarketer narrowed the revenue gap between the two platforms from more than $20 billion in 2023 to just over $15 billion in 2024.