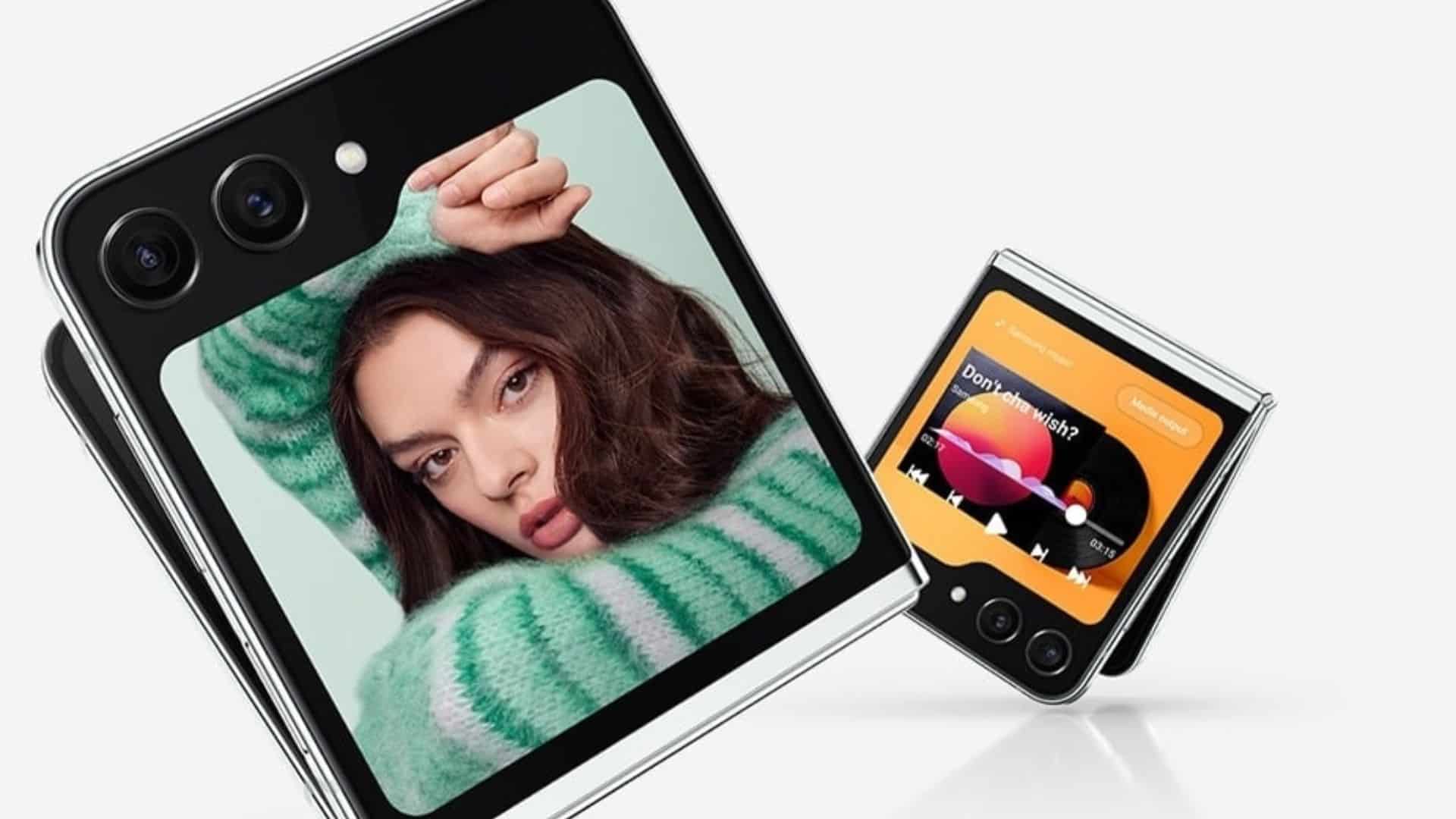 Samsung launches its new foldable phones in Spain this Friday
NEWSROOM
The fifth generation of foldable mobiles from Samsung, the first company to launch a phone with a flexible screen, will go on sale in Spain tomorrow, the technology company announced on Thursday. The Galaxy Z Flip5 launches at a price starting at 1,209 euros cash or 33.45 euros per month with financing from hybrid payment institution CaixaBank Payments & Consumer. For the Galaxy Z Fold5, prices start at €1,909 cash or 53.03 monthly instalments.
Samsung's new foldable phones, the Galaxy Z Flip5 (clamshell format) and Galaxy Z Fold5 (book format), go on sale four years after the multinational launched its first foldable phone, whose launch was initially suspended due to flaws that have since been rectified.
According to data reported by the company, this new generation has registered strong demand worldwide, with record pre-order figures in Latin America, Southeast Asia and Europe, with 65% of consumers opting for the Flip5 version.
Samsung will also launch the next-generation Galaxy Watch6 Series and Galaxy Tab S9 Series in Spain.
In addition to the foldable devices, the technology company will market the new generation Galaxy Watch6 Series and Galaxy Tab S9 Series in Spain.
Samsung's new products will be available in the European, North American, Chinese and Korean markets from 11 August, with launches planned for other regions in the coming weeks.