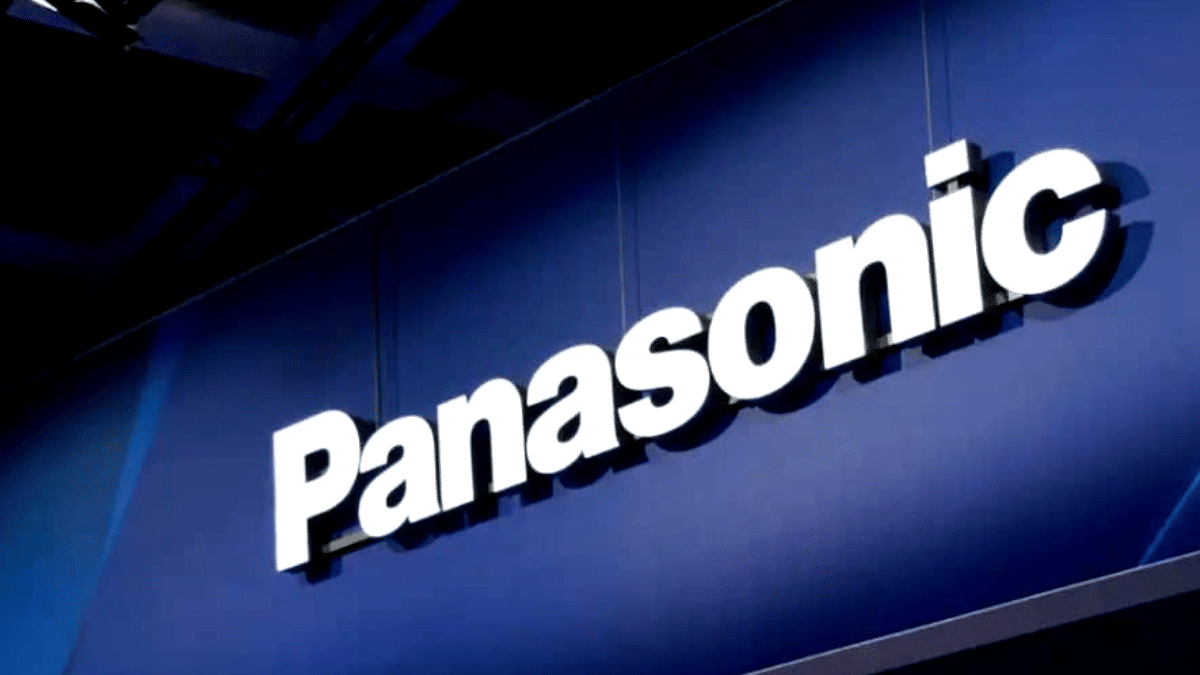 ACS wins $4 billion contract from Panasonic in the US
ENERGY
|
MARCH 2, 2023
|
LAST UPDATE: MARCH 2, 2023 13:14
NEWSROOM
ACS Group, through its US subsidiary Turner, and in conjunction with Yates Construction, has been awarded a contract by Panasonic Energy for the construction of an electric vehicle battery manufacturing plant in De Soto, Kansas (USA).
In addition to the assembly plant, the more than €3.7bn ($4bn) project will include the construction of a central utility plant as well as support buildings, Turner said in a statement.
The plant is expected to start producing batteries by the end of March 2025 and reach approximately 30 GWh of annual production capacity.
The battery manufacturing plant is a key part of Panasonic's investment in the US to expand battery production capacity for electric vehicles.
This project will create a significant number of jobs and help boost the economy and manufacturing in the De Soto region of Kansas and the country.
It will also support the Panasonic group's commitment to reduce global carbon emissions.
In fact, the factory is part of Panasonic Group's Green IMPACT initiative, which aims to reduce the company's CO2 emissions to near zero by 2030 and avoid 300 million tonnes of emissions by 2050.
According to Turner vice president Jim Brownrigg, the plant will support Panasonic's goal of meeting the growing demand for high-quality batteries from its automotive partners.
The company has also indicated that thousands of people in the Kansas City metropolitan area will be involved in the construction of this project.
Yates Construction president and CEO William G. Yates III said his company has extensive experience in manufacturing batteries for electric vehicles in the United States.