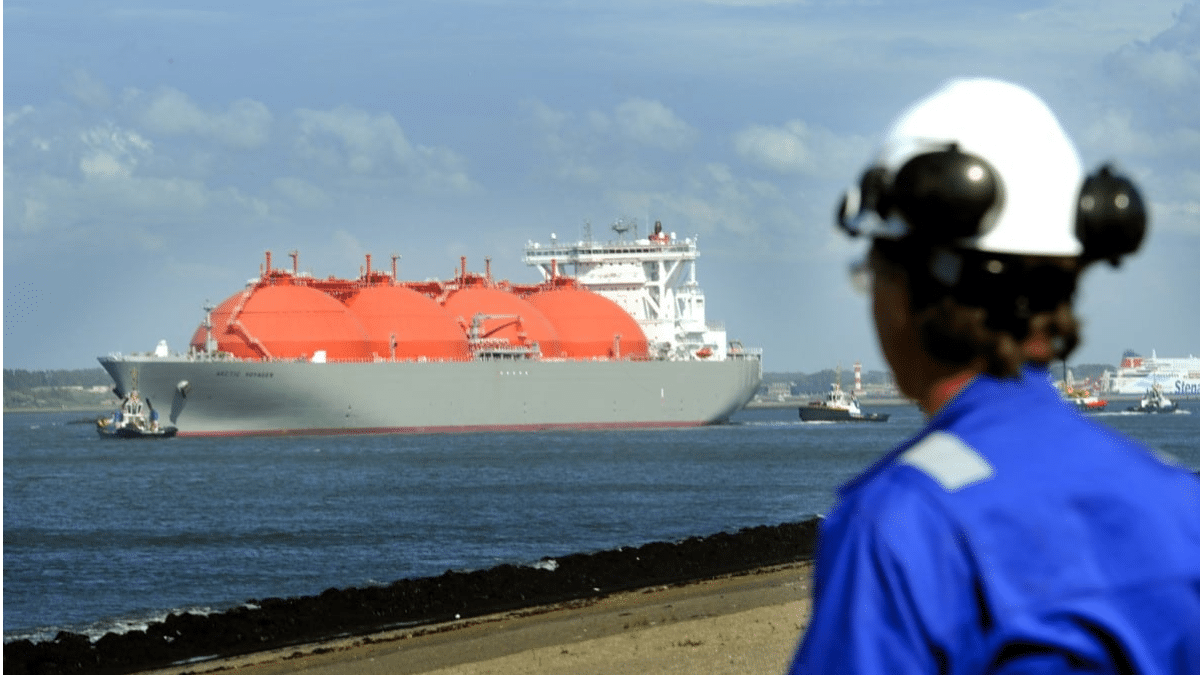 High temperatures and huge reserves reduce natural gas prices to two-year lows
ENERGY
|
MAY 19, 2023
|
LAST UPDATE: MAY 19, 2023 12:00
NEWSROOM
The price of natural gas TTF on the Dutch market for delivery in June has fallen below 30 euros per megawatt-hour (MWh) for the first time in more than two years. The drop in prices is largely due to the high temperatures in recent weeks, as well as the hoarding of gas by European states that filled their reserves at the beginning of the winter for fear of a Russian supply cut.
At 18:00, the market's closing time, the raw material ended trading at 29.78 euros per MWh, 6.78% less than yesterday and the lowest price since June 2021, according to data provided by the platform of the manager of the Swiss and Spanish exchanges SIX.
So far this year, characterised by high temperatures and an abundance of natural gas in European countries' reservoirs, it has fallen by more than 60%.
Natural gas began to rise in September 2021 and set a record of 350 euros per MWh in August 2022, compared to 30 euros per MWh today.
Natural gas had not reached such a low price on the European market for two years, when it started to rise, especially since September 2021, with the first delays in gas deliveries from Gazprom, Europe's largest supplier.
Prices continued to rise as the conflict between Russia and Western countries worsened and troop movements on the Ukrainian border began, and spiked with the invasion in March 2022 and during the following months.
In August of that year, it reached an all-time high of more than 350 euros per MWh, at a time of strong demand from Europe to face the winter with its reserves as full as possible.
The price of natural gas is highly seasonal and tends to fall sharply in spring and summer. This year, winter temperatures were milder than expected and European countries had their reserves almost 100% full in order to be prepared for a possible Russian decision to cut off supply.
On the other hand, since the beginning of the year, commodities, except gold, have fallen in price due to fears of slower economic growth as a result of the impact of interest rate hikes adopted by central banks to combat inflation.