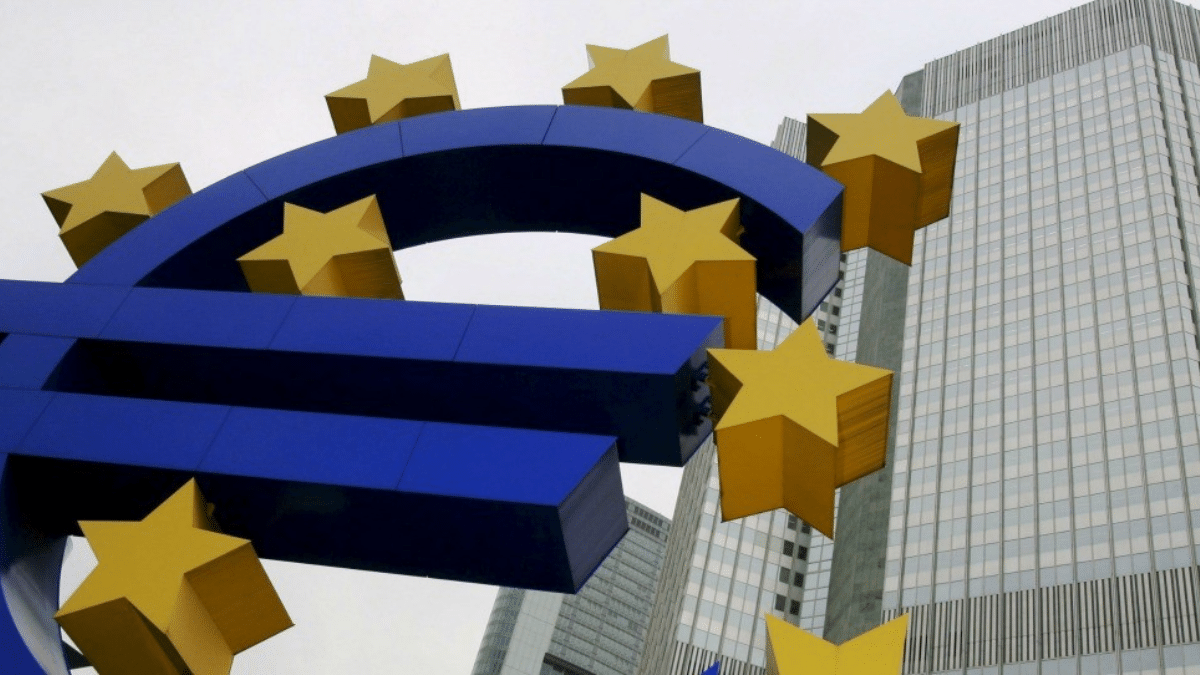 ECB raises interest rates by a quarter percentage point to 4.5%
NEWSROOM
The European Central Bank (ECB) decided on Thursday to raise its interest rates for the tenth consecutive time, by a quarter of a percentage point to 4.5 %, to curb inflation in the euro area and despite the stagnation of the economy.
After the Governing Council meeting, the ECB reported that it is also raising by 25 basis points the credit facility, at which it lends to banks overnight, to 4.75 %, and the deposit facility, at which it remunerates excess overnight reserves, to 4 % as of 20 September.
"Inflation continues to decline, but is still expected to remain too high for too long. The Governing Council is determined to ensure that inflation returns to its medium-term objective of 2 % soon," the ECB added in a statement.
The ECB considers that its interest rates have reached levels which, if maintained for a sufficiently long period, will make a substantial contribution to an early return of inflation to the target.
In addition, the ECB says it will take the next decisions on the price of money in the light of economic data to determine the appropriate level of tightening and its duration.
THE ECB REVISES INFLATION FORECASTS UPWARDS
The rate hike agreed today is based on the upward revision of inflation forecasts for this year and 2024.
The new September ECB staff macroeconomic projections for the euro area forecast average inflation of 5.6 % in 2023 (up from 5.4 % last June), 3.2 % in 2024 (3 %) and 2.1 % in 2025 (2.2 %).
This means an upward revision for 2023 and 2024 and a downward revision for 2025, adds the monetary institution in explaining why it has raised its interest rates again and not taken a pause.
The upward revision for 2023 and 2024 mainly reflects higher energy prices.
In addition, core inflation remains strong, even though most indicators have started to moderate.
ECB staff have revised the projected path of inflation excluding energy and food slightly downwards to an average of 5.1% in 2023, 2.9% in 2024 and 2.2% in 2025.
GROWTH FORECASTS DOWNGRADED
The ECB notes that past interest rate hikes are being passed on strongly and that financing conditions have tightened again and are increasingly dampening demand, which is an important factor in bringing inflation back to target.
Given the impact of interest rate hikes on domestic demand and the weakening of international trade, ECB staff have significantly lowered their projections for economic growth.
They now expect the euro area economy to grow by 0.7 % in 2023 (0.9 % forecast in June), 1.0 % in 2024 (1.5 %) and 1.5 % in 2025 (1.6 %).