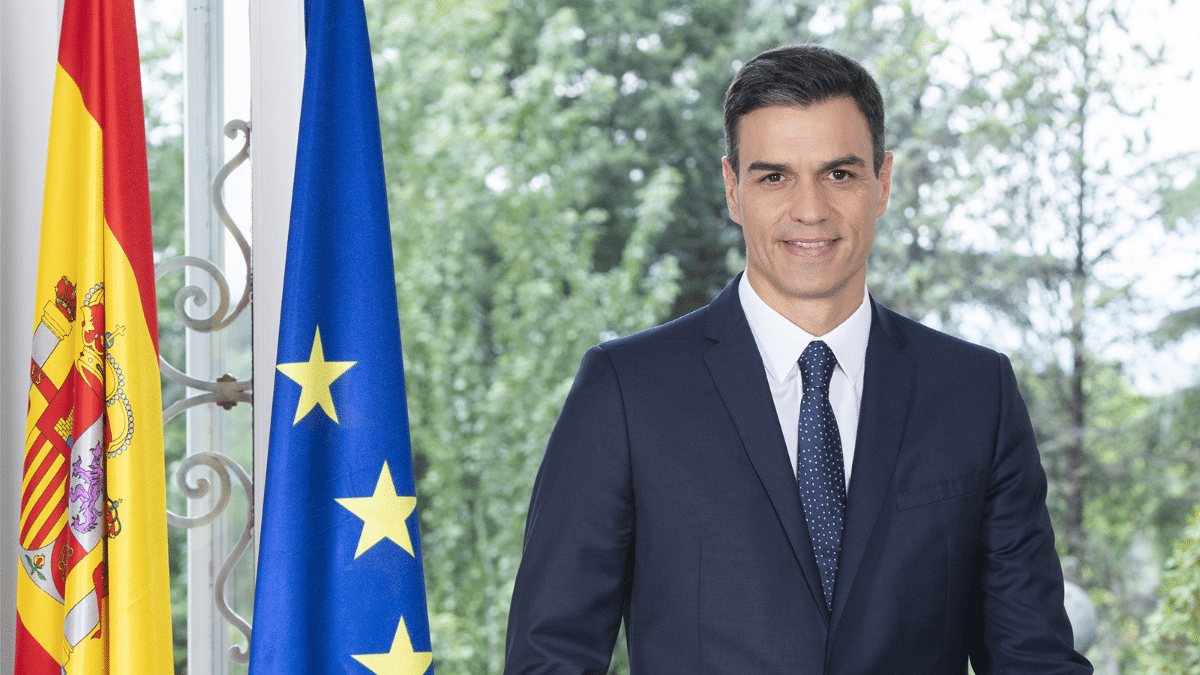 The Spanish Government will devote 7 M€ and 170 technicians to the audiovisual production of the EU Council Presidency
NEWSROOM
The Presidency of the Council of the European Union, which falls to Spain in the second half of the year, aims to have a great impact on Spanish citizens, coinciding with the General Elections at the end of 2023.
The Secretariat of State for Communication, attached to the Ministry of the Presidency, will dedicate 7 million euros to the production, recording and distribution of the audiovisual signal of the events held during this period.
Staff costs will amount to EUR 2.8 million and material means will be a further EUR 3 million.
During the six months of the Presidency, it is expected that there will be an opening gala, summits, up to 21 informal ministerial meetings, conferences of presidents… The events will be held in many parts of the country.
The government wants everything to be recorded: the arrivals of the heads of state and government, the greeting of President Pedro Sánchez to each head of delegation, the family photo, the start of the sessions, dinners and lunches, the press conferences and the closing events.
All this audiovisual material will be sent to the media via satellite with a footprint in the 27 EU member states, as specified by the State Secretariat for Communication. It will also be used to feed the official social networks of the Spanish Presidency.
The government wants to know the audience of all this audiovisual material in almost real time. For this reason, it will ask the company providing the service for the statistics generated by videostreaming on a weekly basis.
2.8 million euros in salaries
To carry out all this work, the companies awarded the contract will have to dedicate a large workforce. For Lot 1 (production and recording), the government will need 77 technicians (including 30 camera operators), another 48 professionals for Lot 2 (distribution) and for the third Lot (full service for informal meetings), 45 more. In total, 170 people will be involved in the audiovisual production of the events. Staff costs will amount to EUR 2.8 million.
In terms of material resources, the Secretariat of State for Communication needs – for Lot 1 alone – up to six mobile units, three 12-metre cranes, 30 cameras and two steady cams. All of this is valued at around 360,000 euros. The opening gala and the passing of the baton alone will cost around 70,000 euros in material resources.
In total, the material means required will cost EUR 3 million.