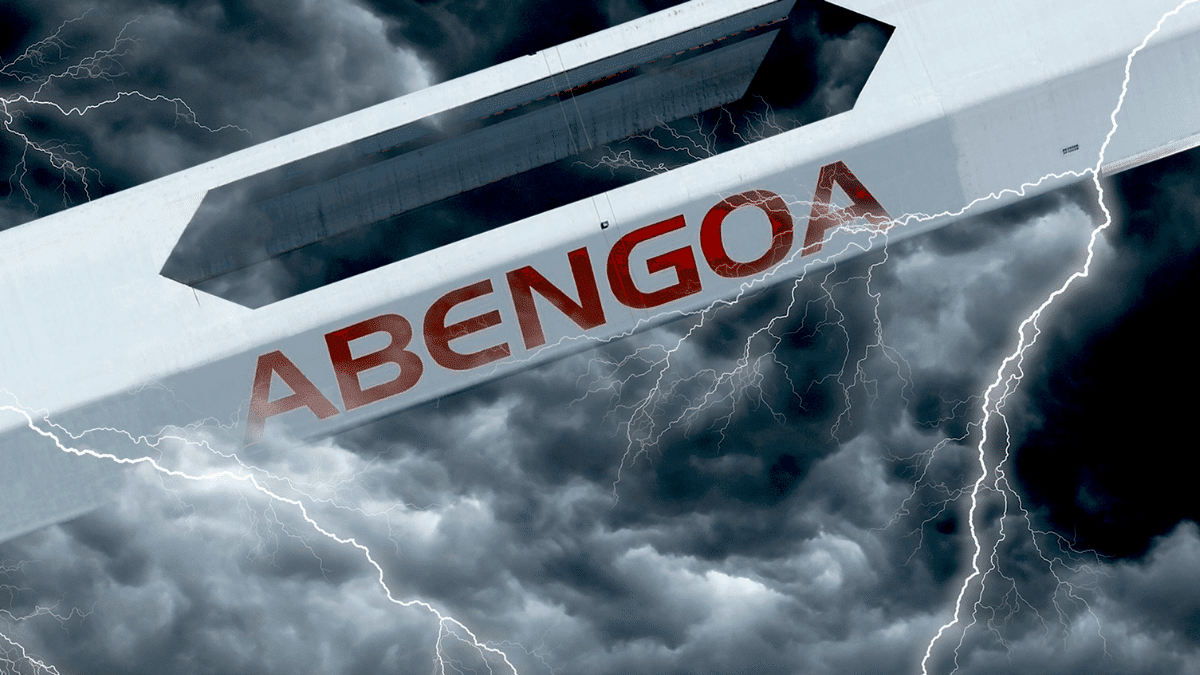 Acciona bids for Abengoa's desalination plant in Morocco
FINANCE
|
JANUARY 11, 2023
|
LAST UPDATE: JANUARY 11, 2023 17:48
NEWSROOM
Acciona has submitted a bid to the judge for a specific asset of Abengoa, a desalination plant located in Morocco that was inaugurated last year and has a concession term of 30 years, as confirmed to EFE by legal sources.
The plant, which is relatively modern, has public clients that guarantee recurring income.
Acciona has only expressed interest in this asset. However, as part of the liquidation process of the energy and technology group Abengoa, several groups have already submitted global offers for the company to the judge in charge of this phase.
The renewable energy company Cox Energy submitted an offer to acquire all the business areas and the corporate part of Abengoa on the last day of the deadline to do so, joining the proposals of Urbas, the Portuguese company RCP together with the Sinclair Capital fund, and the British company Ultramar Energy.
The Commercial Court of Seville set a deadline for the receipt of bids following the insolvency proceedings in which 33 subsidiaries of Abengoa entered on 10 November.
Acciona, whose bid for this asset has been advanced by Cinco Días, has extensive experience in Morocco, a country where it landed more than 70 years ago.
The company has carried out more than 70 projects in the country, including port and hydraulic works, roads, airports, dams, a hospital, educational centres and industrial complexes.
The deadline for submitting bids for Abengoa's assets was 9 January, but a period of grace was granted, which expires today, Wednesday.
The court must then forward the bids to the insolvency administration and the legal representatives of the workers.
The insolvency administration will then have to issue a report within five days, while the workers' legal representatives will also be able to do so, if they wish.
Once the reports have been issued or the deadline for submitting them has passed, the judge will open a period of three days for the improvement of bids.