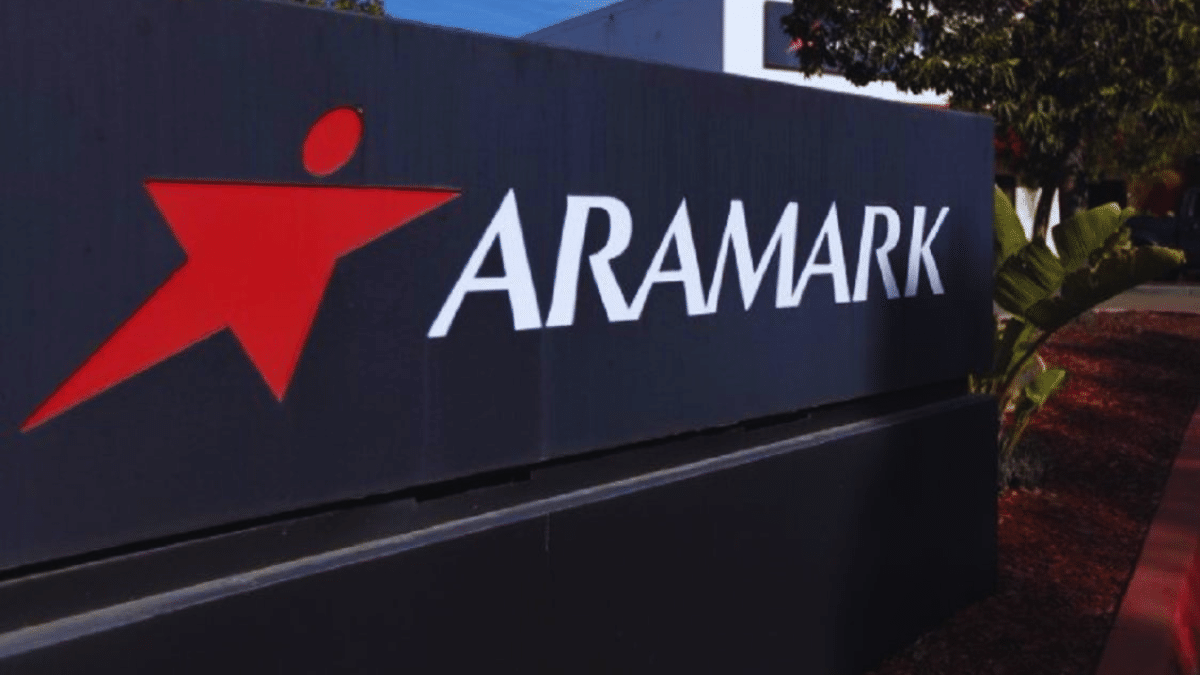 Aramark Spain puts its accounts in order after almost doubling its turnover
FINANCE
|
JULY 12, 2023
|
LAST UPDATE: JULY 12, 2023 10:24
NEWSROOM
Despite being a benchmark in the global foodservice industry, Aramark was hit hard by the pandemic. Like the rest of the sector, it was particularly affected by the closure of school canteens, company restaurants, hospital cafeterias and the cancellation of leisure activities and events.
However, the reactivation of services gave a boost to Aramark España's activity that was as important as it was necessary. Its catering division closed the 2022 financial year (ended 30 September) with a turnover of 224.5 million euros. This figure represents a growth of 85% compared to the 121.6 million invoiced the previous year.
According to the company's management report, "this increase is due on the one hand to the reactivation of activity in key sectors for the Company, such as the health sector and education, but mainly in its leisure business line due to the reduction of capacity restrictions implemented in sports venues and events".
This boost in turnover led to a positive operating result of 1.1 million euros, compared to a loss of 9.3 million euros in 2021. However, after taxes, the company Aramark catering services was in the red by 22,698 euros. 22,698. However, this result is a significant improvement on the 10 million lost in 2021, which, added to the 25 million lost in 2020, led to an injection of 30 million euros by its US parent company.
Among the measures implemented by Aramark España's management, a redundancy programme (ERTE) that affected 5,139 employees at the beginning of the healthcare crisis stands out. During the 2021 financial year, the company gradually reinstated the employees in this situation. At 30 September 2022, the workforce stood at 8,668 employees,
In the financial year 2023, the company is at the budgeted levels, however, it is conditional on the development of food commodity prices and energy costs in the coming months.