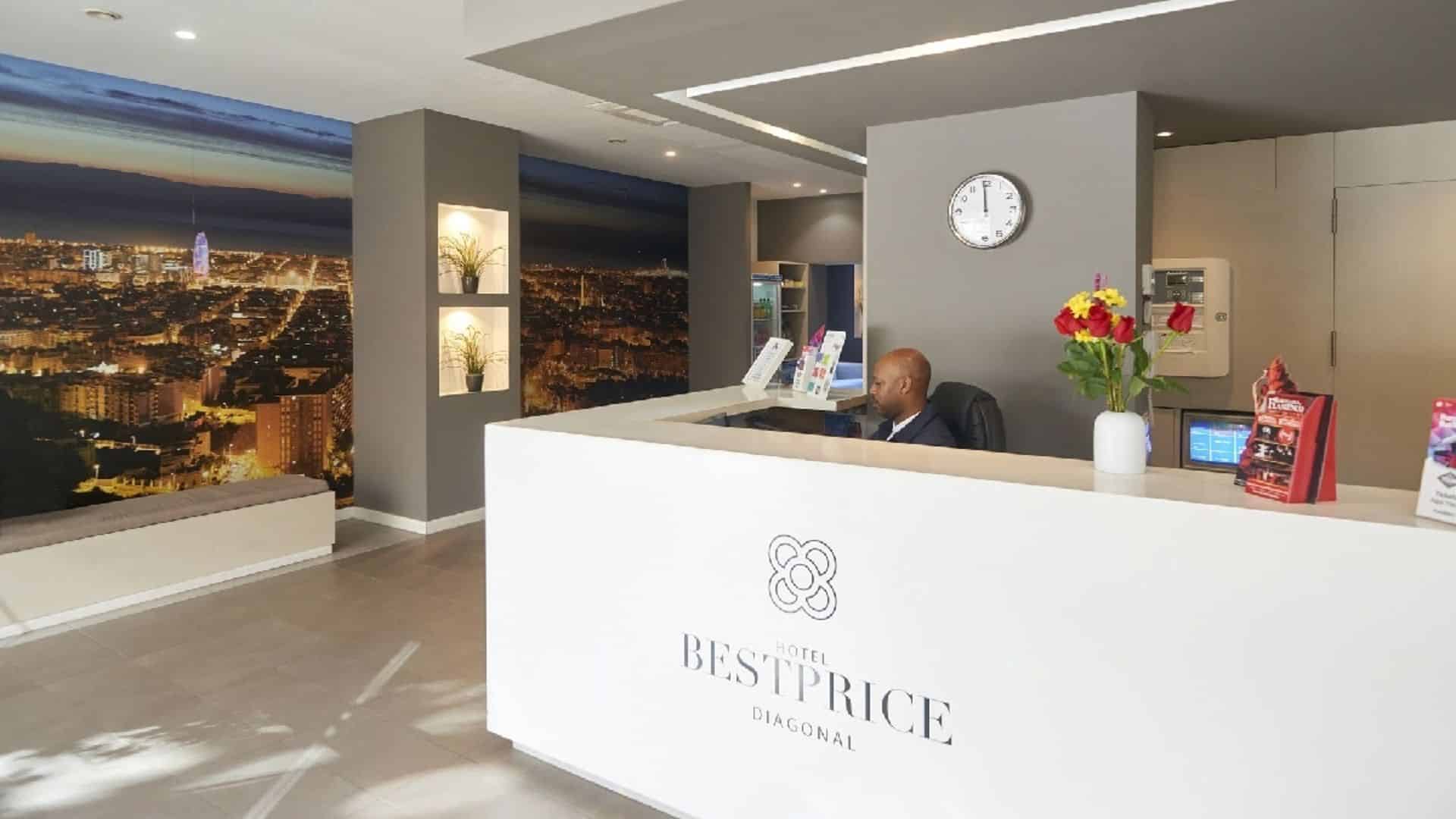 BESTPRICE Hotels boosts business in the first half of the year thanks to the tourism boom
FINANCE
|
SEPTEMBER 5, 2023
|
LAST UPDATE: SEPTEMBER 5, 2023 12:01
NEWSROOM
In this news item we talk about: Hotels
The BESTPRICE Hotels business is gaining momentum after closing the first half of the year with record results. The hotel chain achieved operating profits of 1.1 million euros and a turnover of over 2.5 million, 34% more than the same period last year, while its operating margin on sales grew by 43%.
According to the company, between January and June, the profitability and operating margin of its activity reached 50% of sales. These are figures that, after recently starting its journey on the Paris Stock Exchange, put BESTPRICE Hotels' objective of doubling the number of establishments and expanding its geographic scope in front of it.
Furthermore, with a portfolio of five operational hotels and four new projects in the execution phase, it aims to reach 50 establishments, which requires the muscle of investors. In economic terms, the hotel company expects to reach 4.5 million in revenues for the year as a whole.
In the words of Oscar Sánchez, president of BESTPRICE Hotels, "we continue to grow with very good occupancy results and profits that allow us to face an exciting growth project with the incorporation of new hotel projects. Our proposal of deluxe stays combines modernity, excellence, comfort and the supreme quality of our staff".
During the first part of the year, the average occupancy of its hotels stood at 92.7%, exceeding 95% consecutively for the last 7 months of the year 2023. ADR also reached record levels for the company, averaging 99 euros in the first half of the year, and the average revenue per available room (RevPar) soared to 91.78 euros. The company, which has recently been listed on the EURONEXT PARIS stock exchange, presents exceptional results in terms of occupancy levels in its 5 operating hotels. It has just opened the BESTPRICE Valencia, a benchmark in its markets of operation, and has an average workforce of 42 employees.
The hotel chain closed the first half of the year with a net debt of 2 million euros, equivalent to 0.90 times the ebitda projected for this year, with projected sales for the year as a whole of 4.5 million euros.