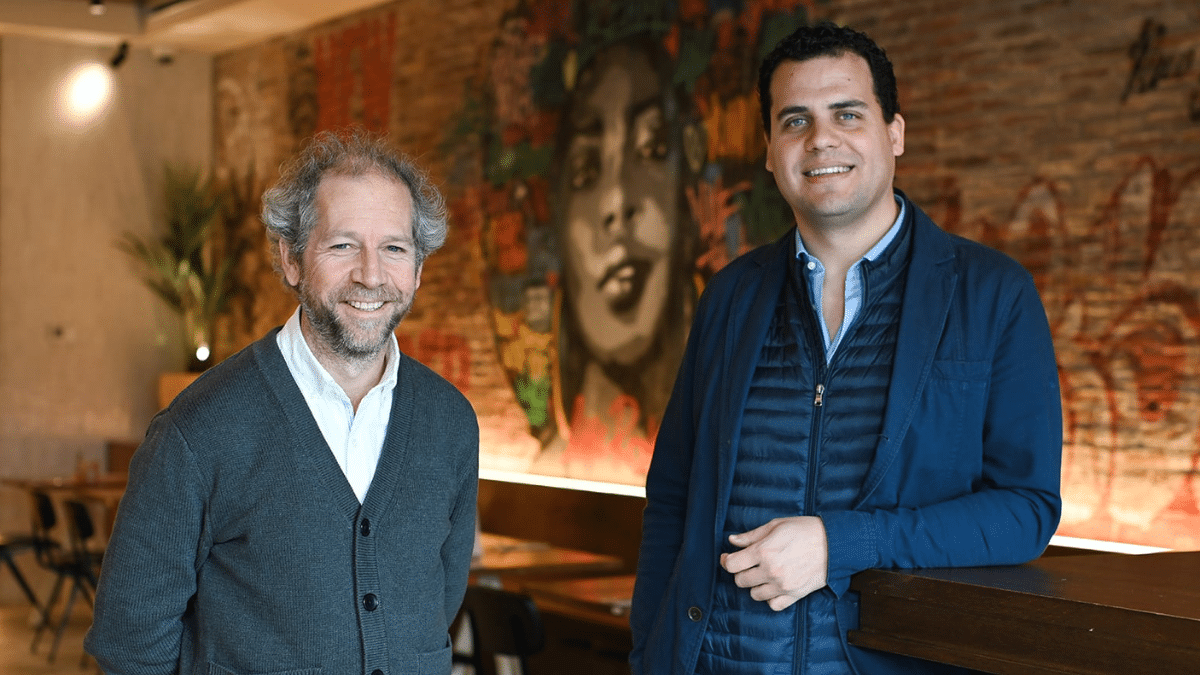 Colliers Architecture partners with Nestor Marcos to create customised design services for the restaurant industry
FINANCE
|
FEBRUARY 23, 2023
|
LAST UPDATE: FEBRUARY 23, 2023 13:19
NEWSROOM
Colliers Architecture, one of the main divisions of Colliers, a leading real estate investment management and advisory services company. The company has announced a partnership with leading restaurant design architect Néstor Marcos to create a Design & Build services unit for investors and operators in the restaurant sector.
Néstor Marcos' sector expertise will allow to minimise risks and work with timeless elements, resulting in a quality technical response in contexts with a high level of demand and surrounded by the best professional partners. The collaboration with Néstor will not only allow Colliers to conceptualise and develop interior designs for the catering industry aligned with the needs of each client, but will also enable the creation of unique and customised design projects.
Néstor Marcos, a benchmark in restoration architecture
Néstor Marcos has a degree in Architecture from the Polytechnic University of Catalonia and his passion for interior design has allowed him to specialise in infoarchitecture and architectural visualisation. Since 2019, he leads his own team and combines the creation of national projects with other international projects such as "Le Chick" in Miami. He was project manager at the architecture studio specialising in "Food & Beverage", Proyecto Singular, where together with his team he led large restaurant projects such as "Carbón Negro" and "Lux", belonging to the hospitality groups "Larrumba" and "La Máquina", respectively.
The alliance with Néstor Marcos will allow Colliers Arquitectura to continue to grow in value-added projects, designing restaurant spaces linked to a commitment to price and time, which is of great concern to investors. In recent years, Spain has stood out as a gastronomic destination, which makes catering a vibrant market, very attractive for investors and operators, and with excellent returns that, without a doubt, maximises a correct approach in the initial phase of Design & Build.
The alliance with Néstor allows Colliers Arquitectura to continue to grow in value-added projects. In recent years Spain has stood out as a gastronomic destination, making the restaurant industry a vibrant market, very attractive to investors and operators and with excellent returns, which undoubtedly maximises the right approach in the initial Design & Build phase.

Mariano García Montenegro, Managing Director de Colliers Arquitectura